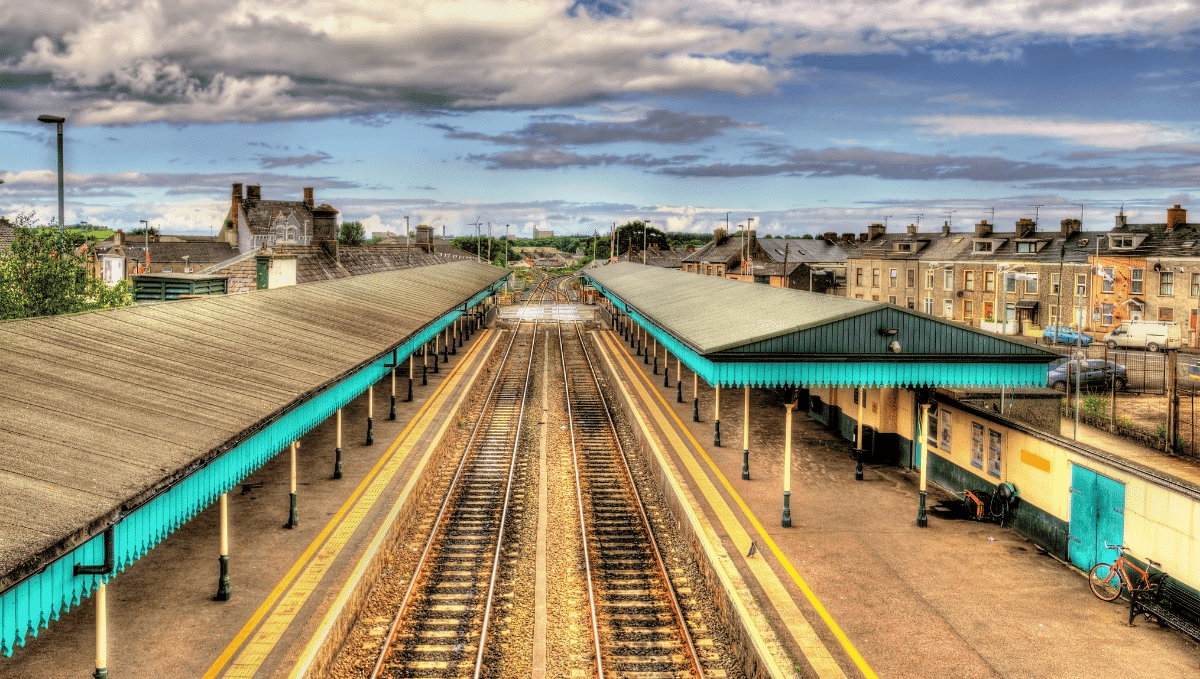 Translink

Translink

TSSA in Northern Ireland's Translink group of companies.
TSSA in Translink
Translink is the trading name of the Northern Ireland Transport Holding Company (NITHCo), a public corporation the region that provides the public transport in the region.
NITHCo responsibilities include holding and managing property assets and the oversight, in terms of support, control and supervision, of its private limited subsidiary companies: Ulsterbus, Metro and Northern Ireland (NI) Railways, trading jointly as Translink.
TSSA represent Clerical, Administrative, Supervisory and Managerial staff in Ulsterbus and NI Railways, as well as Technical staff in NI Railways.
Get help from TSSA
Find out more about what TSSA does for members in Northern Ireland.
Some parts of the law are different in Northern Ireland. Find out how this affects workplace rights here.
TSSA offers workplace advice on a range of subjects to our members, from TUPE to discrimination. Find out more here.
A forum for branches to find help and to work together within this geographical division.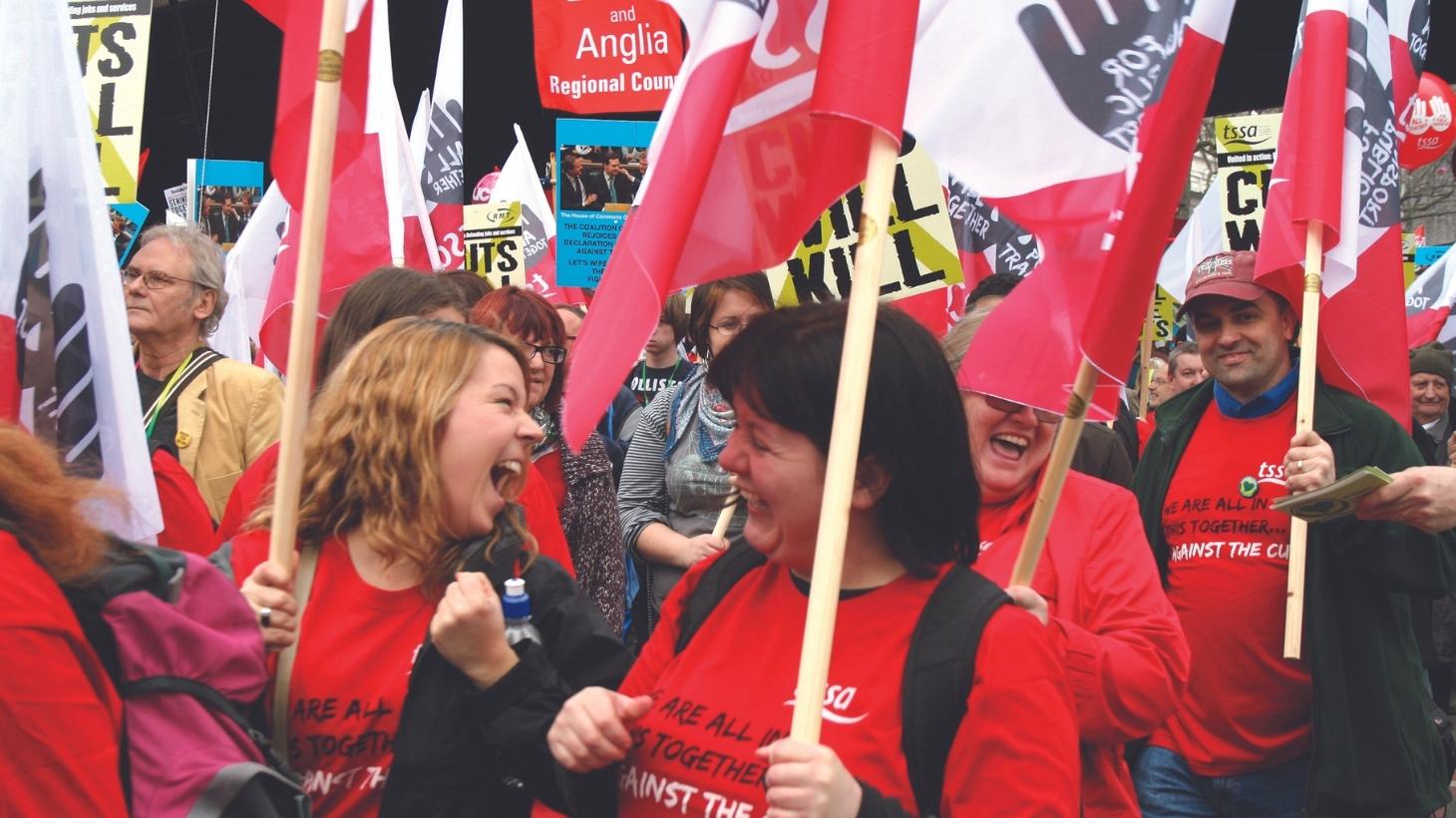 Join TSSA today!
Get access to support & advice, member resources, career development opportunities and more.
Join Online
Member advice from our Helpdesk
If you are a TSSA member and are looking for advice or assistance in connection with your employment or membership, you can contact our Members' Helpdesk.
We can advise on a range of workplace issues including; discipline and grievance hearing, maternity rights and redundancy.
Helpdesk opening hours: 09:00 - 17:00 Monday - Thursday | 09:00 - 16:00 Friday
Please note: we cannot undertake to provide advice to non-members, to members of other unions, or to members on behalf of their partners/friends. If you are not yet a member, please join TSSA online.