Midlands Network Rail branch (730)

Midlands Network Rail branch (730)
About the branch
Midlands Network Rail Branch organises members employed by Network Rail at work locations in the Midlands. The Branch is within the Midlands Divisional Council area.
Midlands Network Rail Branch also covers Network Rail Infrastructure staff from Bedford to St Pancras.
Bob Bayley
Correspondence Secretary, Midlands Network Rail branch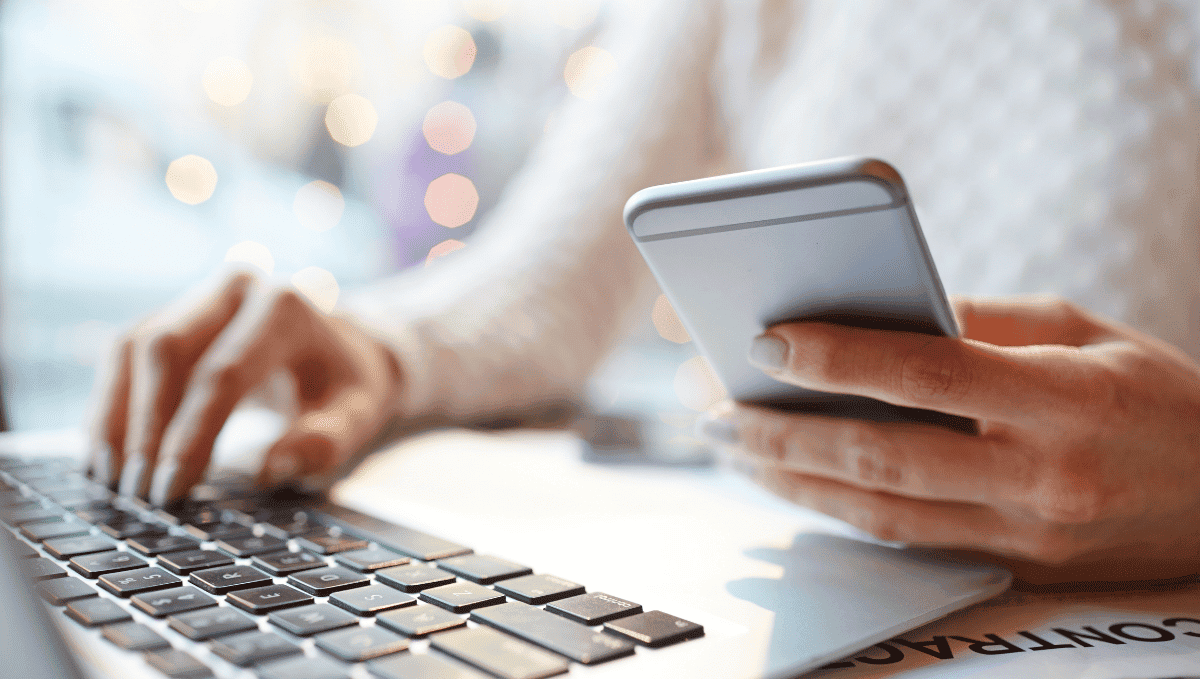 Are you up to date?
Make sure your personal details are always up to date by logging in to the MyTSSA members' area.
Log in