Event Details
About this event
First steps to Trans Inclusion:
Stonewall's LGBT in Britain: Trans Report found that half of trans people (51 per cent) have hidden their identity at work for fear of discrimination. To create inclusive environments where everyone feels safe to be themselves, it's important to reflect on our allyship practices. Use this workshop to improve your understanding of trans identities and experiences, and equip yourself to take proactive steps as an ally to your trans colleagues, customers and service users.
By attending the session you will:
• Learn more about trans identities, terminology and experiences in order to confidently articulate the need for trans inclusion
• Understand more about practical ways to create a workplace where all trans people can achieve their potential
• Consider how you could step up to be a better ally to trans people at work
Stonewall | Come Out For Trans Equality – Kate
---
Join TSSA today!
Get access to support & advice, member resources, career development opportunities and more.
Join Online

Education and Training
Online event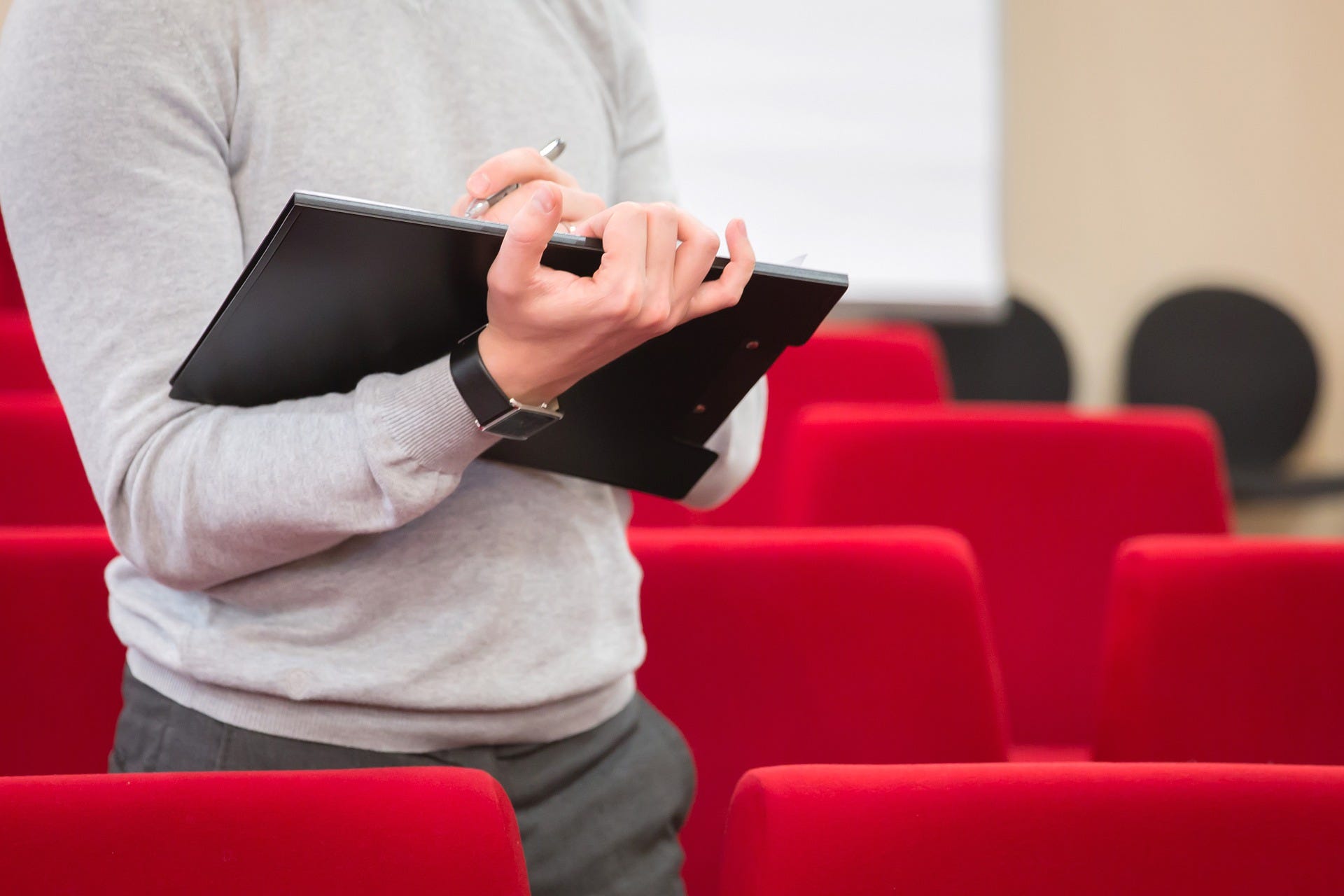 Education and Training
Online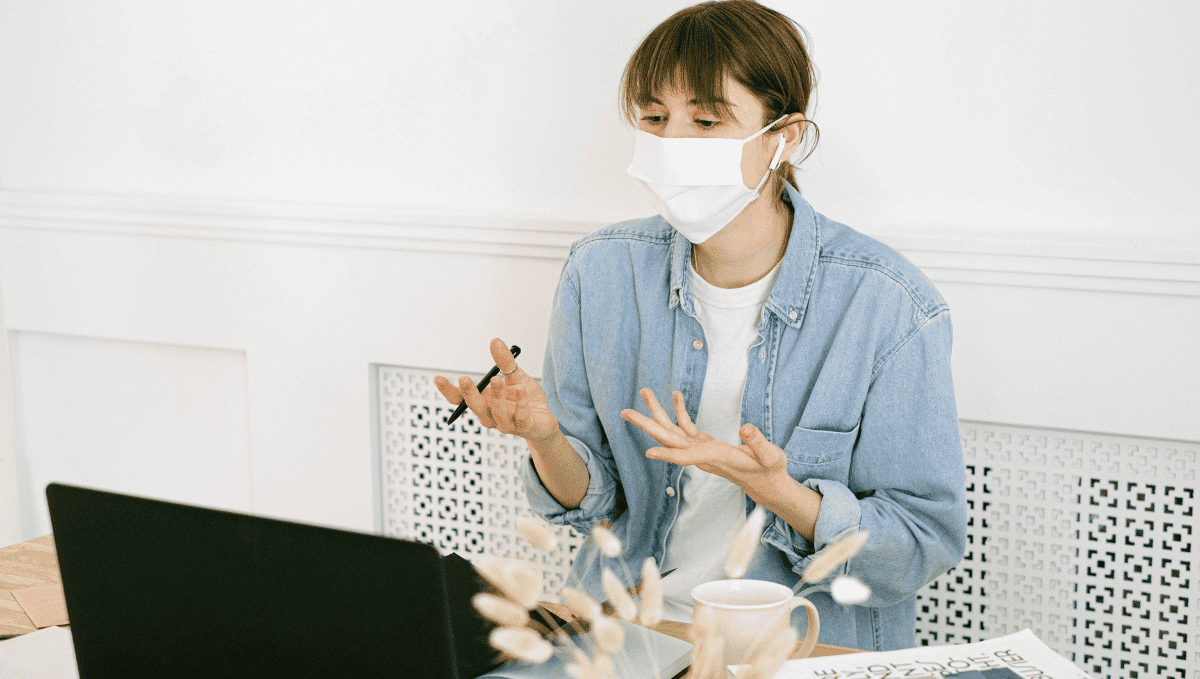 Education and Training
Online