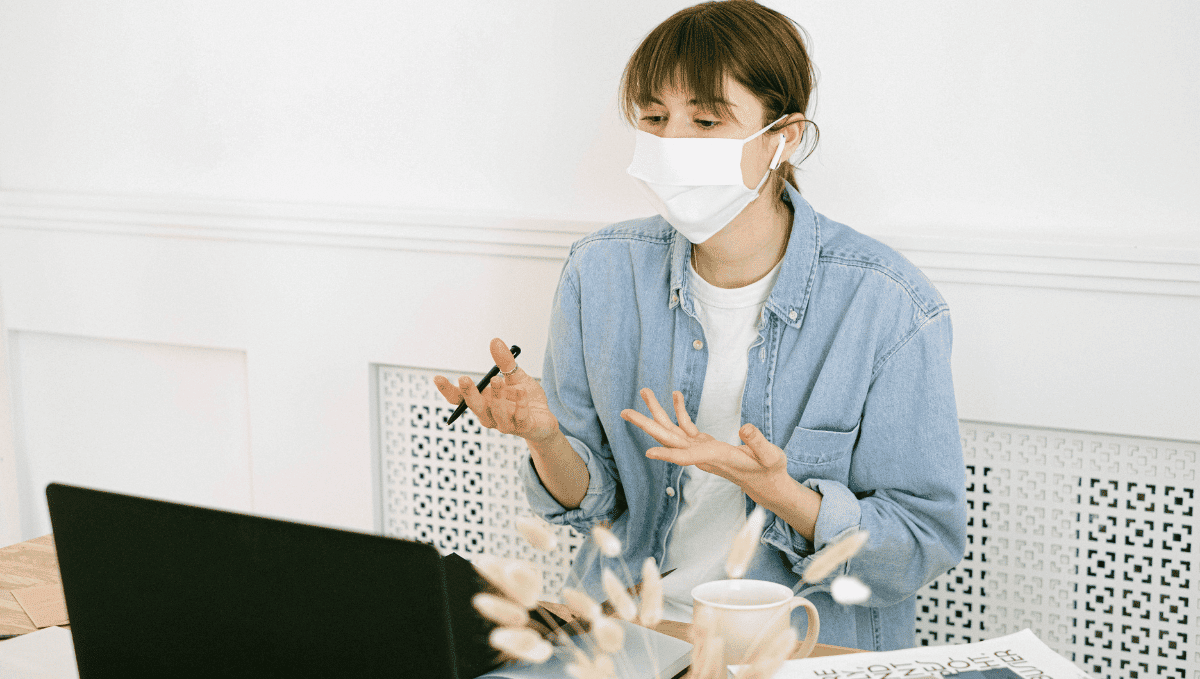 Education and Training
Webinar: Handling disciplinary grievance procedures – what you need to know
Register for the event
Event Details
Join our webinar on 30 November with Sally Buffard, legal expert from Labour Research Department, and Sean Halsall, Unite the Union former rep in the Transport sector, who will discuss how the pandemic has impacted the way employers and reps deal with disciplinary grievance procedures.
Sounds good. I'm in!
---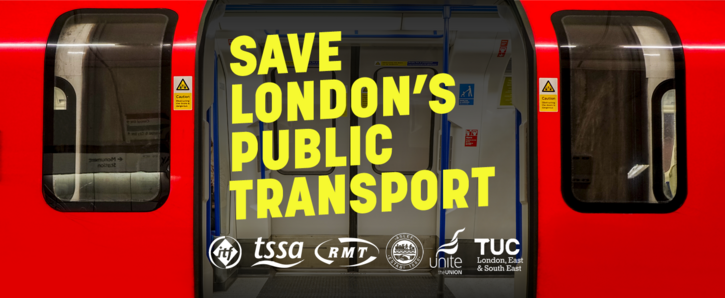 Save London's Public Transport
Join the campaign to secure proper funding for Transport for London, protect jobs and services.
Find out more
MyTSSA
Log in to the website to access your membership record plus exclusive member-only content.
Log in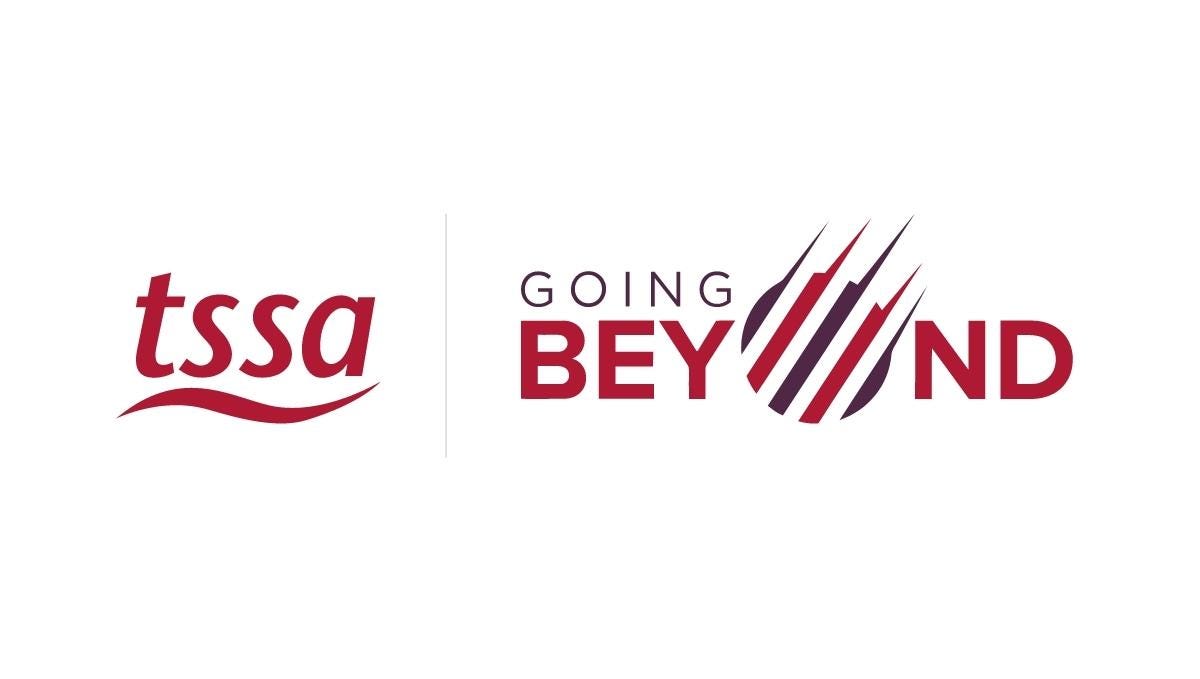 Education and Training
Online event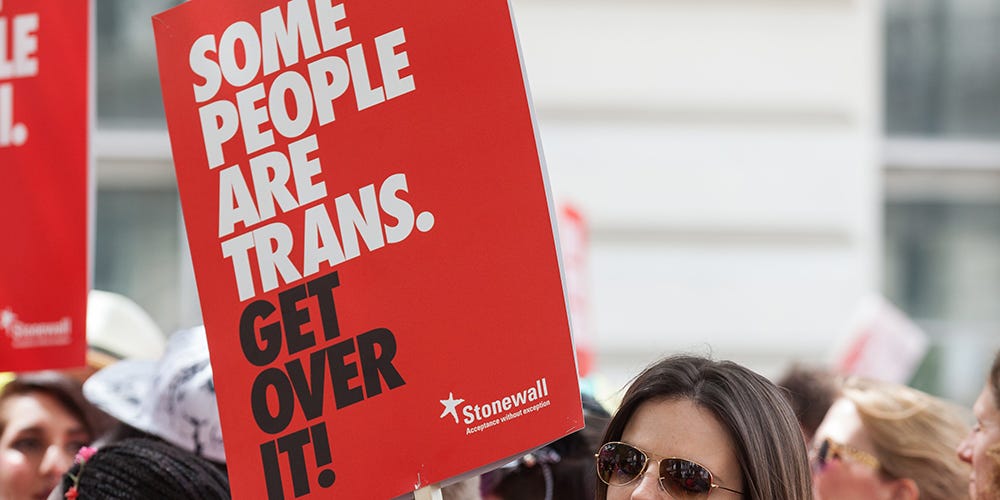 Education and Training
Online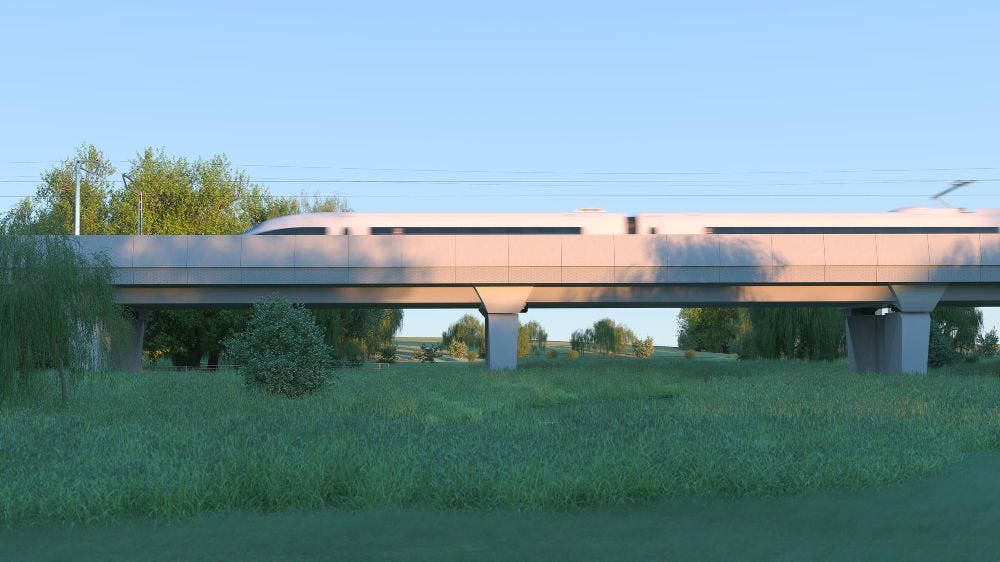 Education and Training
Online