NEWS.CATEGORY: Industrial
A broken ticket machine can't help anyone – TSSA condemns plans to close ticket offices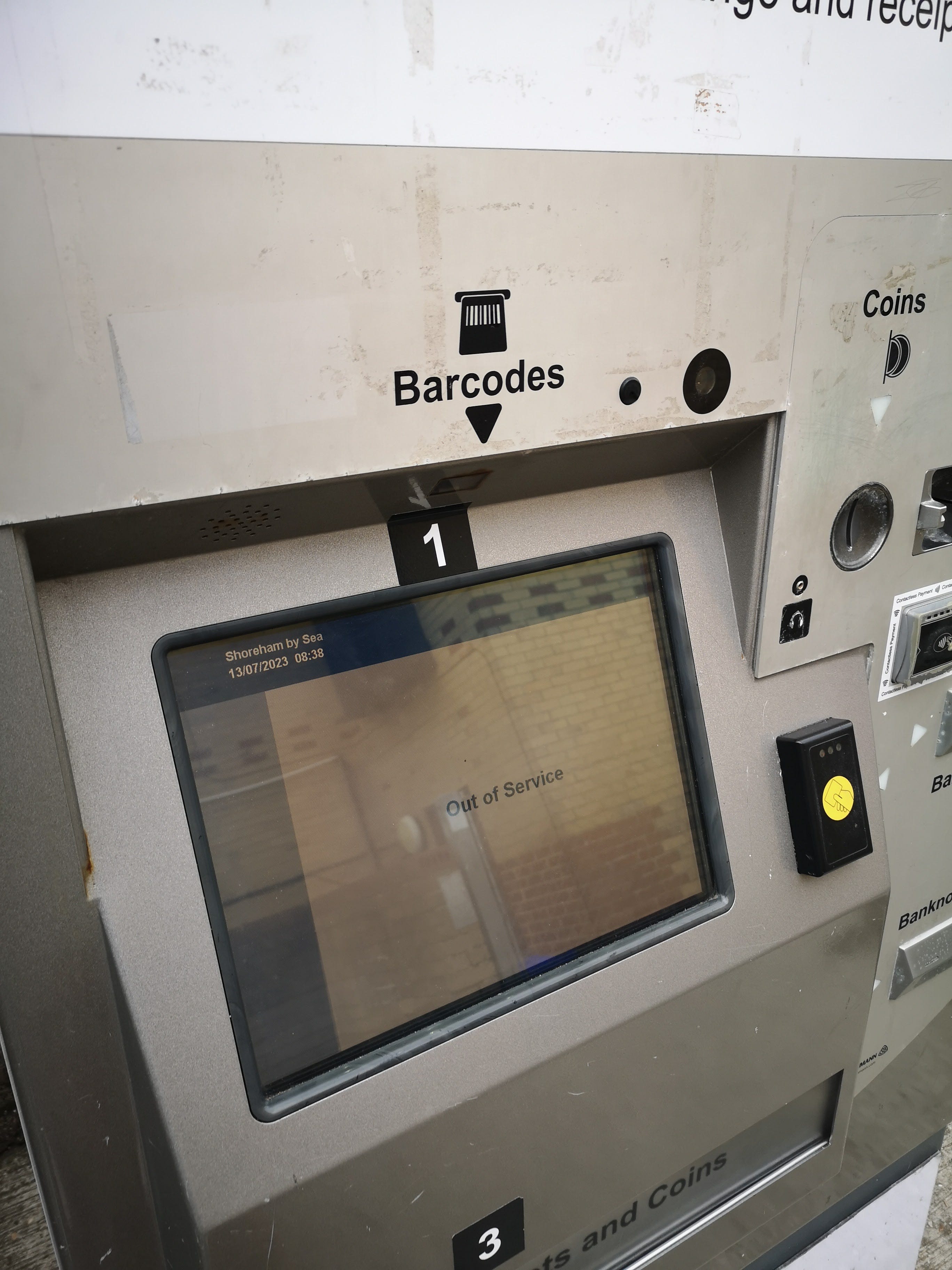 TSSA today condemned government plans to close ticket offices as ticket machines and online ticket purchasing systems failed across the country.
Train companies in England and Wales have admitted problems across the network with ticket machines and their Ticket on Departure systems. Passengers were unable to get pre-purchased tickets bought in advance online printed at stations or through ticket vending machines for several hours today
TSSA General Secretary Peter Pendle said, "This fiasco is just the latest reminder of what we all know. Ticket machines and internet sales are not a suitable replacement for human beings in the ticket office.
"Customers will be worried that if they board a train without their ticket, they'll be charged a penalty fare, even if they have the email confirming their purchase. X (Twitter) is not a meaningful replacement for a human being in the ticket office who can sell you a ticket and give you advice when things go wrong. A broken ticket machine can't help anyone.
"Sunak's been putting off calling the parliamentary debate on closing the ticket offices because he already knows his backbenchers are going to tell him he's got it wrong.
"Today's mess just shows how badly wrong he's got it. The tech has let us down again. We need people in ticket offices."