NEWS.CATEGORY: Industrial
Christmas Cheer for sacked Thomas Cook workers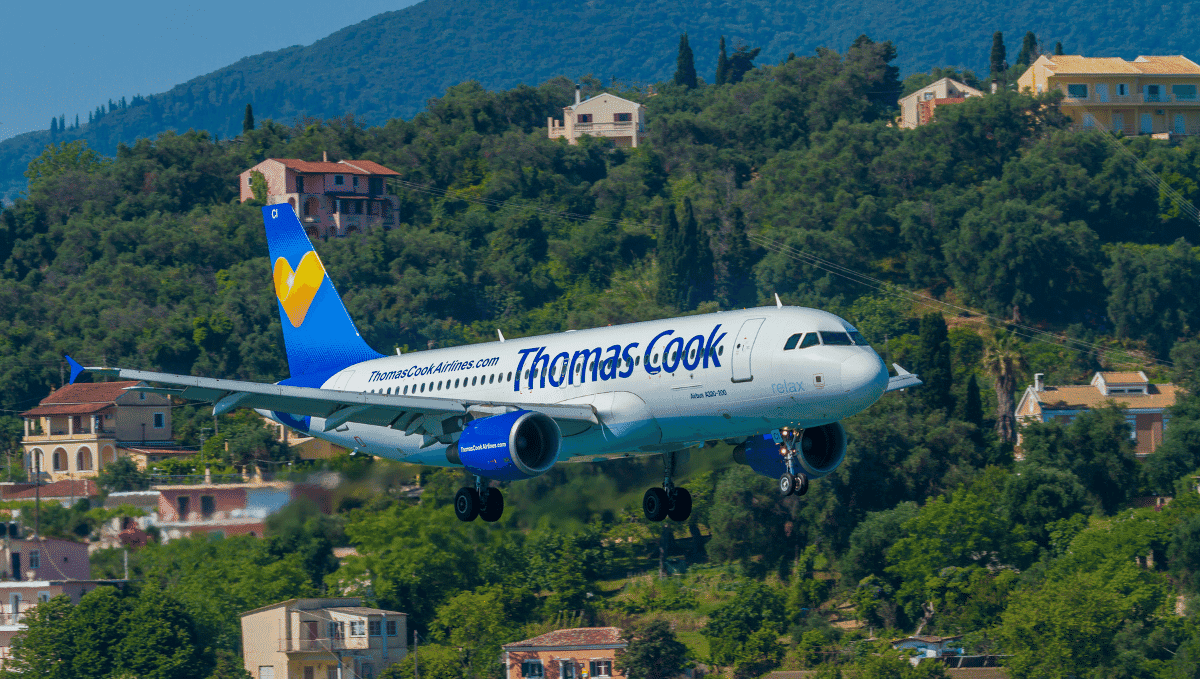 TSSA today has confirmed a major victory for redundant former Thomas Cook employees after winning payments worth over £20,000 for five members based in Larbert.
TSSA, with their solicitors, Morrish, won a claim against Telecom Service Centres Limited (also known as 'Webhelp') on behalf of former employees of the ill-fated Thomas Cook Group who had transferred to new employment with Webhelp when Thomas Cook collapsed.
TSSA successfully argued that redundancy payments had been traditionally paid by the former employer, Thomas Cook, on an enhanced basis according to a matrix based on pay and length of service, for over 20 years and that, under TUPE regulations, staff were entitled to redundancy payments on that basis. Webhelp denied that anything but statutory redundancy pay was payable. A Tribunal hearing that lasted for 3 days in March 2021, in the Glasgow Employment Tribunals, found in favour of the union, with the awards settled in November.
TSSA General Secretary Manuel Cortes said, "This represents a fantastic result for our TSSA members just before Christmas. I'm delighted that between them our members are sharing over £20,000 in settlements. That's why every worker needs to join a union!"
Notes to Editors
A number of other claims made on a similar basis, were also successful and those claimants were also represented by Morrish Solicitors LLP.