NEWS.CATEGORY: Industrial
Coordinated industrial action possible over Network Rail 'kamikaze' jobs threat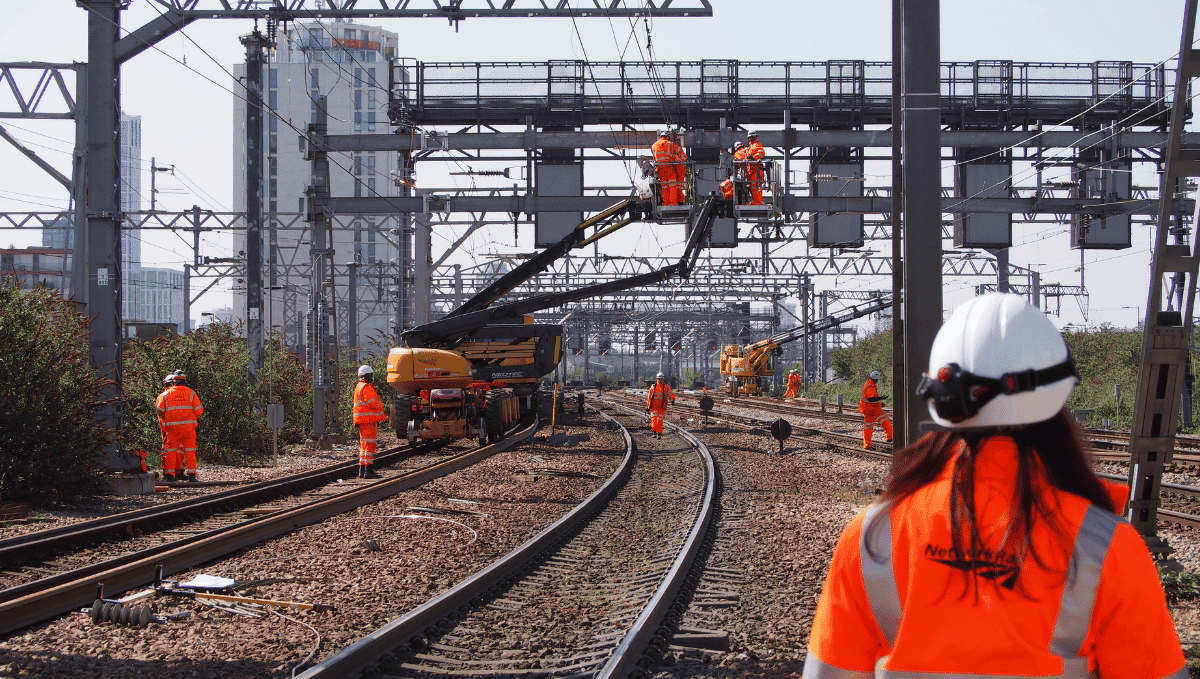 TSSA General Secretary, Manuel Cortes, has raised the prospect of coordinated industrial action by the rail unions over Network Rail's "kamikaze jobs cuts".
As of last Friday (6 August) the transport and travel union was in dispute with Network Rail (NR) over the company's decision to ditch an industry-wide Special Voluntary Severance Scheme (SVSS).
NR – a public body looking after Britain's rail network – instead plans to go live with a voluntary severance (VS) scheme as early as tomorrow (Tuesday 10 August) – targeting, in particular, TSSA members in managerial grades.
TSSA views this unilateral step by NR as a breach of both the letter and spirit of the Rail Industry Recovery Group (RIRG) Framework Agreement which stipulated an industry-wide SVSS with a common opening and closing date, and selection criteria, across all companies involved.
The union is due to take part in a disputes resolution meeting with NR today but has since learned that the company emailed staff this morning confirming plans to open their own voluntary severance scheme.
Manuel Cortes said:
"It's unbelievable that Network Rail (NR) has issued a communication to their staff this morning telling them that they intend to open a voluntary severance scheme from tomorrow even though our union is due to meet them this afternoon under the avoidance of disputes procedures.
"What is clear from this communication is that NR fatcats don't even know the criteria that will be used to allow people to take voluntary severance even though the scheme will be open as from tomorrow. You really couldn't make this up!
"Network Rail's kamikaze approach to job cuts is a disaster for the safety of our rail network. Our union won't sit idly by whilst the already heavy workload of our members - who will remain within the company - becomes intolerable after these cuts. That would pose a major threat to their health and wellbeing, as well as the safe running of the railway.
"These cuts are being driven by bean counters who know the price of everything and the value of nothing. Our union is already in dispute with Network Rail and I will be speaking to our colleagues in the other rail unions about the possibility of coordinated industrial action next month.
"The fact that Network Rail don't know what structure they want, or need to put in place as a result of this restructuring, should worry everyone who uses our rail network."