Government 'must not sit on their hands' over Eurostar survival fight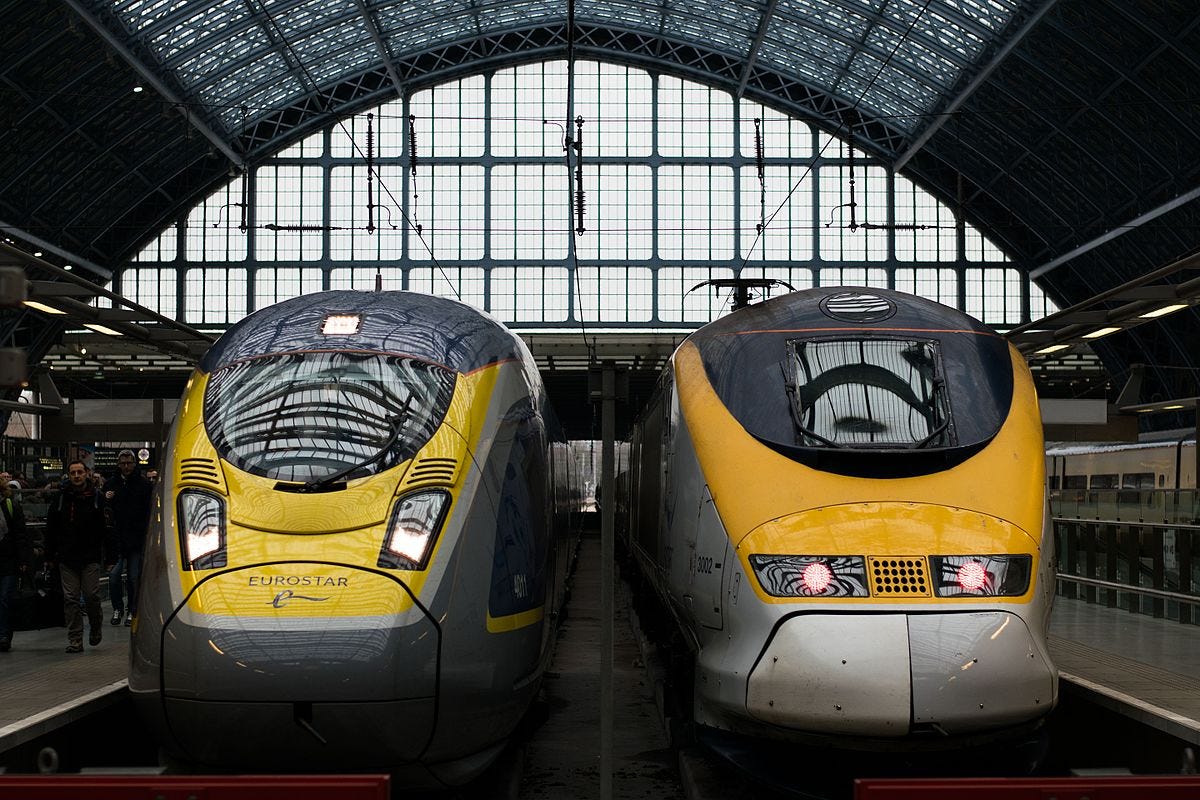 TSSA General Secretary, Manuel Cortes, is demanding action after cross-channel rail operator Eurostar warned it is "fighting for its survival".
Manuel Cortes said Ministers "must not sit on their hands" after the firm claimed it is being treated unfairly with the aviation sector given extra assistance in the form of rates relief at airports because of the coronavirus crisis.
Manuel Cortes said:
"Eurostar could not be clearer with the Government, they are looking at a cliff edge and now is the time to act. Ministers must not sit on their hands.
"Our members have been at the forefront of this pandemic, making sure trains run smoothly and safely for passengers. What they need now is assurances their jobs are safe and Eurostar has a strong future.
"We have already seen the extended closure of Ashford and Ebbsfleet stations, and for months our union has been warning that help was needed.
"Eurostar simply can't be allowed to fail. A proper support deal will see this vital green strategic link between Britain and our European neighbours through the Covid crisis and put on a firm footing for the future."