Government rhetoric at odds with reality on climate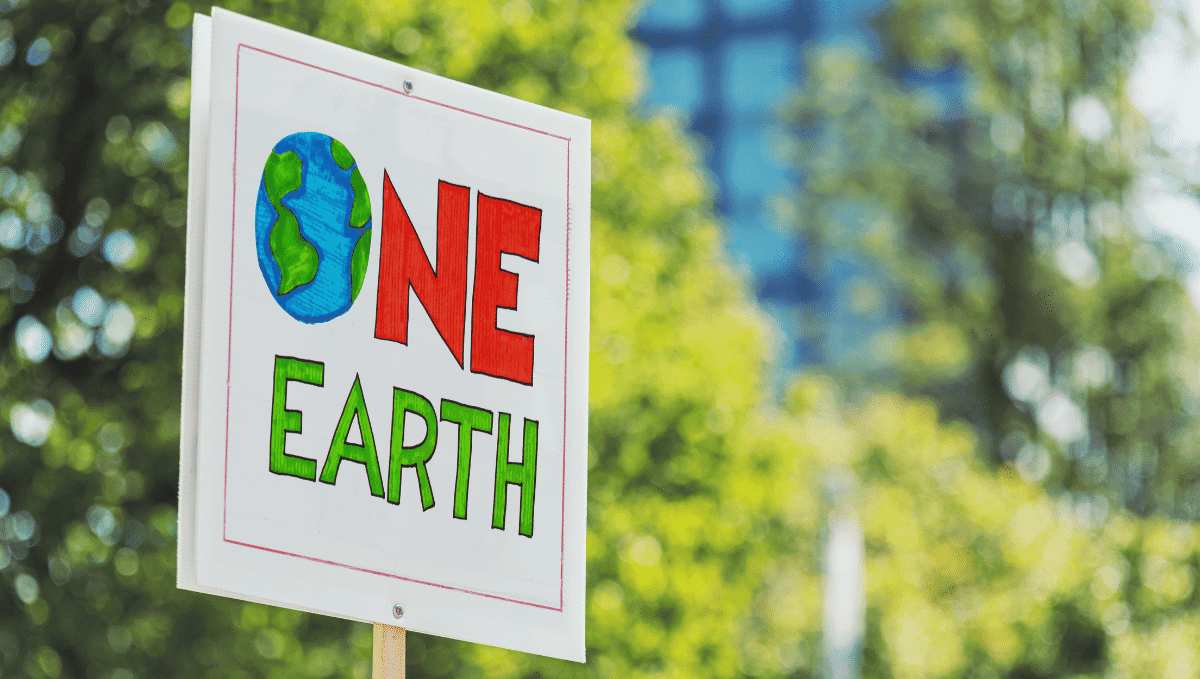 TSSA has responded to the government's announcement on tackling climate change, saying the "rhetoric is completely at odds with reality".
The union, which has long campaigned for stronger action on climate change, contrasts the government's inflation busting rail fares increases and refusal to help Eurostar with cuts to domestic flight duty and huge road building programmes as evidence of misleading contradictions on climate action.
Manuel Cortes, TSSA General Secretary, said:
"Today's ambitious announcement on tackling climate change has to be met by equally ambitious action – something we can't trust this government to deliver.
"In order to meet the carbon reduction targets we need investment in clean travel and a shift in behaviour. We need to step up the electrification of our railways, and government should be considering similar action to France which is restricting short haul flights in favour of rail.
"But this government says one thing and does another. They have increased rail fares above inflation and announced cuts to domestic flight duty, alongside road building projects. And our only green rail link to the continent – Eurostar – is hanging in the balance with this government refusing to step in. Sadly, the rhetoric is completely at odds with reality."