NEWS.CATEGORY: Industrial
Grant Shapps' comments "A pathetic attempt to turn unions against each other"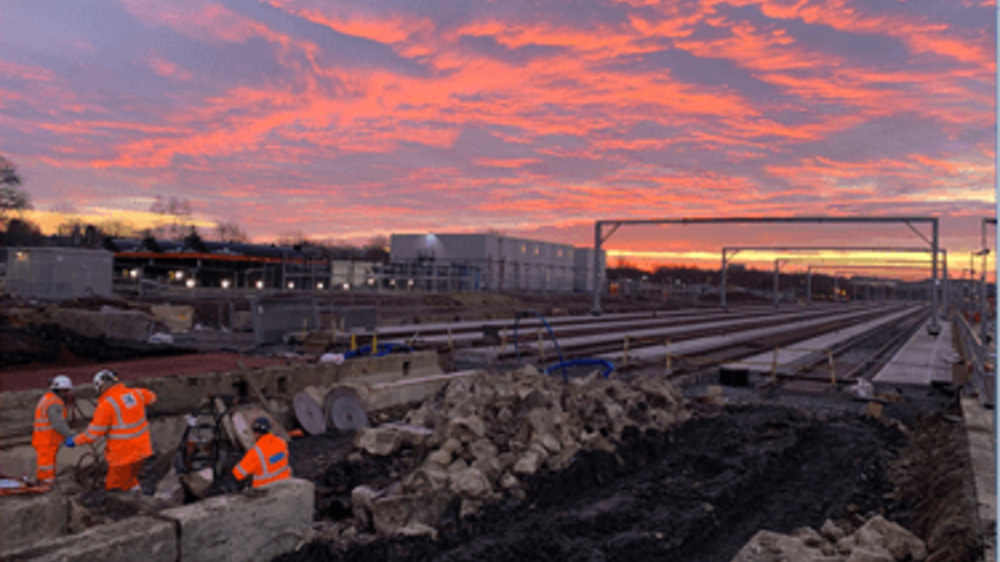 TSSA today blasted Transport Secretary Grant Shapps for "a pathetic attempt to turn unions against each other" after his comments on TSSA members in Network Rail manager grades accepting a pay deal.
The Transport Secretary released his comments after TSSA members in Network Rail manager grades (bands 1-4) voted to accept a deal which addressed many key issues within the dispute, including enhanced job security measures, a 4% pay rise, and a commitment not to unilaterally change contracts of employment.
TSSA's dispute with Network Rail continues in General Grades and Controllers (bands 5-8) and the union has served notice of intent to strike in those grades on the 18 and 20 August, whilst continuing negotiations.
TSSA Organising Director, Luke Chester, said: "While falling short of our aspirations on basic pay, this agreement has the significant benefit of addressing many of our members' long-standing concerns including staff travel facilities.
"It's very good news that our union was able to stand up collectively and win concessions across the board from the company which will really benefit our members.
"However, it's a shame that managers had to vote for industrial action before we could make progress. We remain committed to further dialogue with the Network Rail to build on these gains and deliver a fair deal for our members going forward.
"Transport Secretary Grant Shapps has some nerve making comments about working "collaboratively and productively" – it's his department crippling negotiations across the rail industry by preventing companies offering pay rises that reflect the rate of inflation.
"He's made these comments today, in a pathetic attempt to turn trade unions against each other, purely to try and save his failing political career. TSSA has never backed down from a fight when it's needed. We have a strong mandate for strikes in Network Rail General Grades and Controllers and we will stand shoulder to shoulder on the picket line with colleagues from Train Operating Companies and other unions, if that's what it takes to win the best deal for our members!"
ENDS
Notes
Grant Shapps' statement in full.
"It's fantastic news that TSSA's management grade members have recognised the fairness of Network Rail's pay offer and voted to accept it.
"When unions work collaboratively and productively with industry like this, they can come to agreements which benefit both staff and passengers alike and deliver the essential modernisations our railways need.
"This acceptance by these TSSA members will mean that we have a strong, reliable contingency staff for any future strikes and will be able to run services for passengers and minimise disruption to lives of everyday people.
"Unions working with industry instead of against is the only way forward out of this dispute and a necessary step to end these destructive strikes and to put our railways on a secure footing for the future."