NEWS.CATEGORY: Industrial
Issues at c2c show railway ticket office closures must be abandoned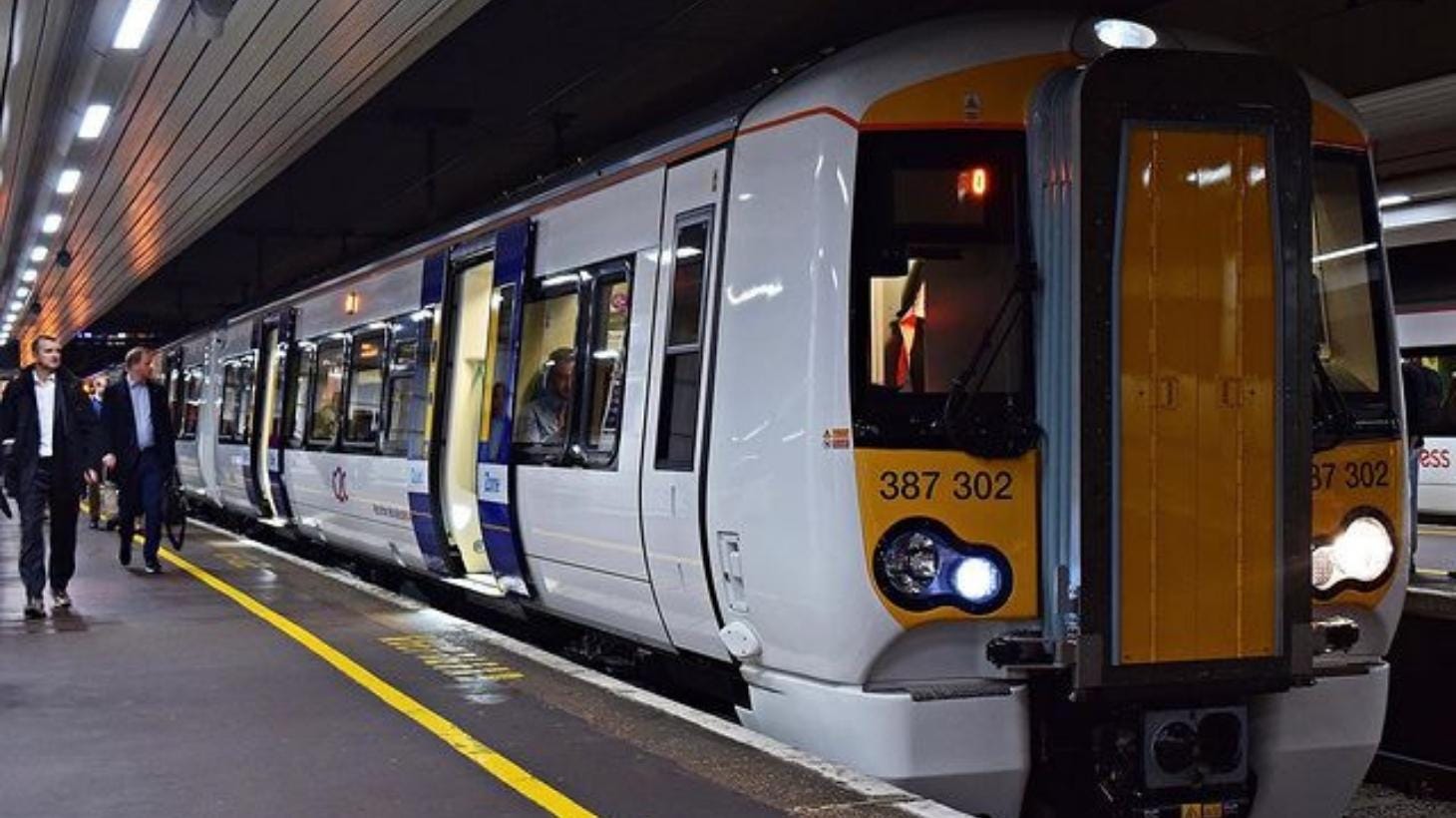 Rail union TSSA has called on the c2c train operator to urge the government to keep railway ticket offices open, following months of technology failures and customer complaints.

c2c has been plagued with issues in recent months, as ticket machines, Smartcards and online purchases have broken down, resulting in huge queues and rail users taking to social media to voice their frustrations. All (25) c2c ticket offices are said to be facing closure or reduced staffing under a government bid to cut costs. The move has caused concern among residents who in recent months have depended on ticket offices when machines have failed.

A stress test that c2c management carried out at Benfleet to trial the changes, which saw the station's four ticket office windows close and customers directed instead to the five ticket machines, resulted in chaos. A source reported that within four minutes the queues were unmanageable and the ticket office was forced to reopen for customers, who were said to be unimpressed.

A vocal opponent of the closures, the union now says c2c must tell Ministers the plans to axe every ticket office in England simply will not work.

Commenting, General Secretary Maryam Eslamdoust said: "After months and months of technology breakdowns, angry customers and chaotic queues, I think the time has come to say enough is enough.

"c2c has had a glimpse into what the future holds if it relies on faulty technology and removes the humans who step in to save the day when the machines ultimately fail. It would be foolish and disastrous to ignore all the signs that are pointing to keeping ticket offices open.

"We suggest c2c listens to its customers and join our call to the Government to urgently reconsider this terrible proposal before commuters decide to vote wth their feet."