Now is the time for Scottish Government to invest in ScotRail, not cut services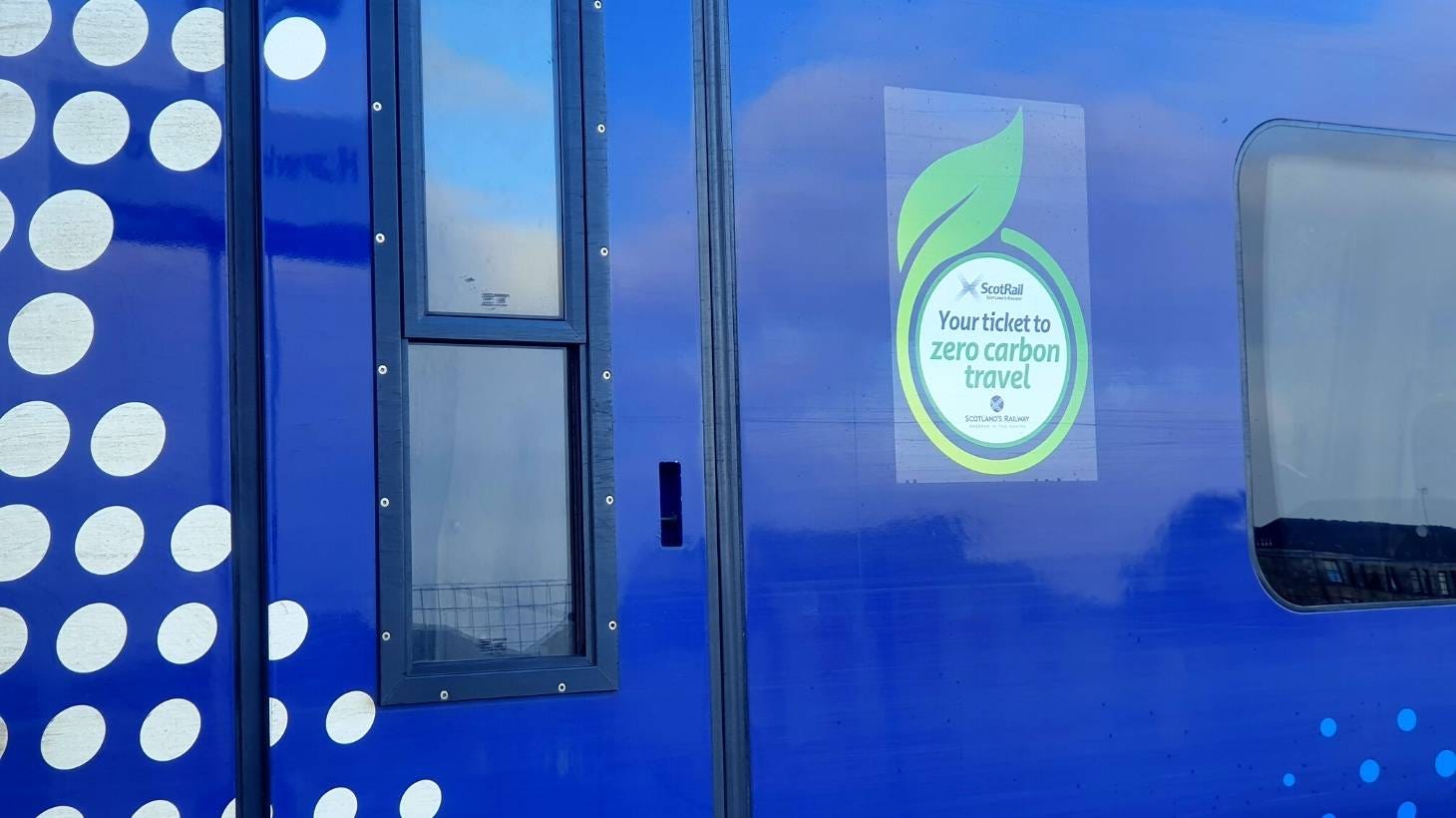 TSSA today (Thursday) will launch the report "A Future for Scotland's Railways" at Holyrood, calling for better investment in rail to help Scotland reach its climate emergency targets.
The report, which was jointly commissioned by TSSA, ASLEF, RMT and Unite, highlights the fact that transport is a major polluter in Scotland, accounting for one third of all Scotland's greenhouse gas emissions. Of that 40% comes from cars and 25% from light and heavy goods vehicles.
Rail produces only 1.2% of all transport emissions in Scotland, with that number set to fall as more of the network is electrified. Despite this ScotRail have consulted over cutting 300 rail services a day, potentially forcing more commuters onto the roads. With the service due to return to public ownership in April 2022 this could lead to the Scottish government presiding over an increase in transport emissions in its first year of ownership.
TSSA General Secretary Manuel Cortes said, "It is beyond absurd that a Scottish government playing host to the COP26 summit is also complicit in cutting rail services.
"With Abellio effectively sacked for mismanagement now is the time for ScotRail, and the Scottish Government to look for a better way of running Scotland's railways in the future, not to double down on cutting services in the name of profits.
"Our report offers an alternative vision for ScotRail, in which the railway is run in the interests of the people of Scotland, with adequate staffing so that everyone, no matter their ability or disability can use the trains, and women can feel safe travelling at night. That is the ScotRail that will encourage people out of cars and onto the trains and allow us to meet our climate change targets!"
Notes to Editors
The report launch will take place at the front entrance of the Scottish Parliament on the 28th of October at 11am.
TSSA Organiser Gary Kelly and General Secretary Manuel Cortes will be available for interview by phone/video at: Please contact Liz Warren-Corney, Press Officer, to arrange on 07341 737817
A copy of the report is attached.