NEWS.CATEGORY: Industrial
Save our ticket offices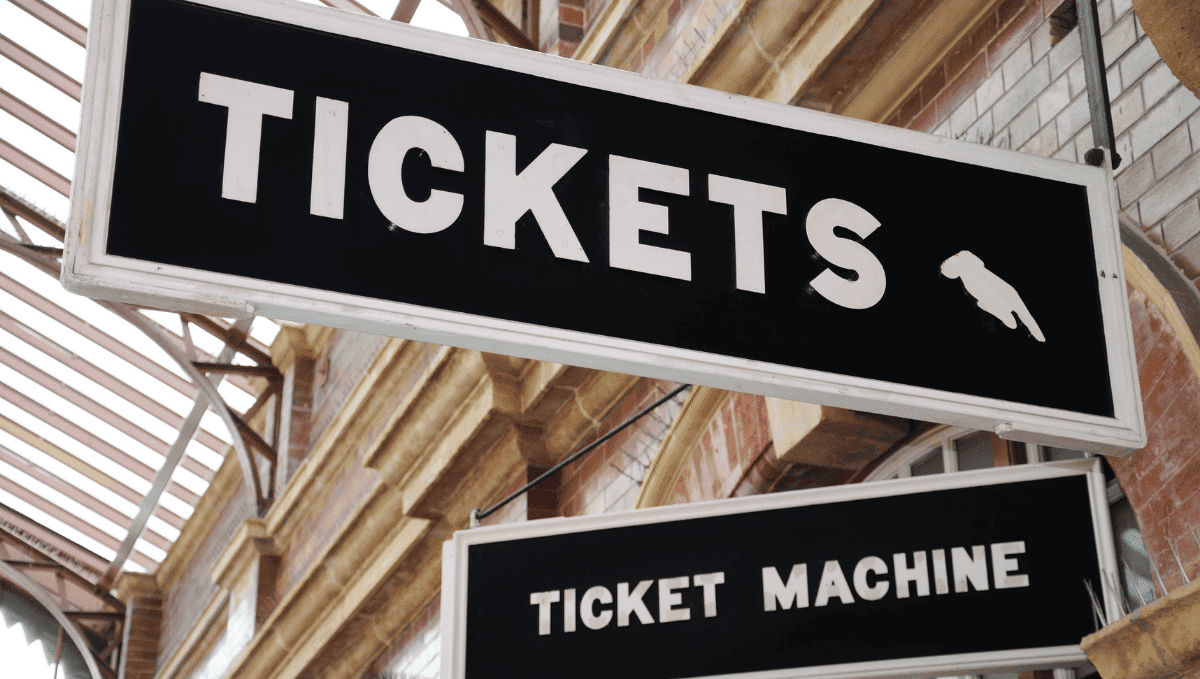 TSSA has joined forces with campaign group We Own It and sister union the RMT to campaign against ticket office closures at rail stations, with a first day of action taking place tomorrow (Tuesday 23 August).
Almost 1,000 ticket offices are at threat of closure under government and industry proposals for wholesale changes to ticketing and station jobs. TSSA's President – who is a ticket office clerk himself – has called the move "short sighted" and highlighted the reliance of the elderly, disabled, less tech savvy and many tourists in particular on ticket office staff in order to access rail services.
Events are taking place at stations across the country tomorrow, Tuesday 23 August, to highlight the importance of ticket offices.
Mick Carney, TSSA President and ticket office clerk for train operator Southeastern, said: "The move to close ticket offices is beyond short sighted and typical of a Tory government which understands the cost of everything the value of nothing.
"The elderly, disabled, less tech savvy and many tourists rely on well trained ticket office staff to not only get the best deal, but in many cases without them it would not be possible for them to travel at all.
"For me, a ticket office clerk of 33 years, this dispute is about far more than a pay rise."
Join an event