NEWS.CATEGORY: Industrial
ScotRail losses 'underscore' pressing need for public rail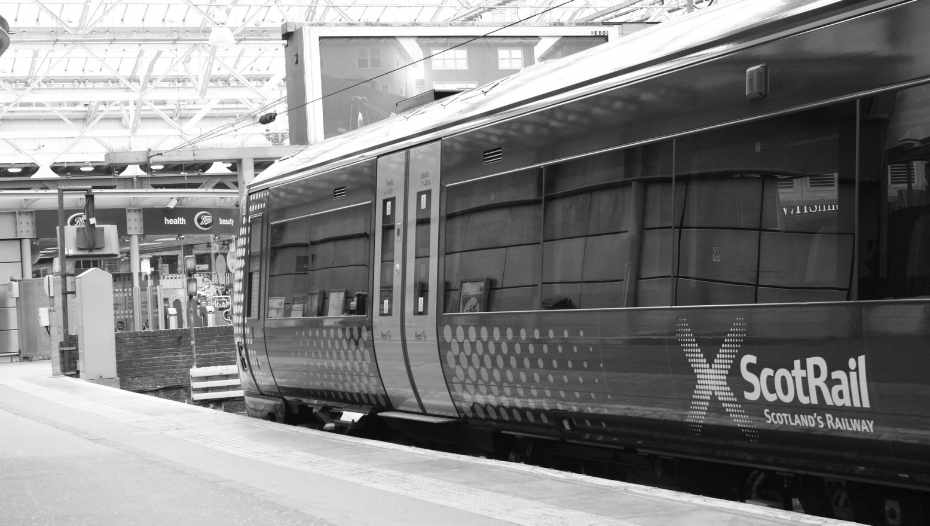 TSSA General Secretary, Manuel Cortes, has said financial results from Abellio ScotRail showing a pre-tax loss of £64.5m – up from an £11m loss the year before – "underscore the pressing need for Scotland's railways to be in public hands."
The Dutch-owned company blamed the losses on the pandemic.
After a long campaign by TSSA and others, the Scottish Government announced last month that the franchise would be taken over by a public sector body from the end of March 2022.
Manuel Cortes said:
"No one will seek to argue that the pandemic has not hit our railways very hard, but Abellio need to live in the real world. Privatisation has been an abject failure year on year across Scotland's railways, as it has been elsewhere in these islands.
"These financial results simply underscore the pressing need for our railways in Scotland to be in public hands and to remain there. Frankly that can't come soon enough.
"The failed Tory experiment of privatisation on our railways is over. What Covid has taught us is that the public services we all rely on are too precious to be hived off to privateers.
"We have seen Wales and now Scotland ditch private companies meddling in our railways – the rest of the country should follow if we are to truly build a transport system fit for all, out of the ashes of this terrible pandemic."