NEWS.CATEGORY: Industrial
Travel trade still in need of support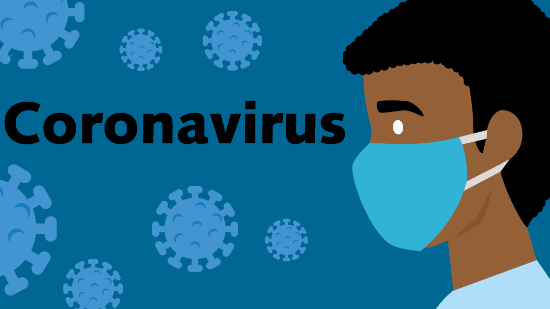 TSSA has welcomed today's travel update, but says the sector is "on its knees" and in need of support, while also criticising the delay of the announcement and cost of tests to travel.
A report produced by the Global Travel Taskforce and published today (Friday) shows how international travel could resume from 17 May at the earliest, but TSSA and others have criticised the cost of testing that could price many out of foreign holidays.
Manuel Cortes, TSSA General Secretary, said:
"We welcome the updated measures to unlock safe international travel, but it begs the question why they haven't been implemented sooner? We and others in our travel trade have been calling for test, trace and quarantine measures to allow safe travel since last year.
"People are desperate for a holiday after months of lockdown and restrictions. Pricing families and low earners out of foreign holidays through expensive tests will be a huge blow to both them and our travel trade.
"If international travel is as vital as the Transport Secretary says, then the government must provide tailored sector support for our travel trade which is on its knees after almost a year of complete shut down."
The Department for Transport has confirmed that a traffic light system will be used for the resumption of safe international travel after 17 May. The system will categorise countries based on risk alongside the restrictions required for travel.
Key factors in the assessment will include the percentage of their population that have been vaccinated, the rate of infection, the prevalence of variants of concern and the country's access to reliable scientific data and genomic sequencing.
The traffic light system is described like this:
Green: Arrivals will need to take a pre-departure test as well as a PCR test on or before day 2 of their arrival back into the UK but will not need to quarantine on return (unless they receive a positive result) or take any additional tests, halving the cost of tests on their return from holiday.
Amber: Arrivals will need to quarantine for a period of ten days and take a pre-departure test, a PCR test on day 2 and day 8 with the option for Test to Release on day 5 to end self-isolation early.
Red: Arrivals will be subject to restrictions currently in place for "red list" countries which includes a 10 day stay in a managed quarantine hotel, pre-departure testing and PCR testing on day 2 and 8.