NEWS.CATEGORY: Industrial
TSSA announces strike on London's Elizabeth Line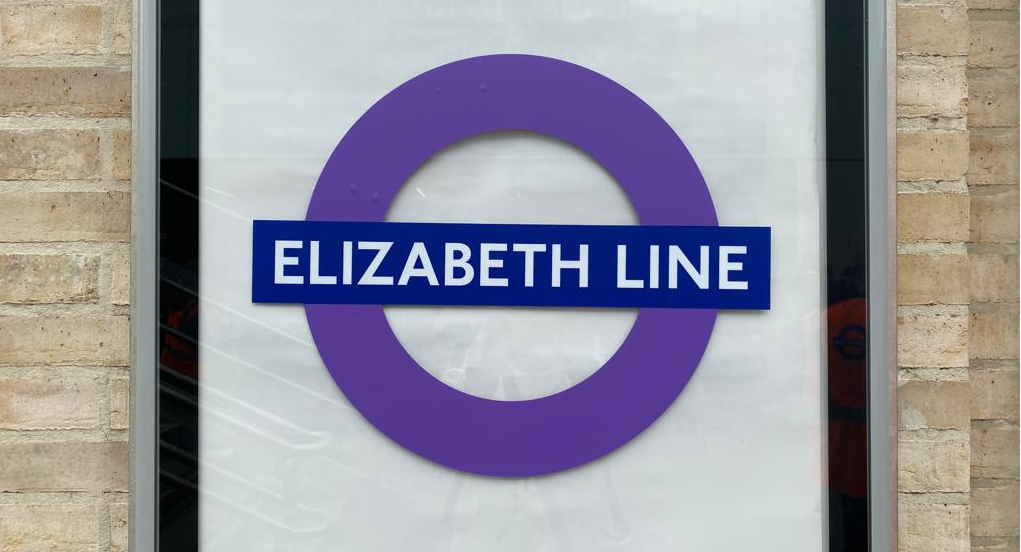 Dozens of TSSA members working on London's Elizabeth Line will take strike action early next year in a dispute over pay and proposed changes to pensions after members voted by nine to one in favour of strike action.
The walkouts by staff at Rail for London (Infrastructure) Limited are highly likely to bring the Elizabeth Line - Transport for London's flagship service - to a halt in the first strike of its kind since the line was opened in May 2021.
Strike action will take place on Thursday 12 January 2023.
Action short of a strike (effectively comprising a 'work to rule' instruction to only work contracted hours, take breaks, not provide contingency cover) will run from 12 January to 28 February 2023.
TSSA members work in essential roles, including Traffic Managers, Service and Infrastructure, and Incident Response Manager grades.
Industrial action follows a successful ballot which closed yesterday, 22 December, in which members voted 90% in favour of strike action and 95% in favour of action short of strike on an 80% turnout – comfortably passing the legal threshold required for industrial action.
Commenting, TSSA Organiser, Mel Taylor said: "Our members have sent the company a very clear message that they are not prepared to be pushed around on pay and pensions.
"The result of our ballot shows the strength of feeling and that is why we will be moving very quickly to take strike action and action short of a strike in the new year.
"Frankly, we have been left with little option because we know workers at Rail for London Infrastructure (RfLI) are being paid significantly less than equivalent colleagues across the TfL network.
"That is simply not good enough. Our members have the power to bring the Elizabeth Line to a standstill and the company must now wake up to that fact and get back round the table.
"We are always open to talks, but only if there's a much-improved deal in the offing, one which puts our members on a par with those in the outsourced parts of the Elizabeth Line."
Workers doing similar jobs in the outsourced parts of the Elizabeth Line received 8.2 per cent this year and Docklands Light Railway (DLR) 9.25 per cent. TSSA members have already rejected a 4 per cent for this year and 4.4 per cent for next year.
The dispute relates to - Rail for London (Infrastructure) Limited's failure to meet the demands in the TSSA 2022 pay claim and ongoing review of the TfL Pension Fund and any proposed detrimental changes to pensions arrangements.
Talks at ACAS in November failed to bring an improved offer from the company.
*ASOS - the types of industrial action short of a strike that will be taken are:
working only contracted hours
taking of all contractual break entitlements
ban on out of hours work communication
ban on undertaking contingency duties arising from industrial action
no covering of duties and tasks of other roles/grades
removal of good will