NEWS.CATEGORY: Industrial
TSSA backs face coverings despite London removal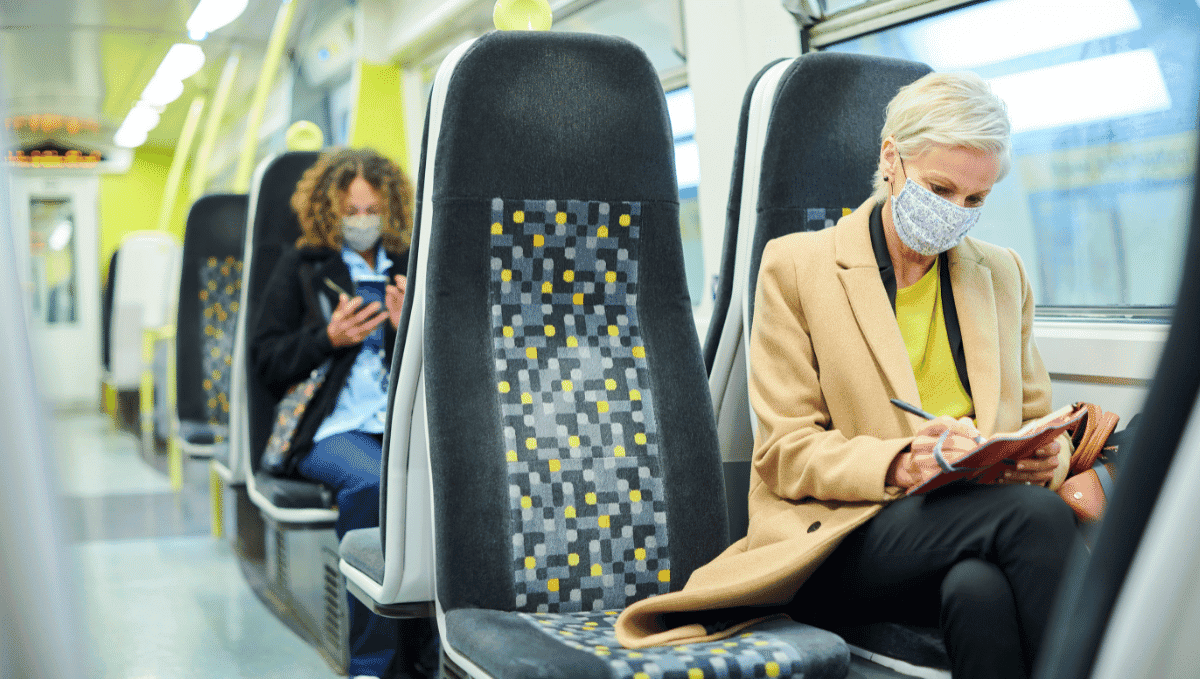 Travel and transport union TSSA will continue to support the wearing of face coverings across public transport.
The move comes after Transport for London (TfL) announced that passengers will no longer have to wear face coverings to use services across the capital, as of tomorrow (Thursday).
Commenting, TSSA Organising Director, Lorraine Ward, said: "Our union has been consistent throughout this terrible pandemic in putting safety first and that is why we believe TfL is right to strongly recommend that customers and staff continue to use face coverings where and when possible.
"While no longer mandatory it's well documented that the use of masks and coverings help to keep infection rates down. So many of our members have been on the frontline in the fight against Covid, and still are.
"We must do all we can to keep transport workers out of harm's way, as well as those who may still be vulnerable. This is about continuing to act sensibly, taking precautions and making sure that services, which so many rely on each day, can be used safely.
"Our union will also be highlighting the need for TfL to provide Covid-safe workplaces, which have been properly risk assessed to reduce transmission among those working across the network."