NEWS.CATEGORY: Industrial
TSSA calls for decisive action on rail travel after industry warning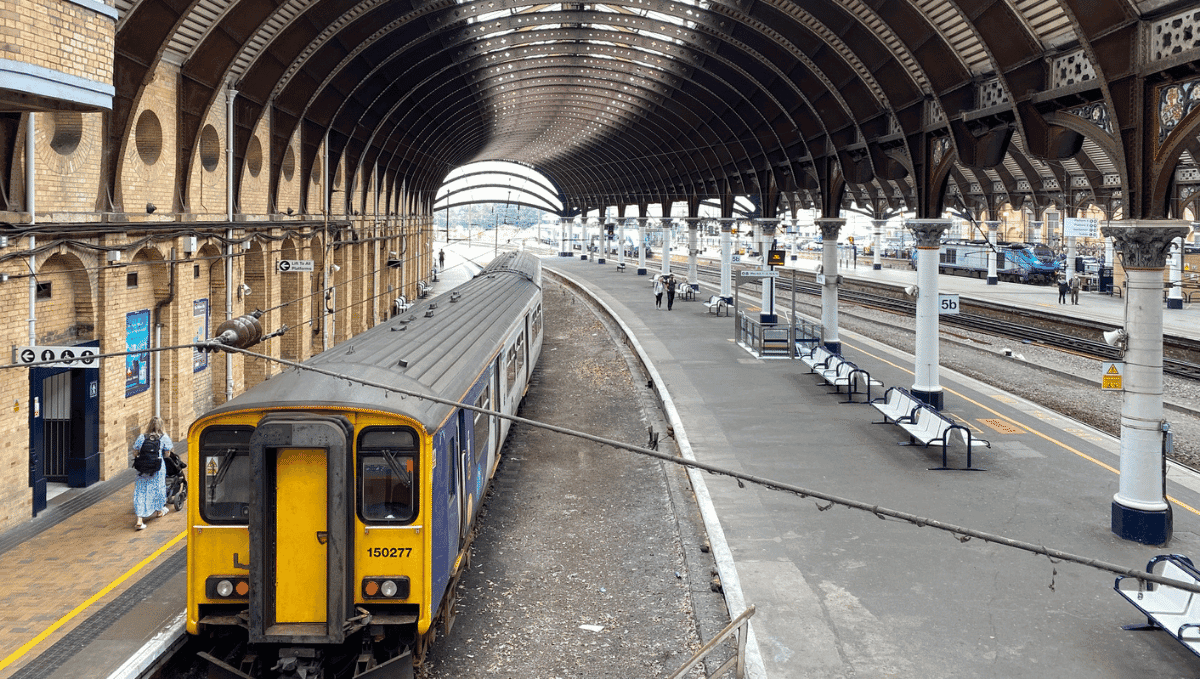 TSSA General Secretary, Manuel Cortes, has called for the Government to take "decisive action" after a warning from the rail industry about the future of train travel.
The Rail Delivery Group (RDG) has said that unless workers start taking the train again, there could be long-term adverse effects on city centres and high streets across the country.
Train commuting is at just 33 per cent of its pre-Covid rate, while car journeys have reached pre-pandemic levels, according to the RDG.
Commenting, Manuel Cortes said:
"The Government must wake up to this warning and take the decisive action needed to put rail travel front and centre again in the wake of this terrible pandemic.
"The RDG is quite right to raise the alarm because a great deal is a stake. We need to do everything possible right now to make the case for workers and others getting back on trains so that we avoid the increased pollution of clogged roads and utilise rail as a far greener form of transport. In fact, we need more not less use of public transport to meet the challenges of the climate crisis
"There's also no doubt high streets up and down the land will really suffer unless we see workers coming back to their workplaces by train.
"If the Tories are serious about the future of rail travel, if they believe in decarbonising transport, if they want to do the right thing by business and workers alike then they simply must come up with a strategic plan and proper funding which secures the future of rail travel.
"It's a no brainer – and if Ministers need help they should let our union know, because sitting on their hands is not an option."