TSSA calls for guarantees over Covid rail timetables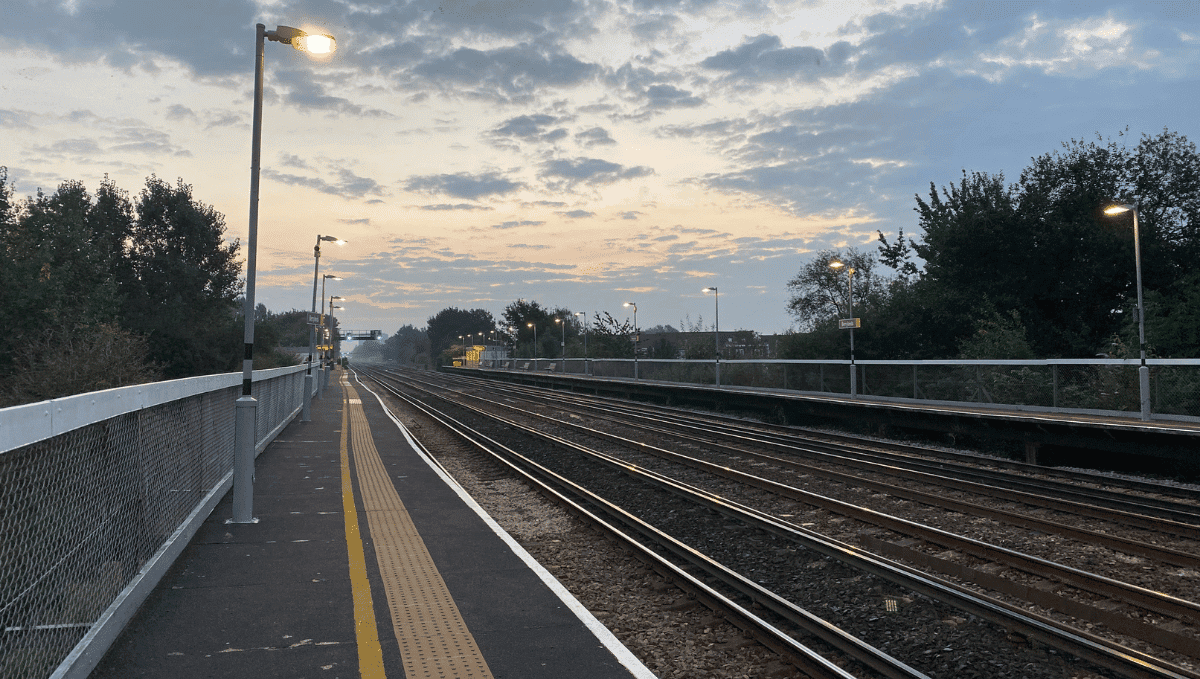 TSSA General Secretary, Manuel Cortes, has called on the Government to provide "copper-bottomed guarantees" that temporary rail timetables will be scrapped as soon the Covid Omicron variant subsides.
The union leader has said he fears Ministers are "using temporary timetables as cover to reduce services."
The Rail Delivery Group has confirmed that train operators are now asking people to check before they travel as, for many passengers, temporary revised timetables are coming into effect.
New temporary timetables will focus on known peak travel times to provide trains for key workers, school pupils and those who cannot work from home.
Commenting, union leader Manuel Cortes said: "We really fear that the Tory government is using temporary timetables as cover to reduce services so they can then implement cuts of £2 billion on our railways.
"Grant Shapps should give passengers copper-bottomed guarantees that rail services will return back to their pre pandemic level as soon as we have any kind of return to normality.
"Failure to do so would be a clear signal of what many fear are this government's real intentions - cutting train services."