TSSA Comment CHFS Direct Award to CalMac plans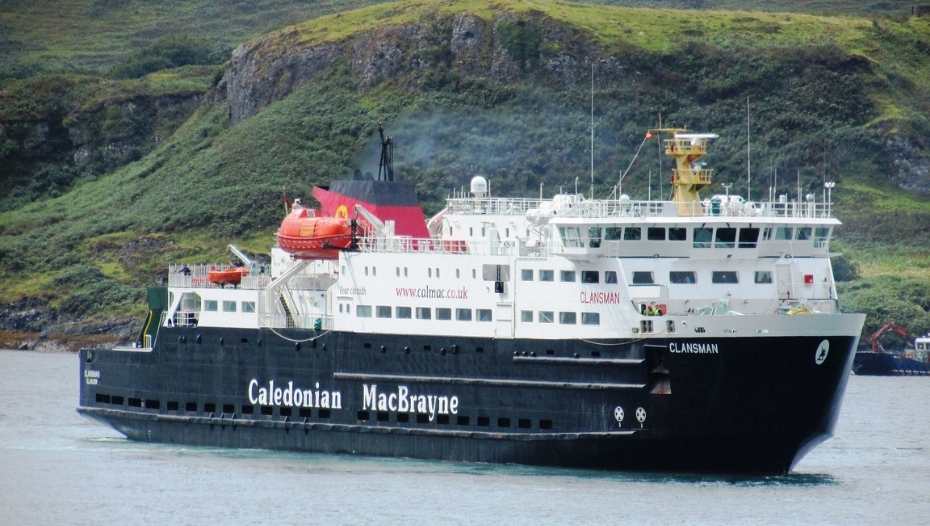 TSSA today welcomed the Scottish Government's announcement that they will explore a direct award for the Clyde & Hebrides Ferry Services (CHFS) contract to current operator CalMac.
Transport Secretary Fiona Hyslop the Scottish Parliament at Holyrood today that the government would be carrying out due diligence to explore the case for making a direct award, under Teckal provisions, of the CHFS contract to CalMac.
TSSA General Secretary Maryam Eslamdoust said, "A direct award for the CHFS contract is good news for the island communities and for our members in CalMac.
"Many of the problems we have seen in recent years, especially over the resilience and replacement of CalMac's aging fleet have been a direct result of the contracting model that currently exists. Short term funding causes short-term thinking that leads to aging and broken-down ferries. We need longer-term more stable funding and better investment in the service.
"CalMac is a vital lifeline service to the island communities. We have to get it right. But that cannot come at a cost to the staff who keep CalMac running despite problems not of their making.
"Regardless of whether the Scottish Government go ahead with a direct award or decide to run a competitive tender exercise, we look forward to and expect full Trade Union engagement. We will not accept adverse changes to the terms and conditions of our hard-working members. We must get the CHFS contract right for everyone – islands and workers alike."
ENDS