TSSA congratulates Sadiq Khan on C40 Cities role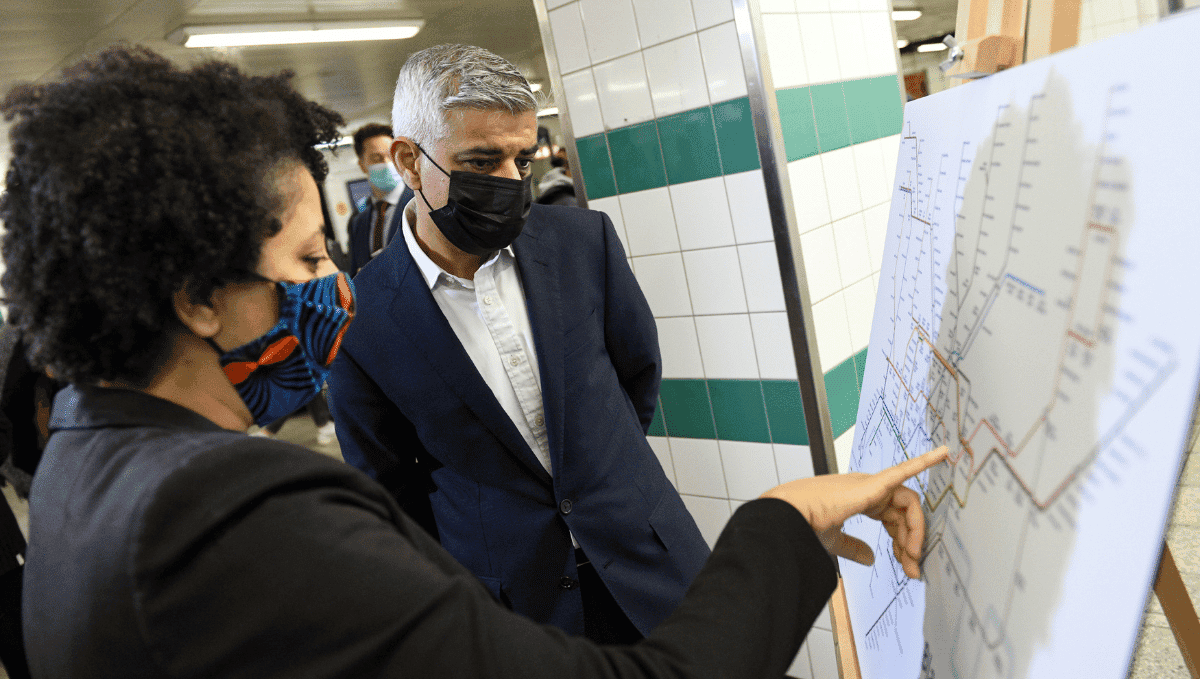 Transport and travel union TSSA has today congratulated London Mayor Sadiq Khan on being appointed Chair-elect of C40 Cities and challenged him to raise the bar on tackling climate change.
C40 Cities is a network of the world's megacities committed to addressing climate change.
TSSA General Secretary Manuel Cortes said: "Our union congratulates Sadiq Khan on become Chair-elect of C40 Cities. Given the challenge that climate change poses, it's essential to take action, show leadership and deliver the changes necessary to meet those challenges.
"In this role, Sadiq has an opportunity to set the agenda and deliver practical changes – both in London and other UK cities, and cities across the world. We welcome Sadiq's focus on Just Transition – something which should underpin any successful climate policy agenda. Where this Tory government is failing to step up to the scale and pace of change that is needed, we urge global leaders in C40 Cities to rise to meet the challenges of climate change.
"Of course, clean public transport is vital to any city. We hope that a renewed focus on investment in clean, modern urban transport networks forms part of C40 Cities' work, not least when we are seeing threats and cuts to our own public transport networks in London and beyond."
There will be a handover ceremony with US Mayor of Los Angeles, Eric Garcetti at an event at COP26 on 2 November in Glasgow.
Sadiq Khan has outlined his three priorities, saying:
"A green recovery – Building on our Global Green New Deal, we will work to help ensure cities recover from the pandemic in a way that helps to boost the green economy, tackle climate change and create jobs. Whether in the Global North or in the Global South, we need more finance flowing to support the accelerated action we need to halve our emissions by 2030, on a pathway to net zero - and make sure our cities are more resilient to the consequences of climate change, which we are seeing with greater frequency and severity.
"A fair recovery - Tackling inequality and social justice must go hand in hand with tackling the climate emergency. As Chair I will support cities in the Global South who are already at the forefront of experiencing impact of climate change.
"A collaborative recovery - I will work with key international decision makers, make sure cities and Mayors have a stronger voice and work to ensure finance can flow in support of our city priorities. National targets cannot be met without action in and by city leaders."