NEWS.CATEGORY: Industrial
TSSA raises safety fears if ticket offices close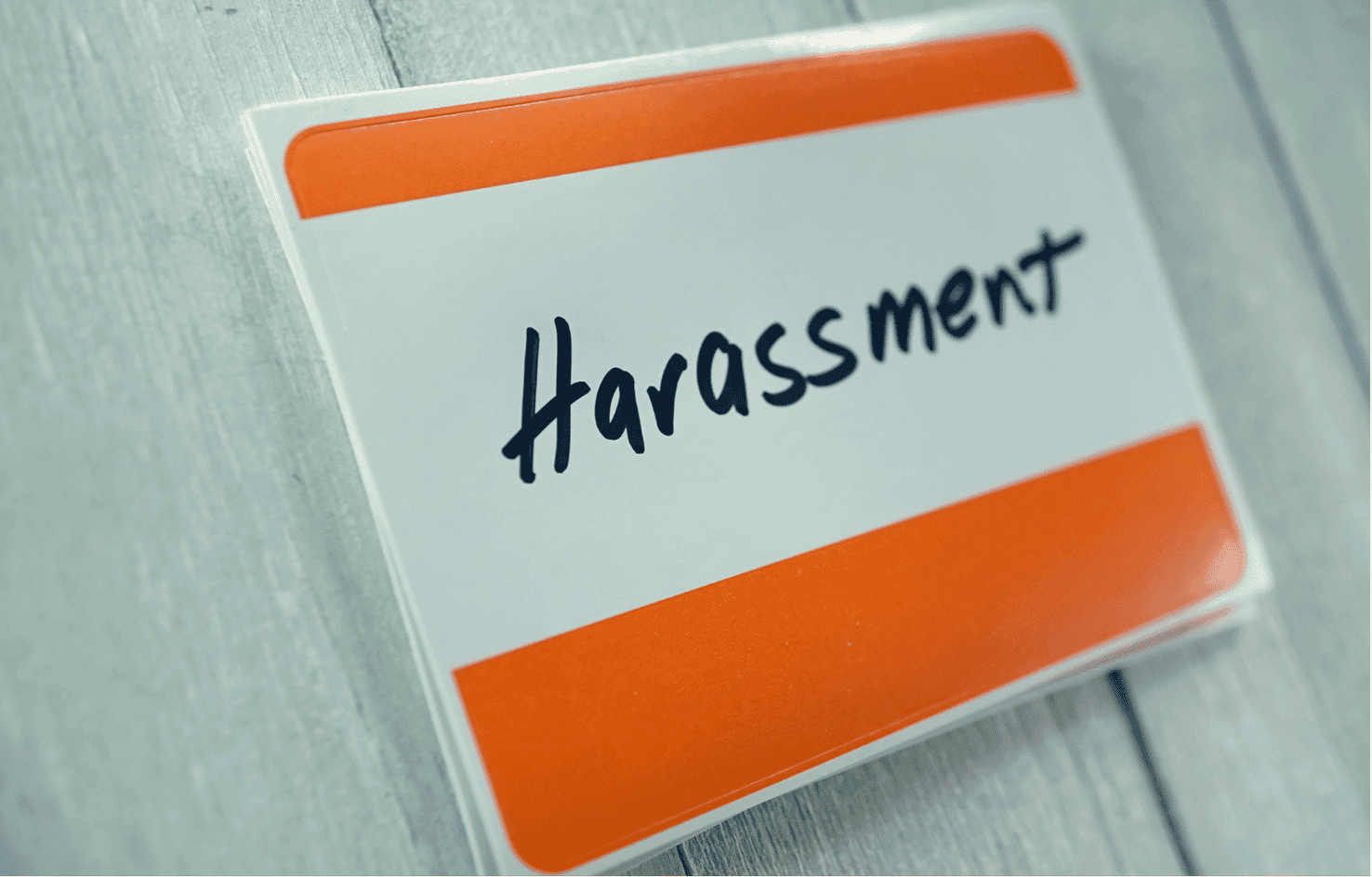 TSSA rail union has today raised serious safety concerns for staff if the Westminster government proceed with plans to close most ticket offices in England.
The union's intervention follows reports of an attempted assault at London's Maze Hill station on 24 August in which an intoxicated male attempted to spit at ticket office staff.
The incident report states that 'the male proceeded to stare at the female member of staff and when asked to stop he began spitting on the ticket office window. The staff member backed away from the window at which point the male began verbally abusing them and passing passengers'.
The incident is a worrying echo of the attack on Belly Mujinga, a TSSA member who worked at Victoria station in central London and was one of the first front-line workers to die of coronavirus.
Belly reported being coughed and spat at by a member of the public on the concourse at Victoria station and was frightened that this was how she contracted the deadly virus. Belly had underlying health problems and sadly died on 5 April 2020 at Barnet hospital. She was 47 years old and left behind her young daughter, Ingrid, and devoted husband, Lusamba.
Commenting, TSSA President Melissa Heywood, said: "We will not accept a situation in which our members are put at risk because of the Conservative government's cost cutting measures.
"It is clear from the incidents of abuse against station staff that have been reported to us that ticket offices help make our members safer. We cannot allow what happened to Belly Mujinga to happen again, and closing ticket offices increases the likelihood of station staff facing similar incidents of abuse.
"I am concerned about reports of abuse taking place at Maze Hill station, I dread to think what would have happened had the staff not been behind a window. Ticket offices have a role to play in protecting station staff, particularly those who are vulnerable or working alone.
"This is yet another reason why the public must take part in the government's consultation before it closes on Friday and make it clear that ticket offices must remain open".
ENDS
Notes - TSSA is an independent trade union for the transport and travel industries. We have thousands of members right across the UK and Ireland, working for the railways and associated companies, as well as ferries, bus services and the travel trade.