TSSA responds to Conservative backlash against ticket office closures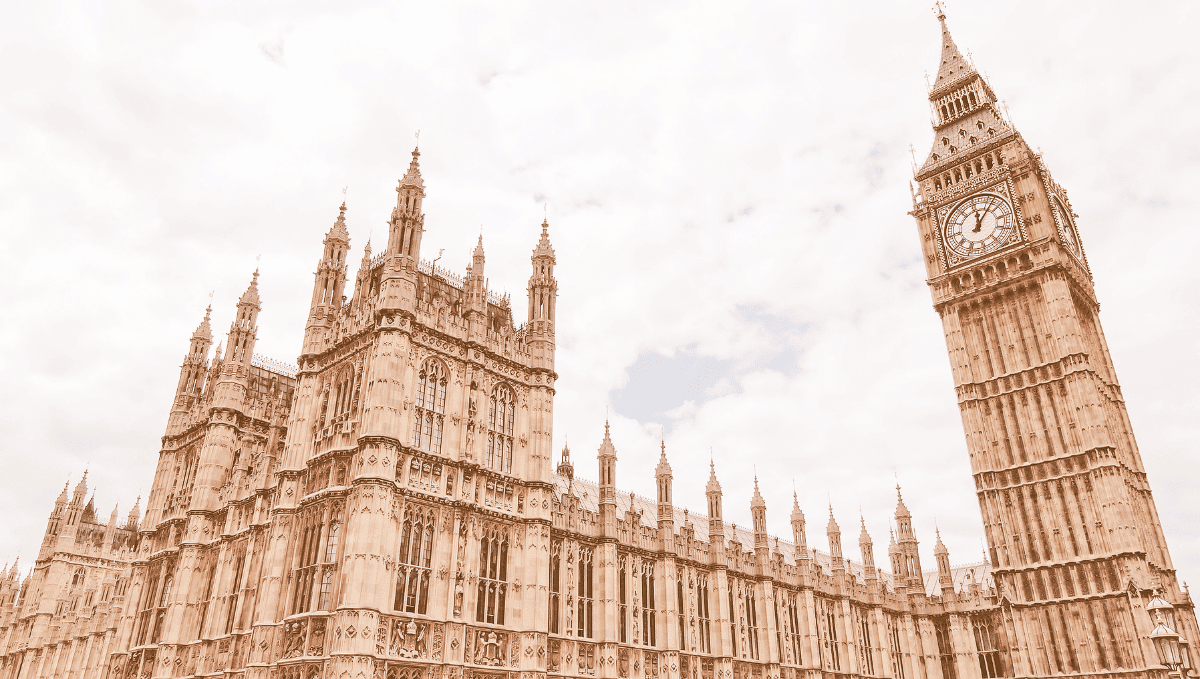 Rail union TSSA rail has welcomed concerns raised by Conservative MPs over planned rail ticket office closures during a debate in Parliament in which several prominent Tories openly rebelled against the government's plans.
The proposals have been widely condemned by TSSA, passengers and disability and pensioner groups, and a public consultation has drawn almost 700,000 responses, the largest ever seen.
Now Conservative MPs, including Priti Patel and Chris Loder, have lashed out at the Government to highlight the consequences for passengers, and cuts to railway staff.
In a Westminster Hall debate on the issue Mark Francois MP described the proposals as "completely unloved" and "not popular even among Conservative backbenchers - quite, quite the opposite". He went on to address Rail Minister, Huw Merriman, directly, saying "Please Minister, a mistake has been made [...] take the hint. Drop it."
Commenting, Peter Pendle TSSA Interim General Secretary, said: "It's now abundantly clear Conservative MPs are hopping mad and the debate in Parliament proved there's no support outside the Cabinet.
"No doubt many other Conservative MPs are listening to their constituents and have opened their eyes to the foolishness of these plans.
"As we have said all along - Mark Harper and Huw Merriman must shelve these disastrous closures which would critically damage our rail network and communities across the country."