NEWS.CATEGORY: Industrial
TSSA – Sunak 'running scared' from ticket office debate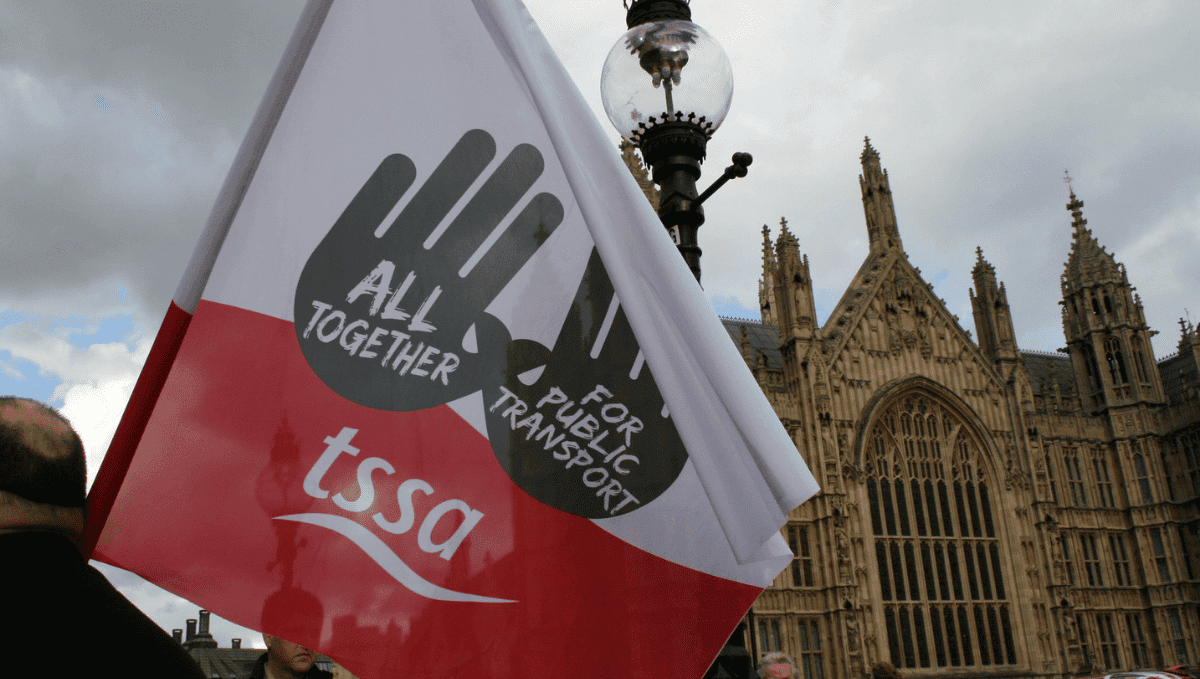 TSSA has accused the Conservative government of 'running scared' from debating their plans to close most railway ticket offices in England.
A House of Commons website petition, which calls for ticket offices to remain open, reached the 100,000 signatures needed for the matter to be debated in Parliament on 8 September but the Westminster government has yet to set a date for the debate.
The online petition declares 'We want the Government to require train operators to keep ticket offices and platform staff at train stations, to help maintain health and safety standards and customer information.'
TSSA led the nationwide campaign to encourage members of the public to sign the petition and force a debate in Parliament.
The petition has now received thousands more signatures than the 100,000 needed to force a debate in Parliament. The result also follows the news that a consultation on ticket office closures received a record-breaking 680,000 responses.
TSSA Interim General Secretary Peter Pendle commented "it's clear from the phenomenal response to the petition that the public know that the government's plans to close ticket offices are impractical, inadvisable, and unsafe. It seems that Sunak's government do not have the guts to debate their plans.
"Sunak and his out of touch cabinet are now running scared from debating these issues because they know that it makes no moral or political sense to carry on with these disastrous plans.
"Ticket offices are essential to our communities, they make stations safer, make it easier to get the best deal on tickets, and help a whole range of passengers access the railway.
"If the Tories really want to slash our vital services whilst making our railways less safe and accessible, then they should have the courage to debate these issues in Parliament.
"If the Conservatives won't listen to more than 100,000 people who signed the petition or the 680,000 people who responded to the consultation, then we will have to take our campaign directly into Tory constituencies. We will see how quickly Tory MPs start taking notice when they realise that they risk losing their seats at the next election."