TSSA vows to defy 'desperate' government anti-union laws over railways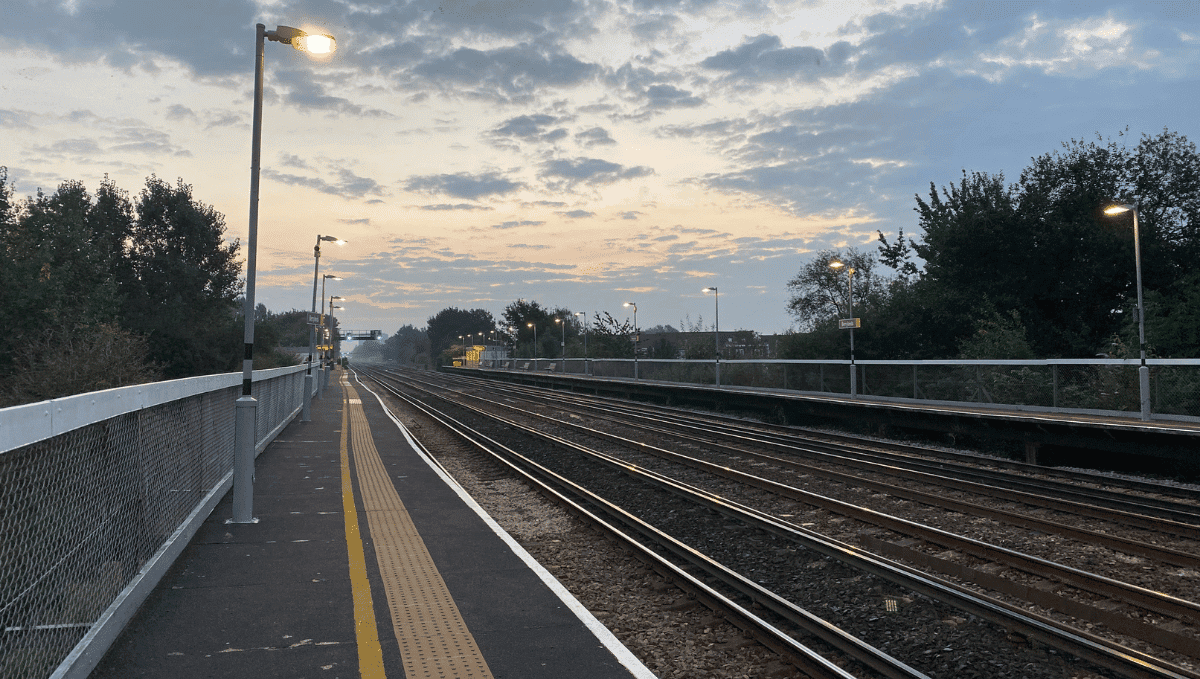 TSSA General Secretary, Manuel Cortes, has vowed his union will defy any attempts by the government to subvert industrial action on the railways in the coming months.
The Sunday Telegraph reports that Transport Secretary, Grant Shapps, is planning to bring in laws which would require minimum numbers of rail staff to work during a strike.
TSSA is in dispute with Network Rail (NR) having received no assurances over pay, terms and conditions, and job security. The union is in the process of consulting Reps over a possible national ballot for industrial action at NR and across train operating companies in England.
Commenting, Cortes said: "What we are seeing here is desperate nonsense from the Tories who have chosen to attack working people in our union who kept the railways running every single day of the pandemic.
"What the government should be doing is putting in place measures to deal with the Tory cost of living crisis, including ensuring that wages keep pace with inflation.
"It's laughable to see Grant Shapps scampering off to drip poison in the ears of journalists instead of backing polices to put our railways front and centre of our economic recovery from Covid. He should be ashamed.
"Frankly the Tories can pass whatever law they wish to deny our members their fundamental rights - our union will defy their unjust and undemocratic laws every step of the way.
"The difference between a slave and a worker is the latter's ability to withdraw their labour."