NEWS.CATEGORY: Industrial
TSSA welcomes agreement to save London Day Travelcards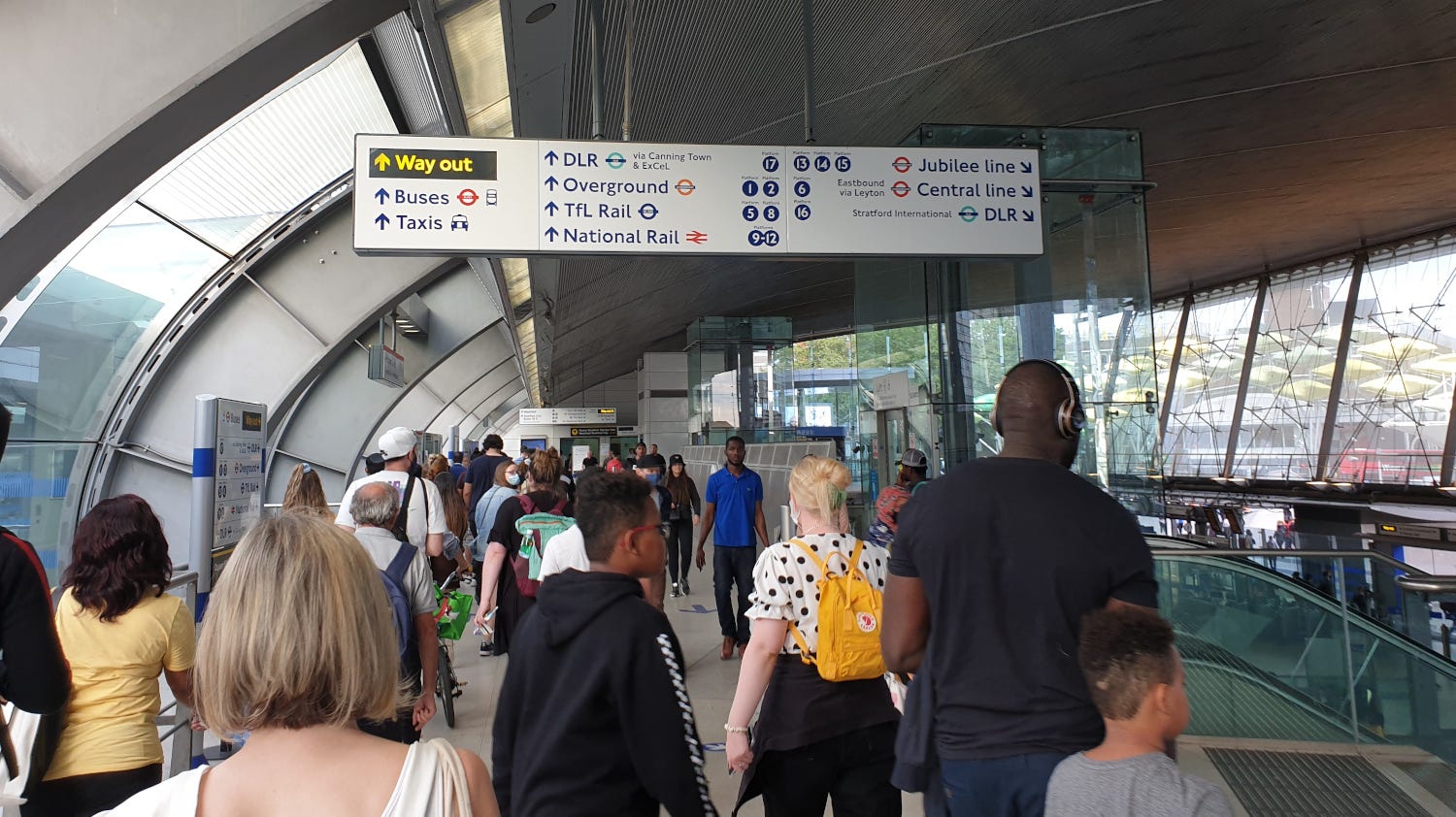 Rail union TSSA today welcomed the news that plans to scrap London day travelcards have been axed.
London Mayor Sadiq Khan announced the decision to cut the cards after Transport for London (TfL) rail revealed annual underfunding of about £40 million from its travelcard agreement.
Last year 12 million cards were sold, offering unlimited travel to passengers on public transport in the country's capital. Campaigners warned that removing them as an option risked seeing people "priced out of the capital."
A deal has since been agreed between TfL, train operators and the Government that will safeguard the cards, ensuring the public can continue to enjoy a simple and affordable way to travel around the capital by train, tube and bus.
Maryam Eslamdoust, TSSA General Secretary, said: "The One Day Travelcard is a popular product for Transport for London passengers, particularly passengers coming from outside London, and the latest announcement now resolves how the fare box income is fairly allocated which is good news for passengers and staff.
"The news bodes well for future negotiations between the London Mayor and Department for Transport which we are monitoring closely."