NEWS.CATEGORY: Industrial
TSSA welcomes international travel changes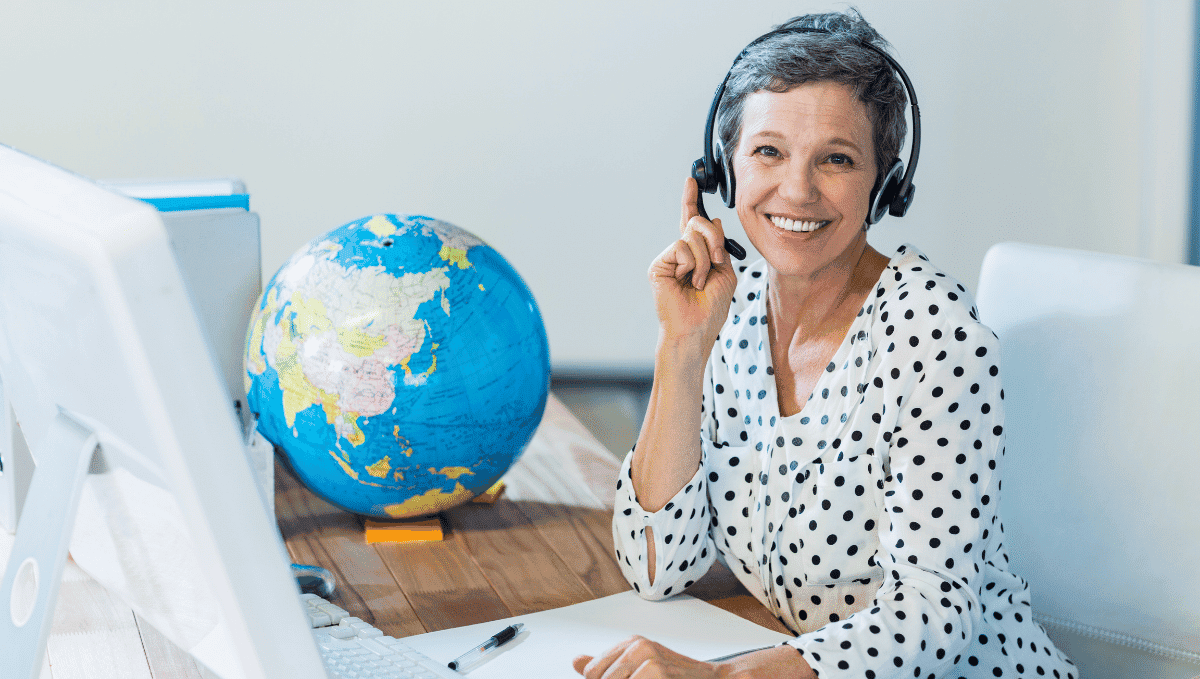 TSSA General Secretary, Manuel Cortes, has welcomed as "much needed" new measures aimed at making international travel to and from England easier.
Transport Secretary, Grant Shapps, has announced that from early next month people who are fully vaccinated will no longer need a pre-departure test before arrival into England from a non-red list country. Later in October, those people will be able to replace the day two PCR test with a cheaper lateral flow test.
From October 4 the international travel traffic light system is being simplified with a single red list, as part of the overhaul of the rules.
Commenting – TSSA union leader, Manuel Cortes, said: "This is a much needed set of measures to reopen our travel trade which has been so badly hit by the pandemic and all but ignored by Government.
"Ministers must be clear that the changes they plan to implement next month are safe - but also they should be backed with a bespoke financial support package for our travel industry which has been on its knees after eighteen months of near complete shutdown.
"We must get travel going again if we are to have a travel trade at the end of this pandemic. Our high street travel trade has taken an unprecedented battering with far too many jobs lost and businesses going to the wall.
"What we have heard today from Shapps should be the beginning not the end of action to support safe travel."