NEWS.CATEGORY: Health and safety
TSSA welcomes London transport e-scooter ban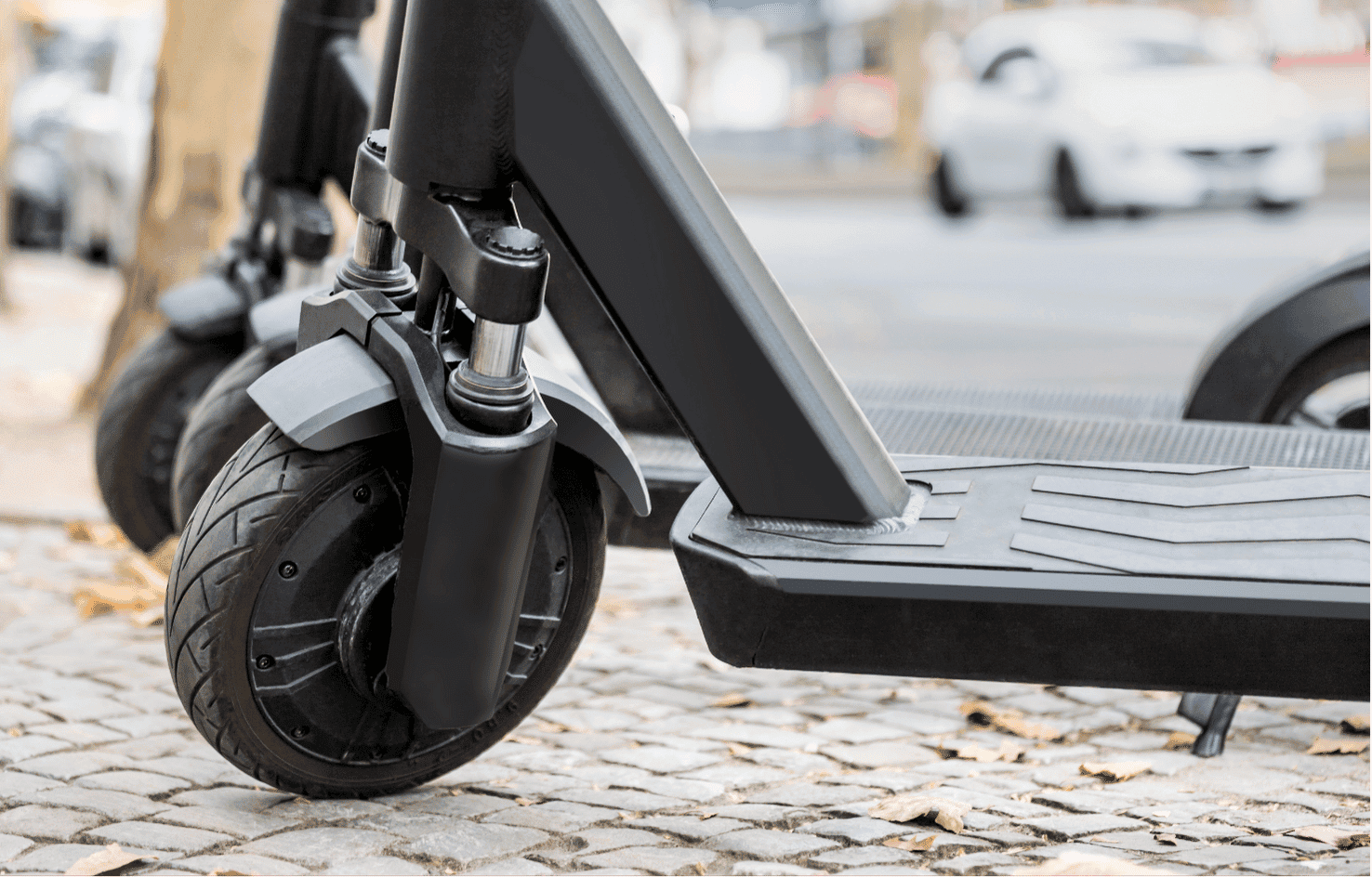 Transport and travel union - TSSA - has welcomed Transport for London's (TfL) decision to enforce a ban on the use of electric scooters (e-scooters) across the network.
The regulations, which will come into force as of Monday (13 December), follow calls by TSSA, the biggest union in TfL, for the implementation of the ban as a result of an incident at Parsons Green station (Monday 1 November).
This saw an e-scooter lithium battery catch fire on an underground train and continue to blaze on the platform. An earlier incident occurred on 26 October at Stanmore where London Fire Brigade attended a station fire in staff accommodation, following ignition of an e-scooter lithium battery being held in lost property.
Commenting TSSA Organising Director, Lorraine Ward, said: "Our union always puts the safety of our members and the travelling public first and foremost. So, it's good to see TfL agreeing with us and banning e-scooters across the London travel network.
"This shows we were right to raise the alarm in the wake of the serious incident at Parsons Green because one thing is for sure, it was only a matter of time before people got badly hurt, or worse.
"So today I'm again calling on Grant Shapps, the Transport Secretary, to implement a further ban across the wider travel network without delay. That should be a no brainer."