NEWS.CATEGORY: Industrial
TSSA brands e-scooters 'significant threat' after Parsons Green fire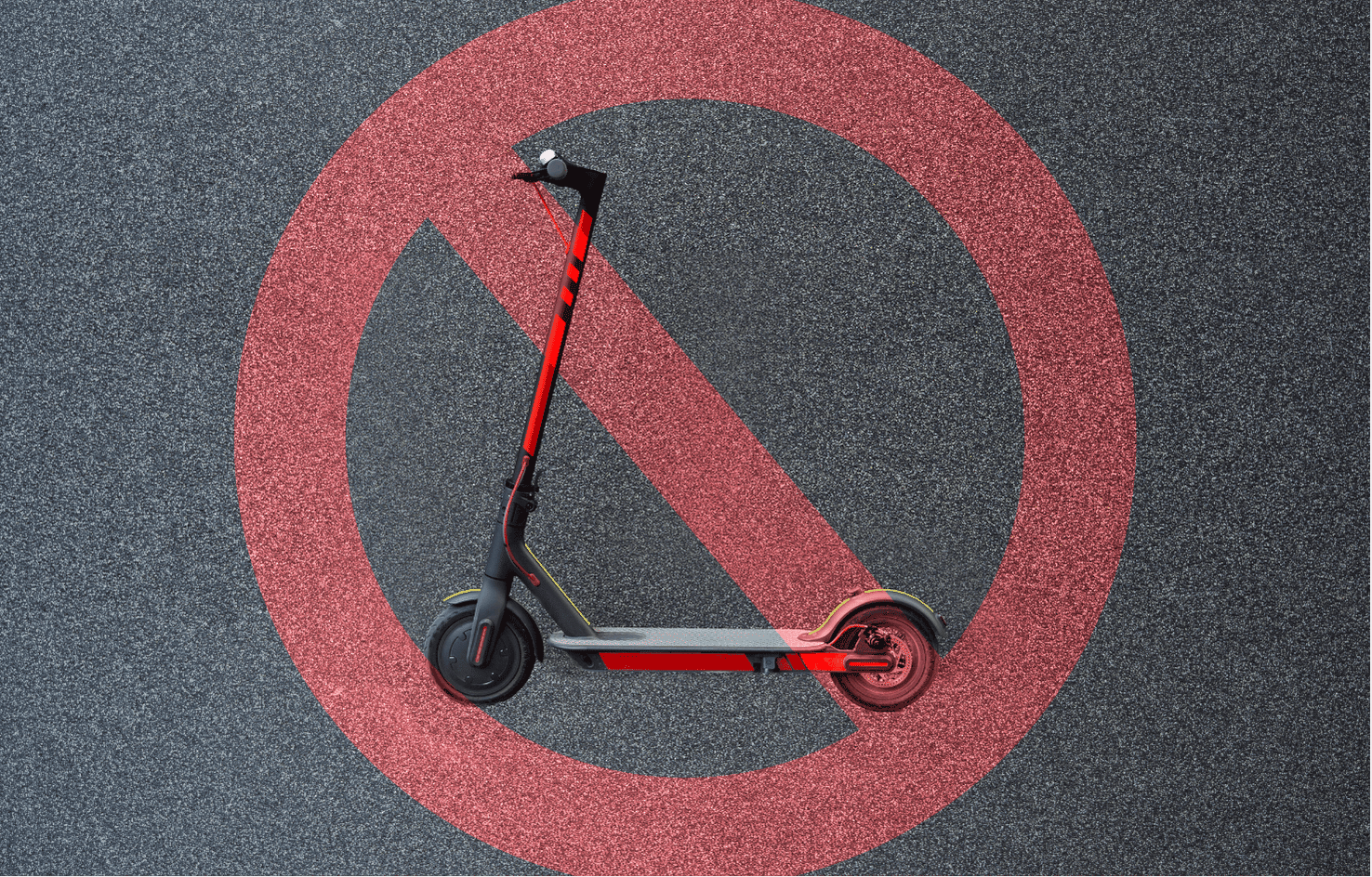 TSSA brands e-scooters 'significant threat' after Parsons Green fire
Transport and travel union – TSSA – is calling on Transport for London (TfL) to urgently enforce its ban on the use of electric scooters (e-scooters) across the network.
The move follows an incident last night (Monday 1 November) at 19:31hrs at Parsons Green station in which an e-scooter lithium battery caught fire on an underground train and continued to blaze on the platform.
Passengers were forced to abandon the train due to the fire and smoke inhalation. Some were seen coughing on the platform as smoke billowed from several rear carriages, while a fire extinguisher was located.
This follows an earlier incident that occurred around 23:35hrs on 26 October at Stanmore where London Fire Brigade attended a station fire in staff accommodation, following ignition of an e-scooter lithium battery being held in lost property.
Commenting TSSA Organising Director, Lorraine Ward, said: "Without doubt the incident at Parsons Green raises very serious concerns. It's becoming all too clear that e-scooters pose a significant threat to the traveling public, our members and all workers at TfL.
"There should be an immediate halt to transporting them on all TfL services until more research into these batteries has been carried out.
"I'm therefore urging TfL to fully enforce the already existing ban on the use of e-scooters. Indeed, a further ban across the wider travel network should be considered by the Secretary of State for Transport.
"What happened at Parsons Green and recently at Stanmore must be properly investigated as soon as possible. Safety on our transport network will always be our union's number one priority, there can be no compromises on that."