Health, Safety and Welfare
Health, Safety and Welfare
TSSA believes that everyone has the right to work in a safe environment that does not jeopardise their personal health, safety and welfare, either now or in the future. As a union we are committed to working to ensure that our members' workplace is a safe, comfortable, and welcoming environment.
Every worker has the right to be treated with dignity and respect in their workplace. We will not tolerate bullying, harassment, or discrimination in any shape or form.
TSSA is committed to taking on and challenging employers who fall short in providing such working conditions. Where our members suffer injury or ill-heath as a result of negligence, they have access to professional legal advice to help recover damages
More on health, safety and welfare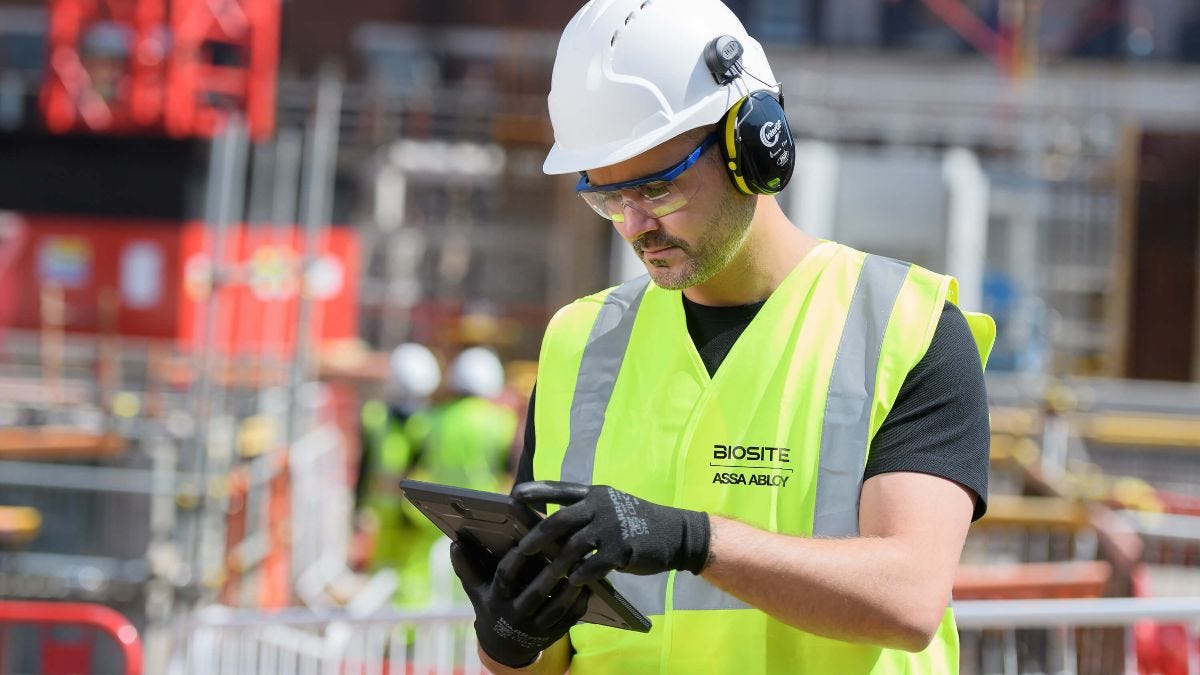 Find out about TSSA's campaign to keep you safe at work and assess your workplace safety.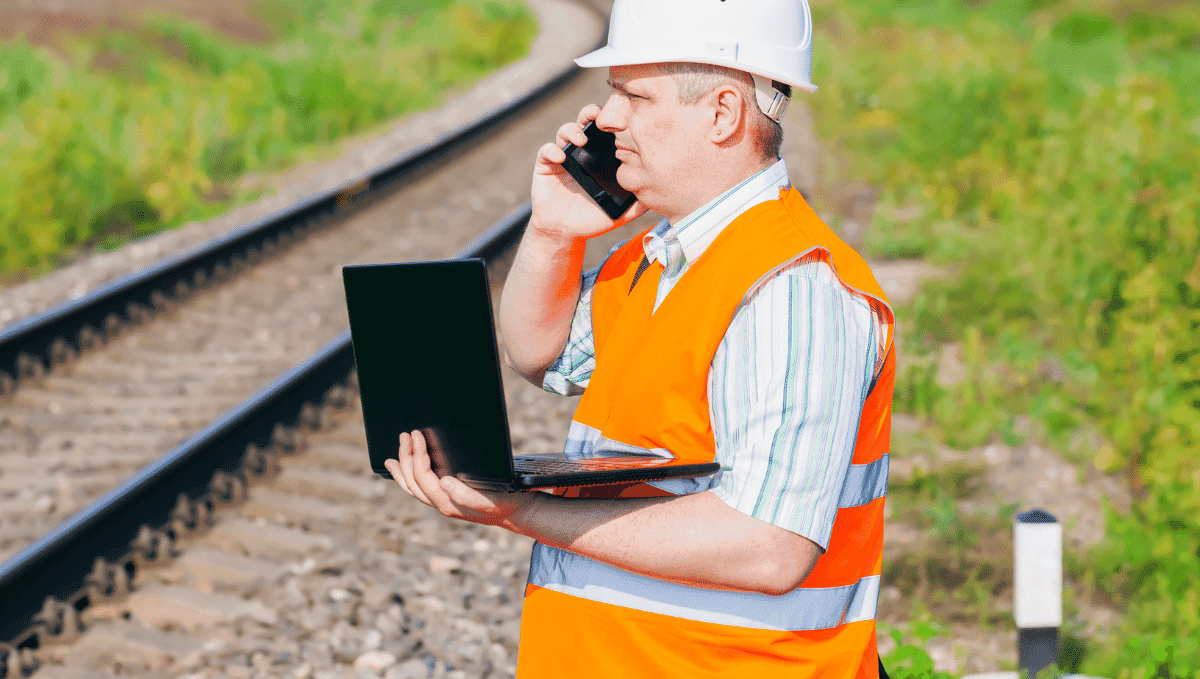 Get your hands on our H&S resources, from inspection sheets to policies and more.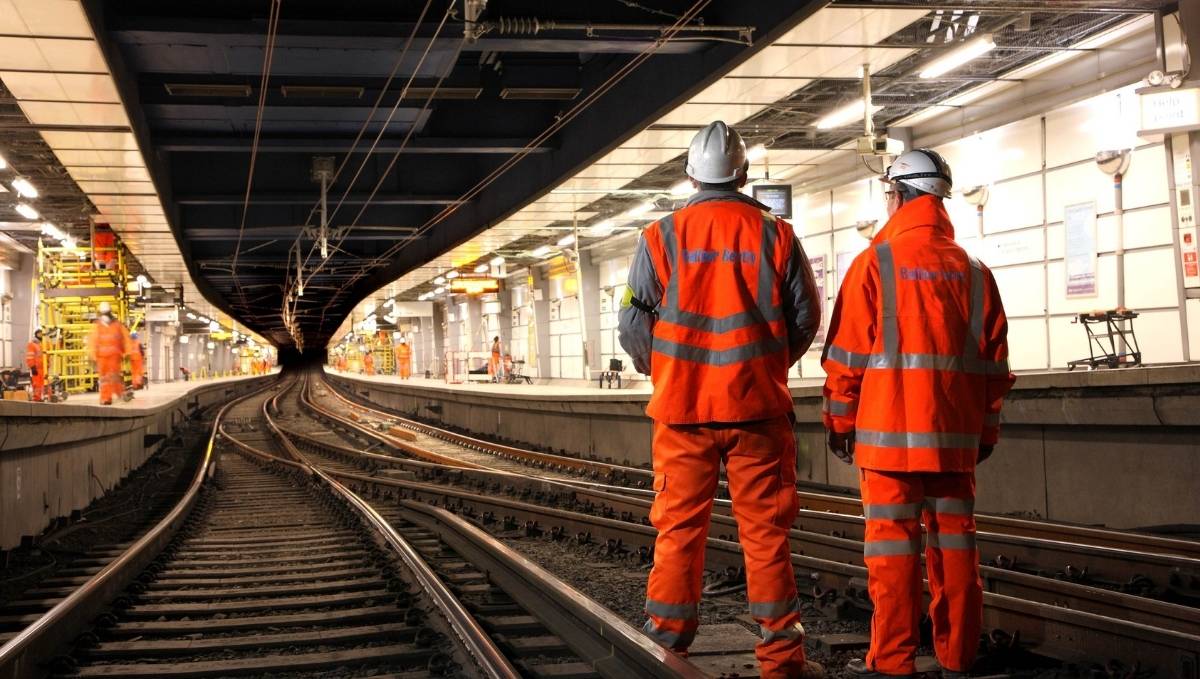 Personal Injury
TSSA members can access our FREE personal injury service. You will keep 100% of any compensation. Speak to lawyers with expertise in catastrophic injury, spinal injuries, workplace accidents, slips and trips, and road traffic accidents.
Legal services
Member advice from our Helpdesk
If you are a TSSA member and are looking for advice or assistance in connection with your employment or membership, you can contact our Members' Helpdesk.
We can advise on a range of workplace issues including; discipline and grievance hearing, maternity rights and redundancy.
Helpdesk opening hours: 09:00 - 17:00 Monday - Thursday | 09:00 - 16:00 Friday
Please note: we cannot undertake to provide advice to non-members, to members of other unions, or to members on behalf of their partners/friends. If you are not yet a member, please join TSSA online.