The union for people in transport & travel
Transport Salaried Staffs' Association: winning for you at work.
About TSSA
TSSA is an independent trade union for the transport and travel industries. We have thousands of members right across the UK and Ireland, working for the railways and associated companies, as well as ferries, bus services and the travel trade. TSSA secures quality pay rises, protects jobs and ensures safe workplaces.
We win for you at work.
Join TSSA
How can we help?
TSSA offers members collective and individual representation at work, from supporting pay negotiations to attending disciplinary hearings. TSSA members have access to experts in employment law for the transport and travel industries.
Get help
Join TSSA today!
Get access to support & advice, member resources, career development opportunities and more.
Join Online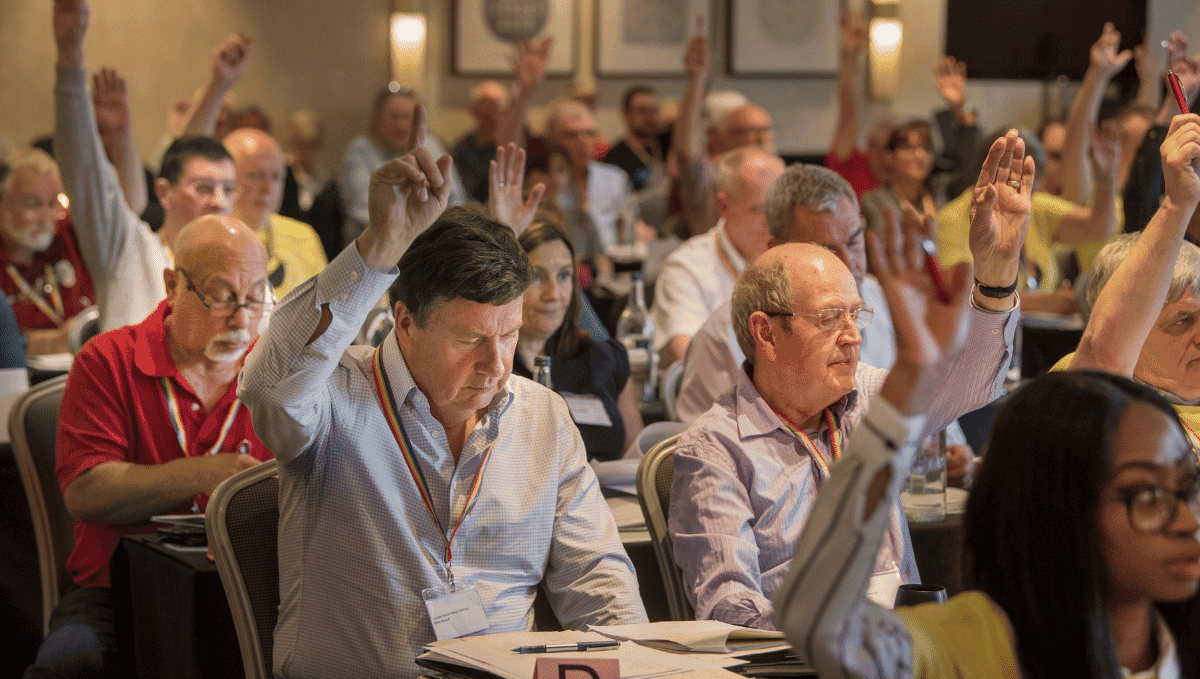 TSSA is a members union
TSSA is and always has been a membership driven organisation which means that its policy and direction has always been driven by the members, allowing TSSA to focus on what matters most to our members.
Get involved
Independent inquiry
Full information about the Helena Kennedy independent inquiry, how to get in touch, updates and support.
Find out more