TfL Central branch (460)

TfL Central branch (460)
About the branch
TFL Central Branch organises and represents members employed by Transport for London in Administrative, Clerical, Technical and Management (excluding Bands 4 and above). Also covers staff of BT Police (LT section).
The Branch is in the London Transport Divisional Council area.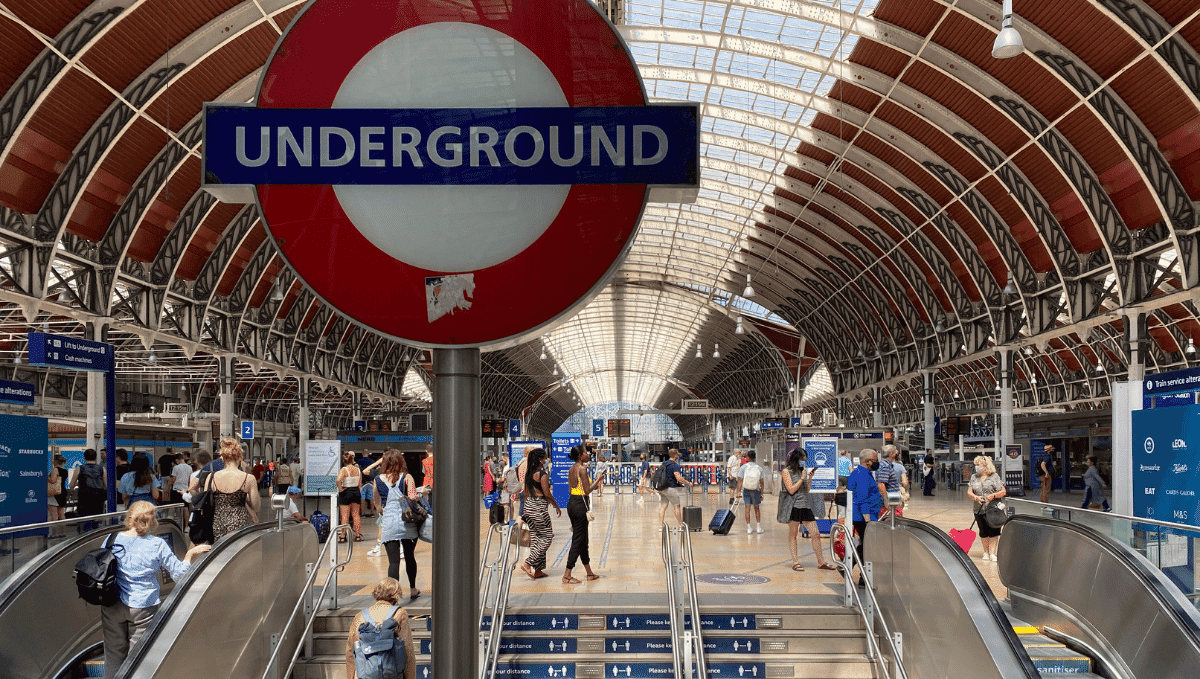 TSSA is the biggest trade union in Transport for London.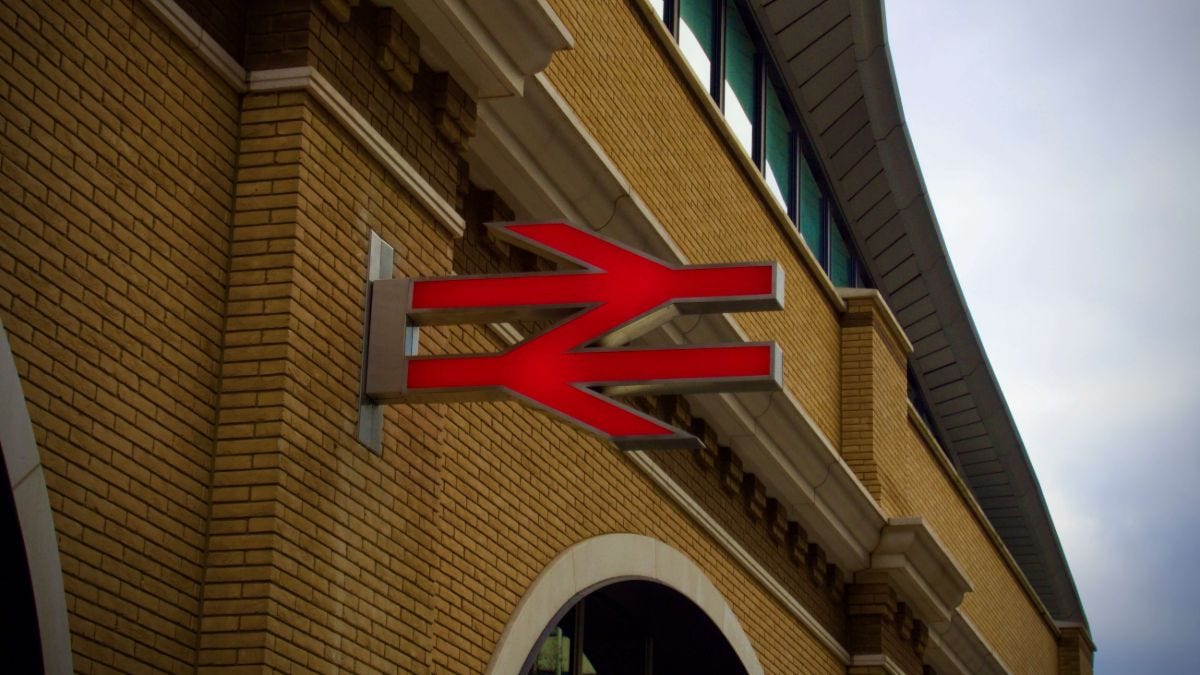 TSSA is the only recognised trade union within the British Transport Police.
More from TSSA
Get more from your membership with workplace advice, legal services and money-saving benefits.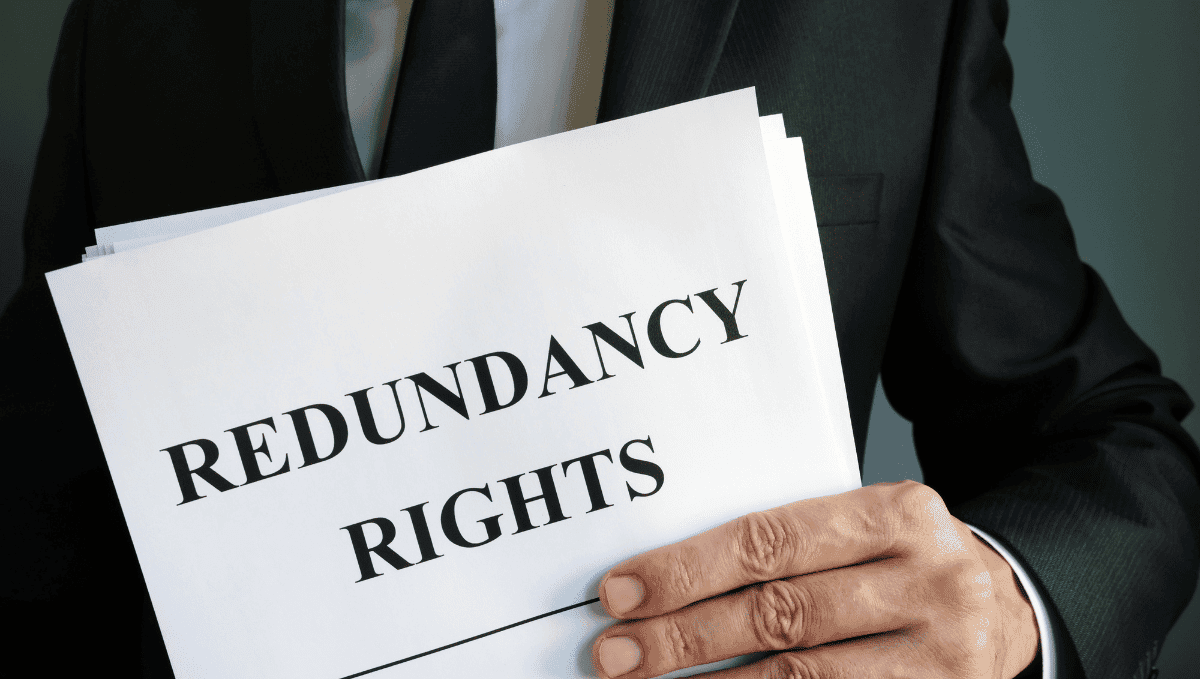 From redundancy to TUPE, discrimination, tribunals and more - read our advice guides here.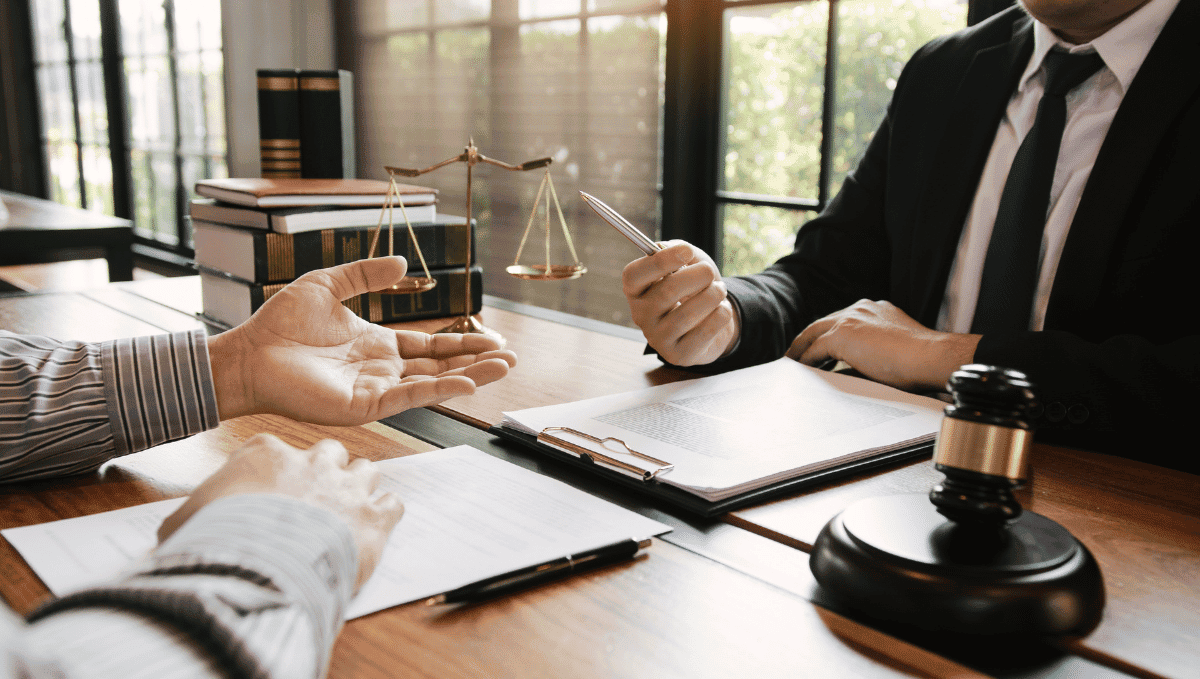 TSSA members can access legal services, including a free will writing service, personal injury, family law and more.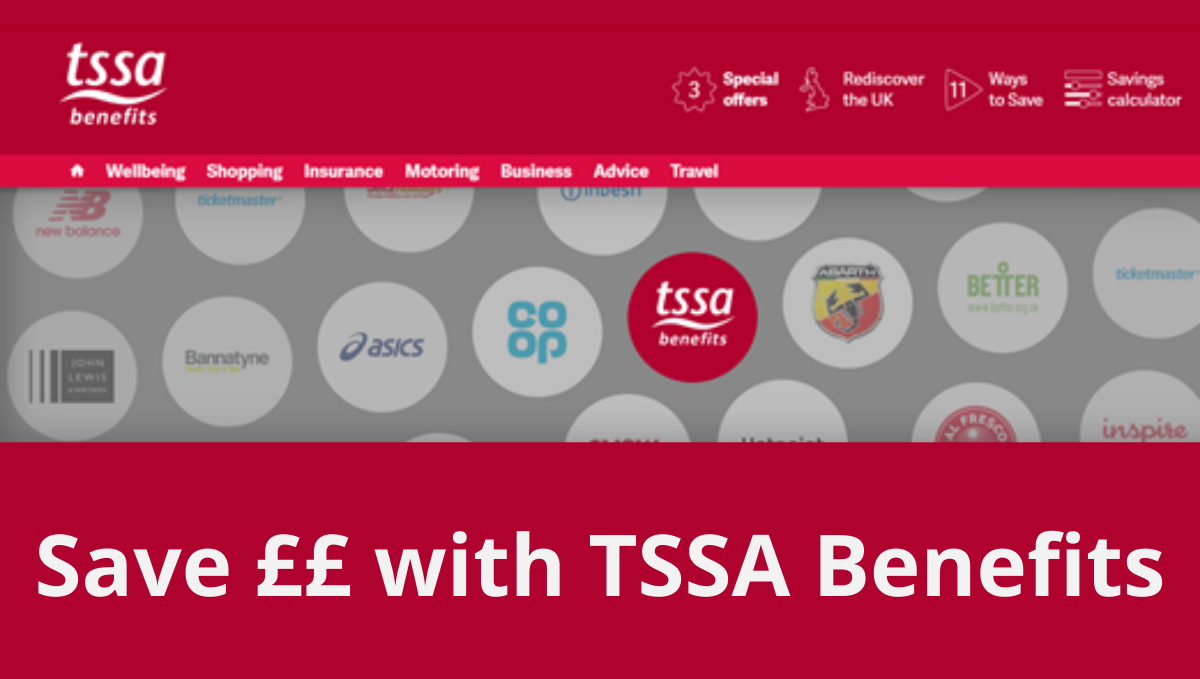 TSSA members have exclusive access to a range of money-saving offers and benefits.