Wales and Western Divisional Council

Wales and Western
About the divisional council
The Wales and Western Divisional Council covers members in the following Branches:
Divisional Council Officials
Cheryl O'Brien
Vice Chair, RMG; Wales and Western Divisional Council Secretary; Correspondence Secretary, Wales No. 1 branch
retired@tssa.org.uk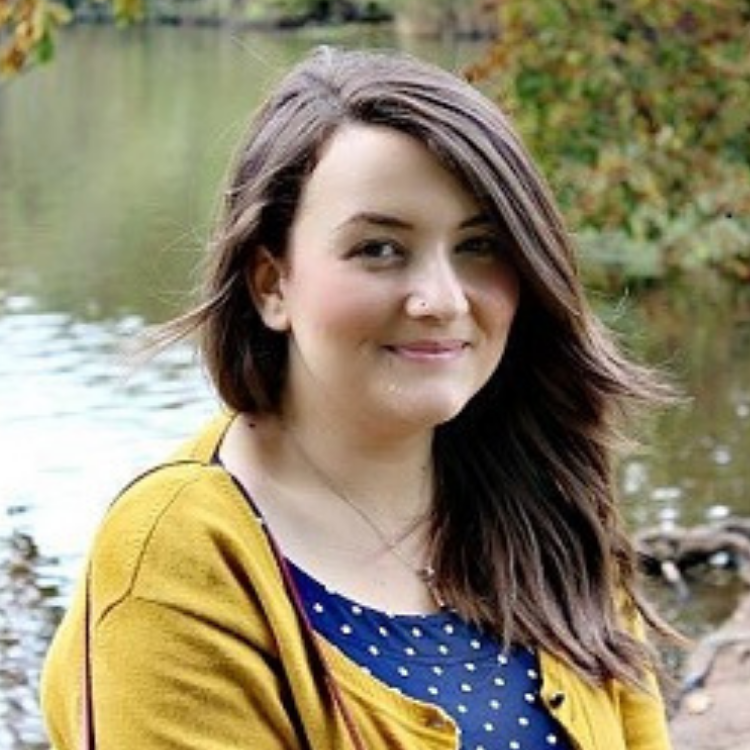 Gemma Southgate
Wales and Western EC rep. Gemma is Social Media Manager at Transport for Wales Rail Ltd. Gemma is HQ Clerical Company Council rep, Equality Rep and represented TSSA members at TUC LGBT+ conference.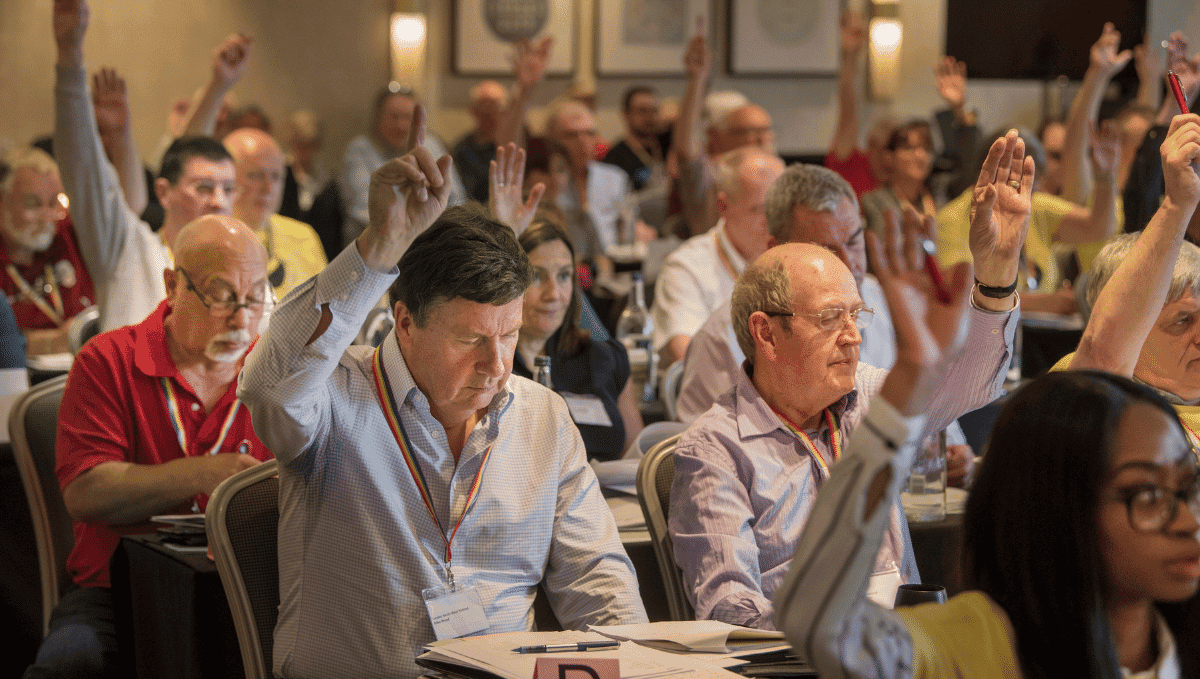 TSSA conference is the supreme governing body of the union, setting our key policies and priorities for the year ahead.
TSSA is a democratic union with elections for key roles
Organising is about involving members in union activity. Find out about TSSA's approach to organising here.