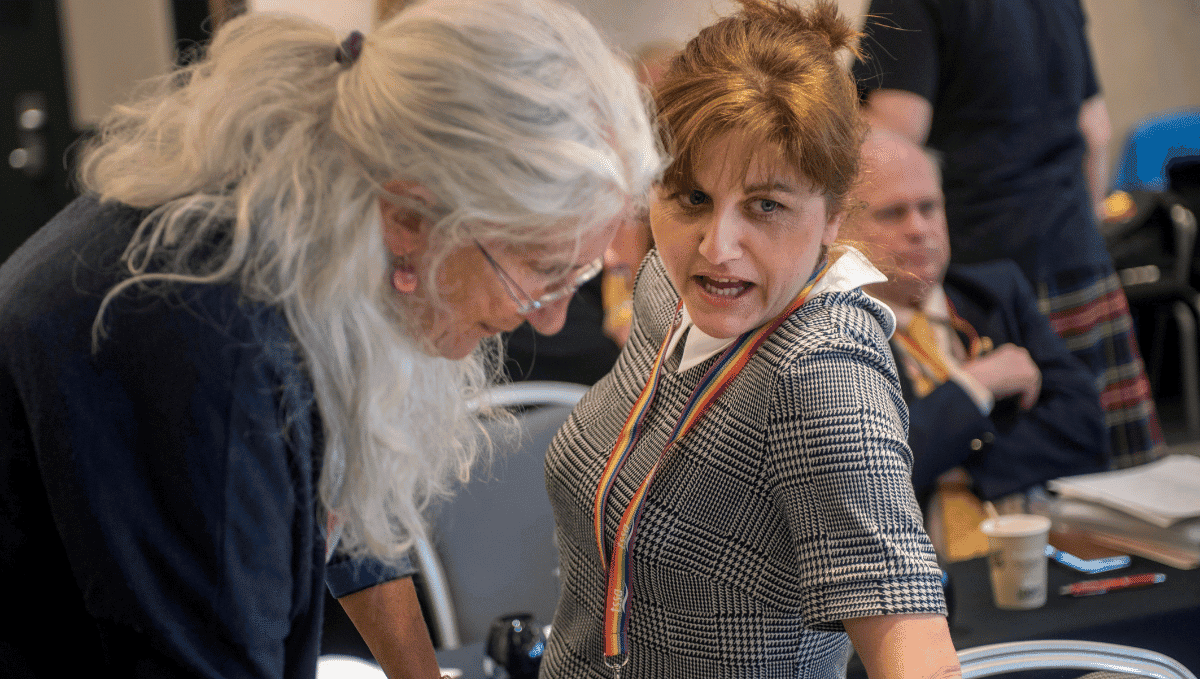 Women in Focus

Women in Focus
About this self organised group
Women in Focus (WiF) is the original Self Organised Group (SOG). It was started over 20 years ago by women concerned with the lack of female representation in TSSA.
We organise for women, by women, throughout the TSSA (and the wider trade union movement).
We have had some notable successes, including briefly achieving a majority of women on the Executive Committee, and some setbacks.
We very much welcome the active involvement of all women members of the TSSA. Our meetings are friendly and welcoming to all women.
If you would like to get involved - actively or just to receive information – please sign up by logging into the website or email us. Please contact: womeninfocustssa@gmail.com
Member advice from our Helpdesk
If you are a TSSA member and are looking for advice or assistance in connection with your employment or membership, you can contact our Members' Helpdesk.
We can advise on a range of workplace issues including; discipline and grievance hearing, maternity rights and redundancy.
Helpdesk opening hours: 09:00 - 17:00 Monday - Thursday | 09:00 - 16:00 Friday
Please note: we cannot undertake to provide advice to non-members, to members of other unions, or to members on behalf of their partners/friends. If you are not yet a member, please join TSSA online.
Join TSSA today!
Get access to support & advice, member resources, career development opportunities and more.
Join Online