NEWS.CATEGORY: Equalities
Take the Women Railway Workers' Survey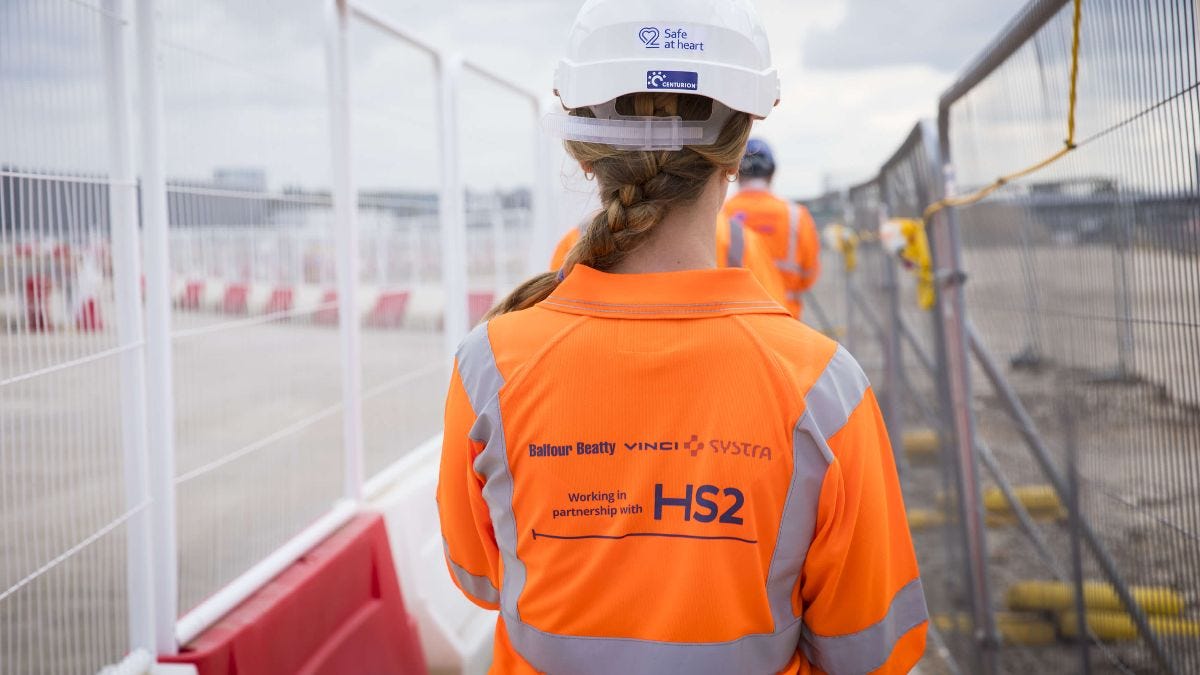 Women remain a minority in the rail workforce and have often had to fight for workplace rights, equal access and fair treatment. The International Transport Federation (ITF) has launched a global survey of all women working across the rail industry to find out more about the roles that women in the rail industry hold and the treatment and barriers they experience. TSSA is encouraging all women members to take the survey.
In launching the survey, the ITF declared: "We believe in championing the role women railway workers play in the industry. We know women deserve the same rights as men in the workplace but sadly this is not a reality for many."
The online survey is open to women railway workers in all parts of the rail industry, including passenger and freight transport, as well as urban, intercity, and cross-border rail. In Britain, women make up only around 13% of the rail sector workforce* and are disproportionately likely to be in lower grade roles.
The survey aims to identify what roles and where women railway workers are employed and under what types of contracts, what issues and barriers they are confronted with in the workplace and what changes they would see as being important to make the railway sector more accommodating for them.
Manuel Cortes, TSSA general secretary, said: "Our union is strongly encouraging all our women members to take part in this important survey as one way of helping us tackle gender inequality across our railways.
"Our rail industry needs to do much more to welcome women into roles at all levels. Having good data and strong responses to surveys like this will improve and focus our arguments."
It should take about 15 minutes to complete the survey and responses are completely anonymous. The survey is open from 31 March until 31 May 2022.
Following the closure of the survey, findings will be shared with ITF affiliates, including TSSA, and a women railway workers' online event will be held in autumn 2022 to relay the findings and develop an action plan on gender equality in railways.
The survey is available in 13 languages: Arabic, Bahasa, English, French, German, Hindi, Italian, Japanese, Portuguese, Spanish, Russian, Tamil and Thai.
*See Williams Shapps Plan for Rail, page 17
Take the survey