Give Scottish passengers the Christmas present they need: a rail fares freeze not a fares rise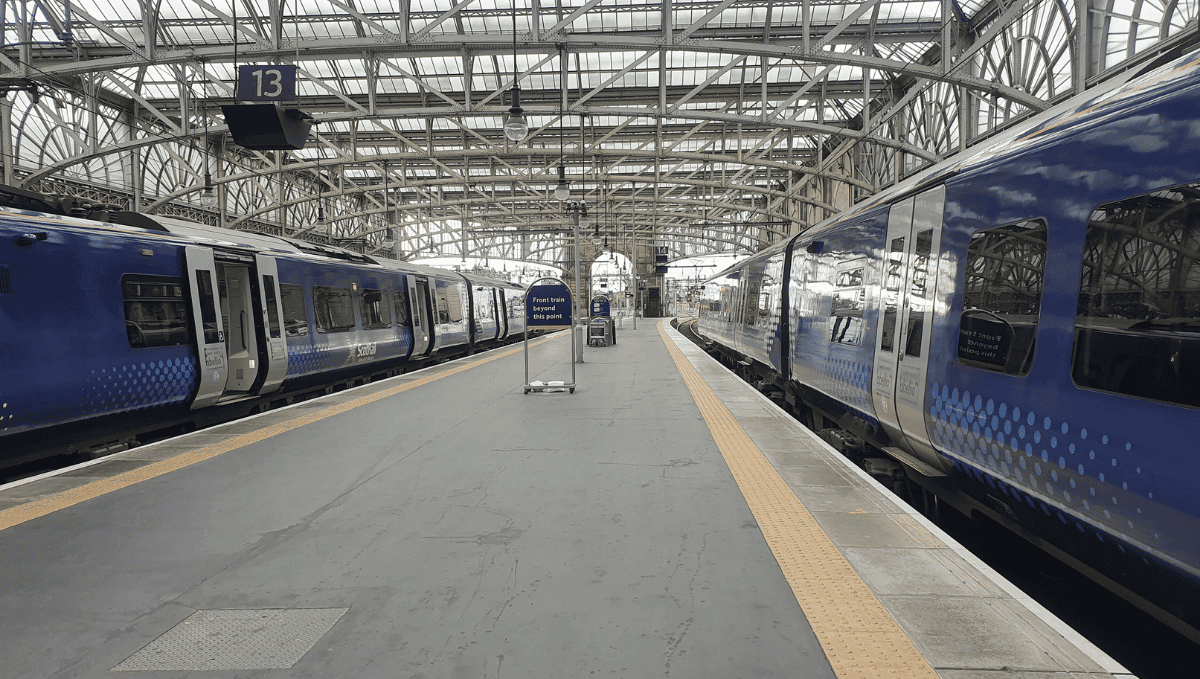 Scotland's four rail unions, ASLEF, RMT, TSSA and Unite came together today to urge Scottish Transport Secretary Michael Matheson to give Scottish commuters the Christmas present they really need – a fares' freeze.
The call comes as it emerged that Ministers in Westminster delayed an announcement about rail fares increases in March after widespread public discontent over the government's downgraded plans for rail investment in the north of England.
Ticket prices in Scotland could go up by a 3.8% if fares continue to be linked to July's retail prices index (RPI) measure of inflation. The rail unions say that despite asking they have yet to receive any indication of Transport Scotland's plans.
ASLEF Regional Organiser Kevin Lindsay said" At a time when Scotland is still suffering from economic damage caused by the pandemic, the Scottish Government should be scrapping peak fares and freezing all other fares to encourage more people to use Scotland's railway "
RMT Regional Organiser Mick Hogg said, "Rail fare rises hit the poorest people in Scotland the hardest. Rail travel is the cleanest and greenest transport there is. We need a fares freeze to get everyone, especially the most vulnerable among us, back on the trains."
TSSA General Secretary, Manuel Cortes, said, "2021 has been a rough year for Scotland's workers and with wages stagnating but inflation rising the last thing they need is increased ticket prices in January.
"Passenger numbers on our railways are still below what they were before the pandemic hit us. Increasing fares will further deter hard pressed passengers from returning to our railways.
"With Christmas just around the corner now would be the perfect time for Michael Matheson to announce a fares freeze for 2022."
Unite Regional Officer, Pat McIlvogue said: "As the weather freezes so should ticket prices. Rail fares in the UK are some of the highest in Europe. A fare freeze would be one way to encourage passengers back to the rail network as the country emerges slowly from the pandemic."