Government "strangling the life" out of TfL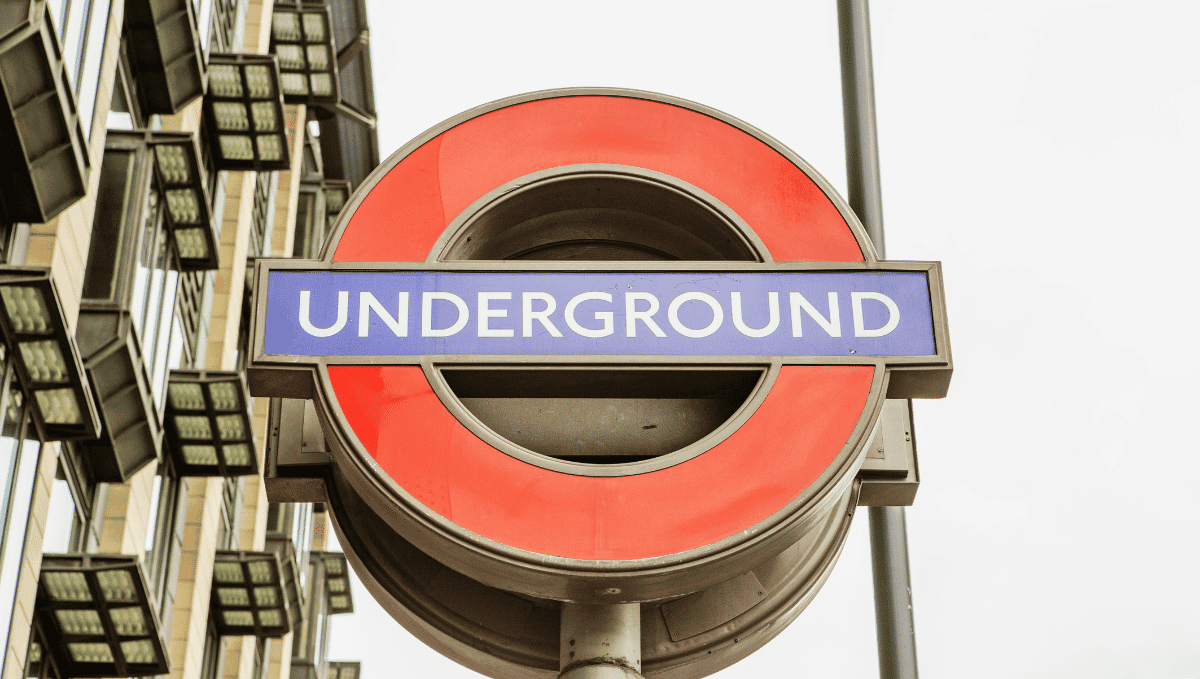 TSSA has slammed the government for micromanagement "strangling the life" out of Transport for London (TfL), following today's latest short-term funding settlement for the capital's transport network.
The deal is worth a reported £200million and runs until 24 June 2022 with government providing money to support TfL services in the wake of the coronavirus pandemic. TfL remains the only city on the world reliant on fare revenue for financial stability, rather than receiving guaranteed central funds from government, and has received a succession of short-term funding arrangements attached to conditions from government over the last two years.
Manuel Cortes, TSSA general secretary, said: "Today's funding arrangement shows how the government's micromanagement of TfL is strangling the life out of it. TfL can't make plans and is in a position of stagnation and decline under the government's oppressive approach.
"The Tory government continues to fail to grasp the importance of transport to our economy and to all of our communities. The complete lack of capital funding from today's deal will continue to hit TfL's supply chains which sustain jobs across Britain.
"Public transport makes it possible for people to get to work, enjoy leisure facilities, spend money and take a wider part in our communities – and to do so in an efficient and environmentally friendly way. TfL puts rocket boosters under our economic recovery and any hits it takes will be felt right across the capital and much further beyond.
"We desperately need a long-term funding settlement which puts TfL on a secure footing so that we can get on with our post-covid recovery."