Labour has right focus for country's priorities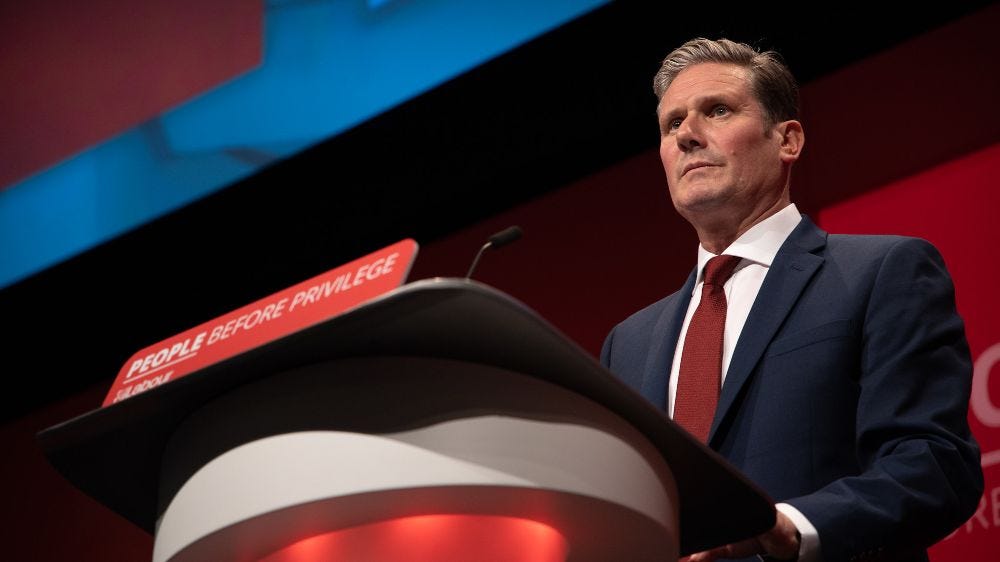 Responding to Labour leader Keir Starmer's new year speech, transport and travel union TSSA welcomed the focus on job security and tackling the cost-of-living crisis, saying "Labour has the policies and vision where this Tory government repeatedly fails our country."
Manuel Cortes, TSSA General Secretary, said: "Keir Starmer is right to firmly put the focus on job security, the growing cost-of-living crisis, public health, and tackling the climate crisis in his new year's speech.
"We know that 2022 is going to be challenging. We will need to fight for jobs and living standards in the face of rising energy and food bills and the ongoing pressures of the coronavirus pandemic.
"From investment in clean technology fighting the climate crisis and creating jobs, to protecting working people and families, Labour has the policies and vision where this Tory government repeatedly fails our country. The sooner Johnson and his cronies are out the better."
In his speech, delivered in Birmingham today, Keir Starmer said: "We will ensure people feel more secure at work by introducing the new protections for workers that Angela Rayner announced at our party conference last year. For example, one thing the pandemic has taught us is that everyone needs decent pay when they are sick. But that isn't the case for millions of British workers.
"I know of care workers looking after vulnerable people who can't afford to be ill because they won't get paid. This is not only unfair to them, it is unsafe for the country and a Labour government will fix it."