North and Midlands must not lose out from Tory rail cuts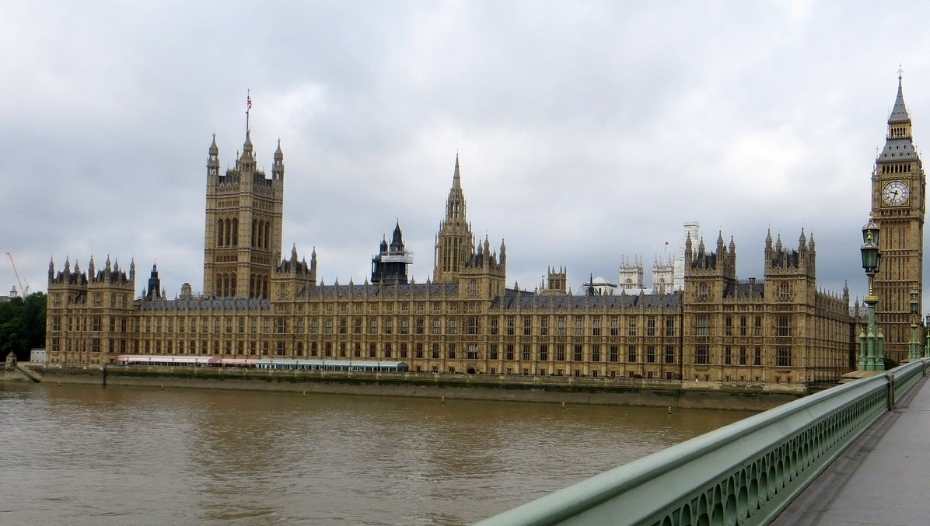 TSSA warns that the North and Midlands must not lose out because of Tory cuts, in response to a Transport Select Committee report published today.
The report, titled The Integrated Rail Plan for the North and Midlands, says a thorough reassessment of the Government's Integrated Rail Plan is essential to ensure this once-in-a-generation investment in rail is not a missed opportunity to address regional imbalances.
The Committee is concerned that the case for the Integrated Rail Plan is based on a best-case scenario which 'may not come to pass.' The promised journey times may not be feasible and the issue of how to increase track capacity, including for local services and freight, has been overlooked.
TSSA, which represents workers at HS2 and across Network Rail, train operators and rail infrastructure companies, has criticised the Government for cutting back HS2 plans.
MPs on the Committee say the Government 'must grasp the nettle' to ensure benefits are delivered to the North and the Midlands.
Commenting, TSSA General Secretary Manuel Cortes said: "The Transport Select Committee is right to raise concern that the benefits of levelling up through rail infrastructure projects for the north and midlands is at risk. Rather than cutting back on HS2's eastern leg, our union has long called for it to be completed in full and for HS2 to be extended right through to Scotland.
"Rail is the lowest carbon form of mass transport and it must be central to our response to the climate emergency. Our many towns and cities in the midlands and north of England urgently need high speed rail connections to help people transition out of private vehicles and onto fast, clean and efficient rail services while boosting regional economies.
"Communities in the north and midlands must not be failed by government cutting these vital investment projects."