Rail Fares Rise - Kick In The Teeth For Passengers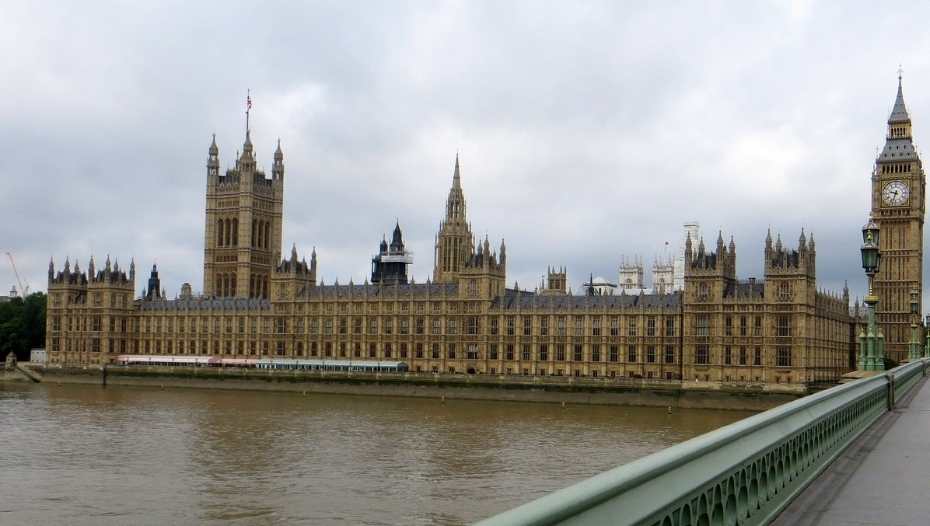 TSSA General Secretary, Manuel Cortes, has rounded on the Government over plans for an inflation-busting rail fares increase in England next year of RPI plus 1 per cent - describing the move as a "kick in the teeth for passengers".
Rail Minister Chris Heaton Harris confirmed that a rise of 2.6% will come into effect from 1 March 2021 – two months later than the usual fare rise date of January. However, the Department for Transport doesn't seem to have addressed any calls for flexible season tickets or other measures to address the change in commuter behaviour during the coronavirus pandemic.
Commenting, transport union boss, Cortes said: "Given the massive economic fallout from the virus the last thing we need to see is a kick in the teeth for passengers such as this.
"Ministers are well aware that millions have suffered this year with the uncertainty of employment, a changing picture on furlough provision, pay cuts, wages freezes and lost jobs. So, to reach for a hike in fares of this size is both extortionate and plain daft. And it's also a massive kick in the teeth to our NHS heroes who face a pay cut in real terms whilst having to pay more for their rail fares.
"As we see the rollout of the vaccine which will help us turn the corner in the fight against this terrible virus, people must be encouraged back onto a safe, clean and green rail network and away from car usage.
"It must not be overlooked that our railways are now as good as back in public hands, as the pandemic highlighted the sham of privatisation. I say to Ministers now – rethink these fare hikes and let us see flexible and fair fares across the people's railway as we move out of the shadow of Covid."