Southeastern disgrace shows need for public ownership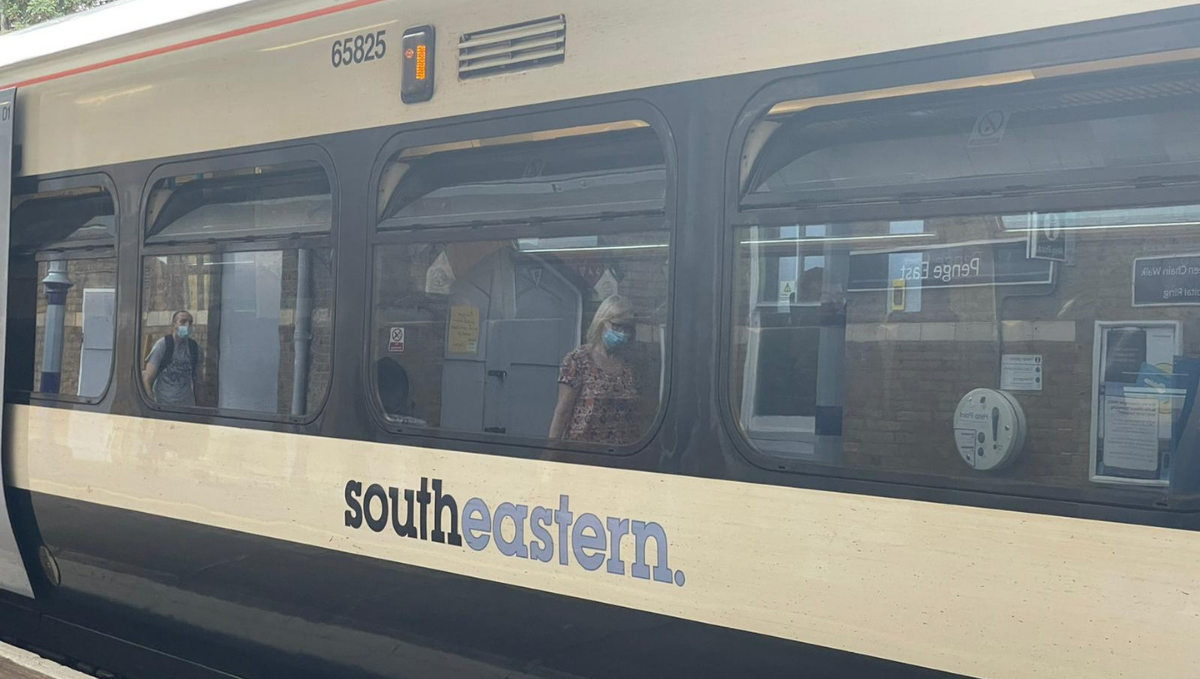 Responding to the Department for Transport fining the former Go-Ahead Group franchise London and South Eastern Railway Ltd a further £23.5 million following a "serious breach", rail union TSSA branded the company a "disgrace" and called for all rail to be brought into public ownership.
London and South Eastern Railway Ltd (LSER) was shown to have deliberately concealed over £25m of historic taxpayer funding relating to HS1, which should have been returned to the taxpayer. The review by the Department for Transport (DfT) also identified evidence of similar behaviour by LSER during its previous franchise agreement that ran from April 2006 to October 2014.
LSER was stripped of its franchise contract in September 2021 and TSSA, which has members across the Southeastern franchise, has called for group owner Go Ahead to be stripped of other rail franchises.
Manuel Cortes, TSSA General Secretary, said: "Southeastern Rail and it's owners Go Ahead are a disgrace. This latest fine on a private operator is yet more evidence that rail needs to be run in the public interest under public ownership. Go Ahead must be stripped of their other rail franchises.
"Private operators have time again failed our railways. It's disgusting that privateers are allowed to abuse our public services like this.
"Rather than the frankly insulting title of 'Operator of Last Resort' it's time that the Tory government faced up to the reality that public ownership of our railways is really the first and best choice."