NEWS.CATEGORY: Industrial
Talks lead to offers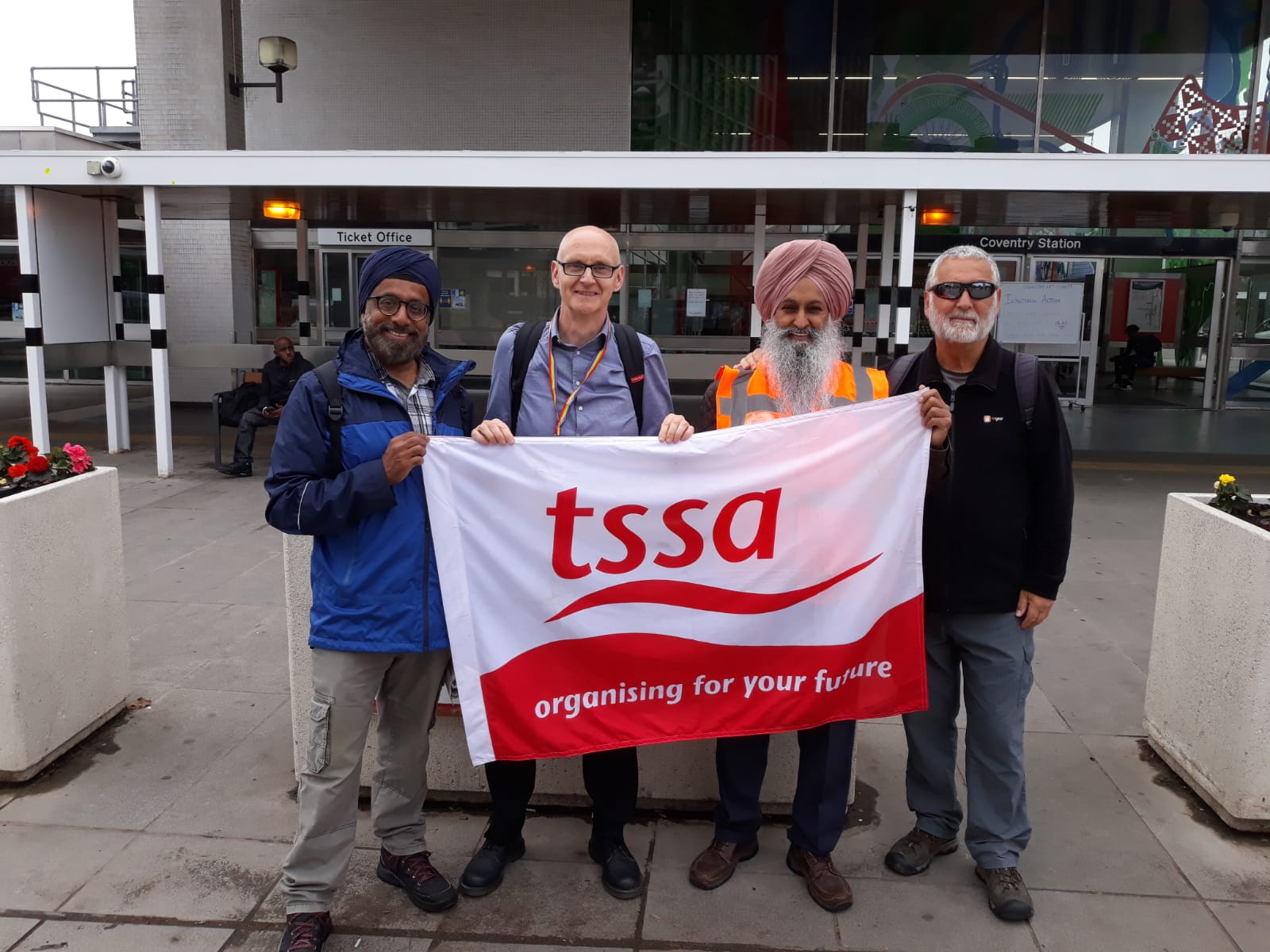 TSSA has today received new offers from both Network Rail and the Rail Delivery Group (representing train operators) to resolve the national dispute over pay, jobs and terms and conditions.
This follows last ditch talks over the weekend between representatives of the employers and senior TSSA officials.
Strike action was called by TSSA on Friday for 17 December, after four weeks of talks failed to produce a written offer. Other industrial action is also planned by TSSA during December, although this may be called off if the offers are put to members.

Commenting on the offers, TSSA Organising Director Luke Chester, said: "We are glad that the Government has finally given authority to the employers to make offers in an attempt to resolve our dispute.
"We are considering the detail of these offers very carefully and will be consulting our reps tomorrow.
"The RDG offer in particular contains more strings than a harp, including some which have never previously been discussed. Today's RDG offer also omits significant points that had previously been negotiated. There is nothing in the offer for either managers or controllers in train operators, and our union would expect any serious offer to include all those staff covered by the dispute.
"We have requested an urgent meeting with the RDG on Monday to understand their rationale behind making these last-minute changes and seek to address our concerns."