"Tory Ministers seem hellbent on rail dispute" warns TSSA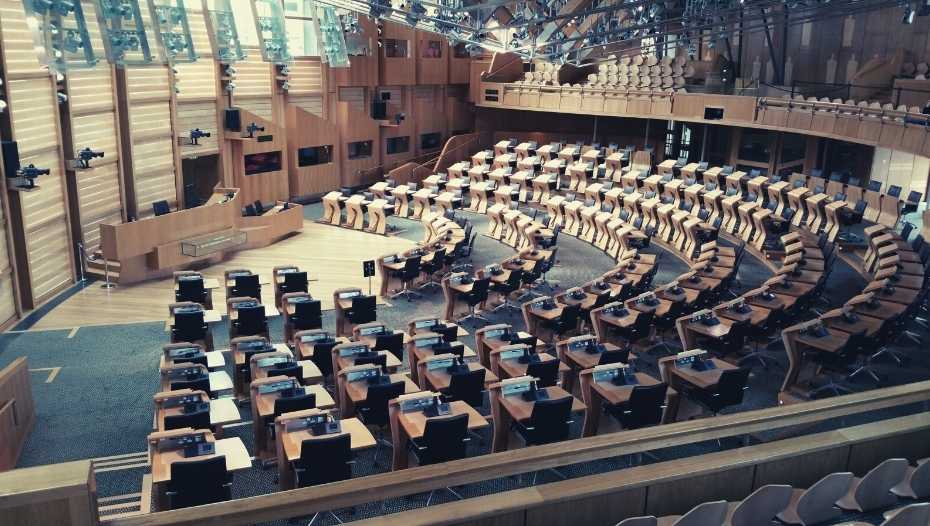 Rail union TSSA says the Scottish Government is right to put pressure on Westminster to resolve rail dispute issues of pay and job security in Network Rail and train operators, following "welcome" comments from the Scottish Transport Minister.
In a letter to Transport Secretary Grant Shapps, Scottish Government Minister for Transport Jenny Gilruth urges the Tory government to prioritise talks to "avoid industrial action and escalation of this dispute". In her letter, she argues that "this dispute is being allowed to continue for political or ideological purposes". She also states that the Scottish Government believes no compulsory redundancy agreements should be negotiated for public sector workers "wherever possible".
Commenting, TSSA general secretary Manuel Cortes, said: "The Scottish Government's commitment to no compulsory redundancies in Network Rail in Scotland is welcome and Westminster must follow suit.
"It's clear that at a time when everyone within our industry should be focused on getting people back onto our railways, Tory ministers seem hellbent on provoking a dispute. Grant Shapps and his Tory cronies are preventing the Department for Transport Train Operators in England and publicly owned Network Rail, from giving our members the common-sense reassurances they seek on job security, terms and conditions, and pay.
"Sadly, industrial action is very much on the cards if the Tory government doesn't think again. Having acted heroically in keeping our country moving during the worst phases of the Covid pandemic, our members deserve nothing less."
TSSA is in dispute with Network Rail and train operating companies over pay, job security, and terms and conditions. The union is consulting reps over the possibility of balloting for industrial action in response to no commitments on these three issues from employers.
Jenny Gilruth's letter is available below.