NEWS.CATEGORY: Industrial
TSSA announces strike date at Avanti West Coast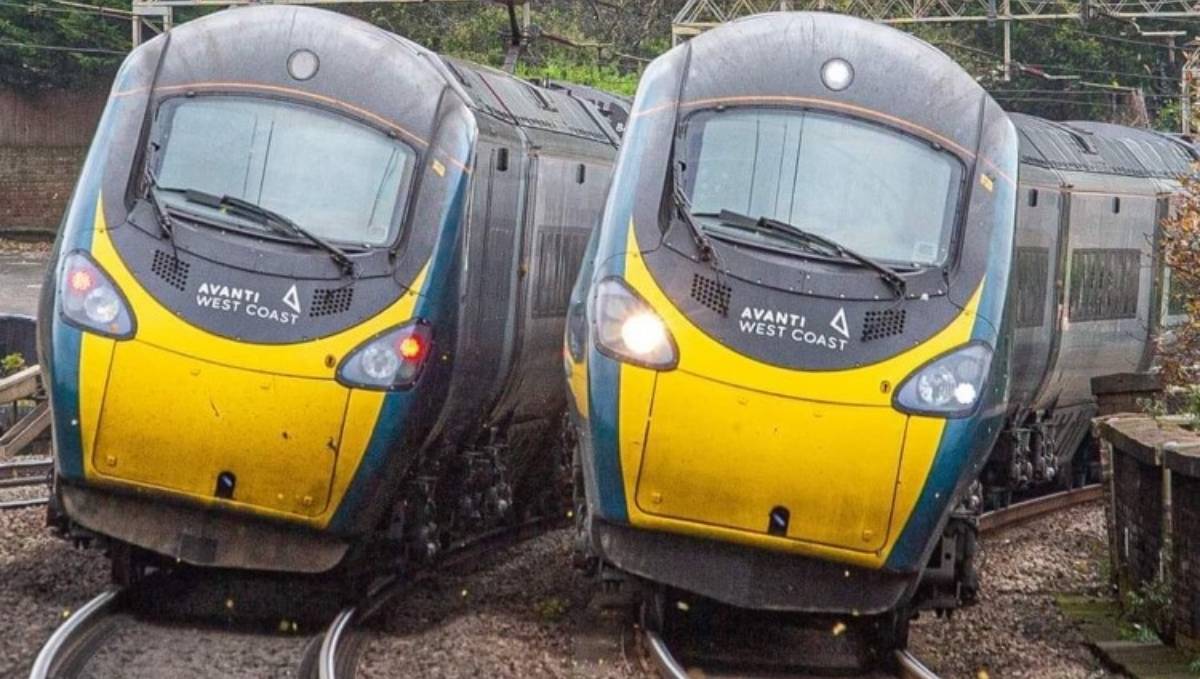 TSSA members in station grades at Avanti West Coast will hold a one day strike on Wednesday 27 July.
The action covers the period from 00:01 to 23:59 on that date and coincides with the RMT strike action the same day.
Avanti - the west coast mainline operator- was the first of a dozen train companies plus Network Rail which were successfully balloted for industrial action by TSSA. The dispute is over pay, job security and conditions.
Commenting, TSSA General Secretary, Manuel Cortes said: "I have been clear from the start - our members are utterly determined to fight for their pay, jobs and conditions. That is why this strike action at Avanti is necessary and only taken as a last resort after the lack of a fresh offer from the employer, even though we announced the result of our industrial action ballot at the end of June.
"We have a government hell bent on making swingeing cuts to our rail network in the face of a cost of living crisis and not even giving Avanti and other companies the bargaining power needed to find a settlement which is fair to our members.
"Ministers in this chaotic Conservative government would do well to sit up and take notice right now because our members are serious and have shown they mean business.
"These are the same people who were hailed as heroes in the pandemic and now see their pay, jobs and conditions threatened. Our union will back them to the hilt, and this is only the beginning.
"Our demands are simple – a no compulsory redundancies guarantee, a pay rise which meets the rate of inflation and no unagreed changes to terms and conditions.
"We are always ready to negotiate but only on a serious basis. Our door is open, but as things stand we are now facing the reality of a summer of discontent across our railways."
*TSSA members serve the public at stations all along the West Coast Mainline. They help to keep stations safe and running smoothly, dealing with customers, tickets and carrying out station platform duties.
*TSSA has collective bargaining rights for all station and revenue protection staff at Avanti West Coast. Avanti operates passenger train services and stations including from London Euston to Birmingham, Crewe, Liverpool, Manchester and Glasgow.
*TSSA members have voted for strike action at Network Rail, LNER, c2c, East Midlands Railway, CrossCountry, Great Western Railway, in station grates at Avanti West Coast and for action short of a strike at West Midlands Trains, Northern, Greater Anglia and TransPennine Express.
*Avanti West Coast is owned by FirstGroup (70%) and Trenitalia (30%).