TSSA calls for rail fares freeze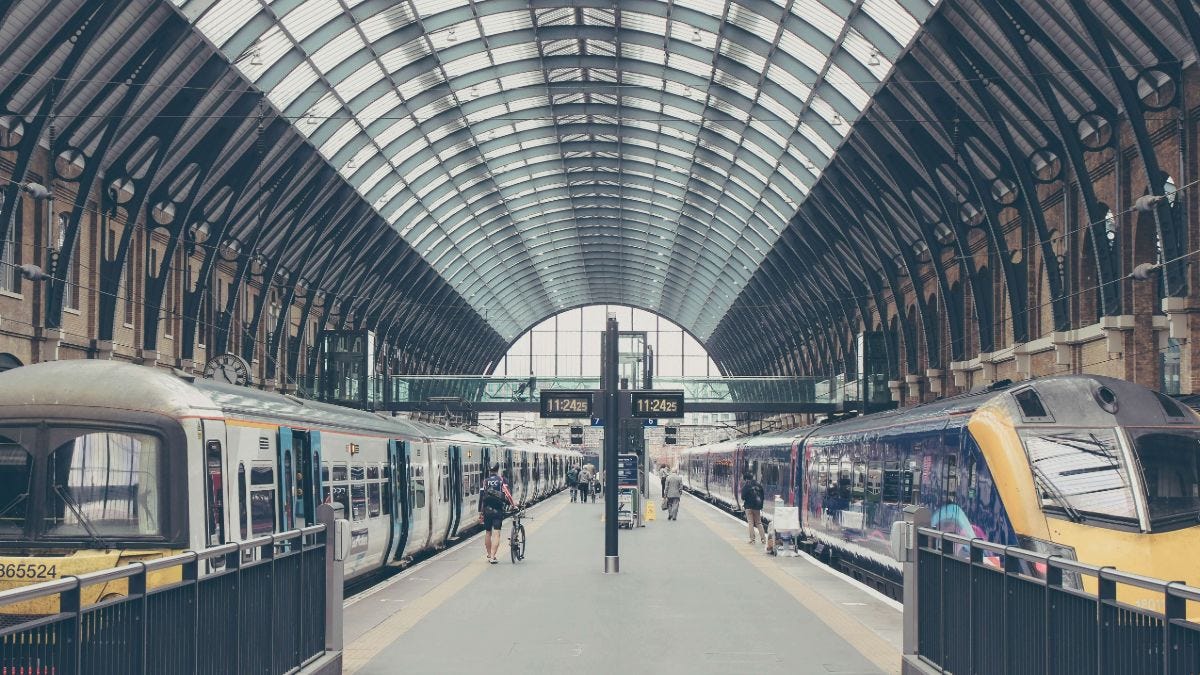 Rail union TSSA has called on the government to implement a freeze on regulated rail fares in 2024 in order to help commuters with the cost of living crisis and encourage more people back onto the county's railways.
The move comes after Ministers announced they would not raise fares above the July 9 per cent of RPI inflation – the measure which normally sets fare for 2024. However, the government has not yet said how much fares will rise by.
Regulated fares cover almost half of all fares, including season tickets on most commuter journeys, some off-peak return tickets on long-distance journeys and anytime tickets around major cities.
Commenting – TSSA Interim General Secretary Peter Pendle, said: "While not increasing fares by the sky-high rate of inflation is one thing – and welcome in itself – the government really must go much further.
"It's notable that the Tories have not yet said what the rise in fares will be, only that it will happen. This is the wrong approach.
"It would be much better to bring in a fares freeze which would encourage people back onto our rail network and leave more money in the pockets of workers, who badly need some good news after the government recklessly crashed the economy."