NEWS.CATEGORY: Industrial
TSSA in dispute with Network Rail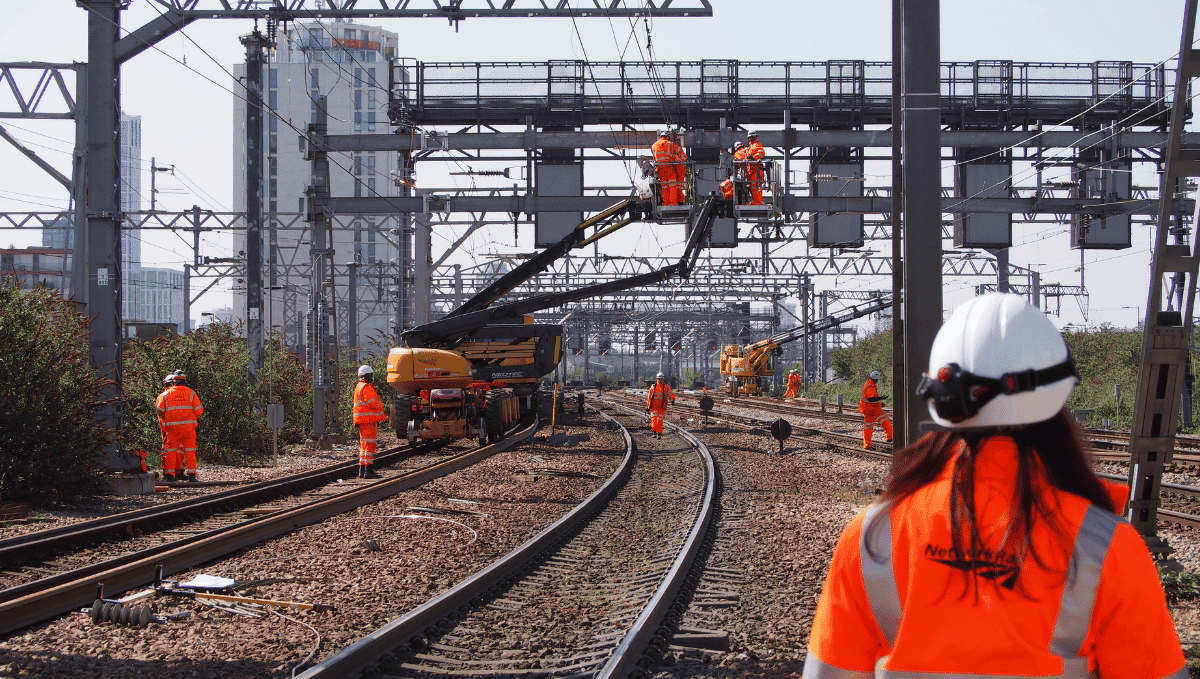 Rail union TSSA is in dispute with Network Rail over the implementation of a proposed voluntary severance scheme, calling the infrastructure giant's approach "vacuous".
While talks have been progressing for months, there is now media speculation that Network Rail – a public body looking after Britain's rail network – plans to go live with a voluntary severance (VS) scheme from Monday next week. TSSA – which among other grades represents managers who are rumoured to be the first in line for the VS scheme – warns that trains will be halted as part of action unless the dispute with Network Rail is resolved amicably.
Manuel Cortes, TSSA General Secretary, said:
"We are aware that there is a special voluntary severance scheme. This scheme belongs with the employers and it has not been agreed with the TSSA or any of the other rail trade unions. Our union has secured a no compulsory redundancy policy until at least the end of this year.
"It's up to rail workers to decide whether or not they think they wish to take advantage of voluntary severance. This is a personal choice, but everyone should be aware that no one will be forced out of a job as the no compulsory redundancy policy prevents this from happening and our union will fight to ensure that those remaining within our industry are not overloaded with work when their colleagues depart.
"In addition, our union is now in dispute with Network Rail (NR) over their proposed implementation of the scheme which is frankly vacuous and gives the impression that NR really don't know what they're doing. We hope we can resolve this dispute amicably but make no mistake – trains will be coming to a halt if not."