NEWS.CATEGORY: Industrial
TSSA re-balloting Network Rail staff for strike action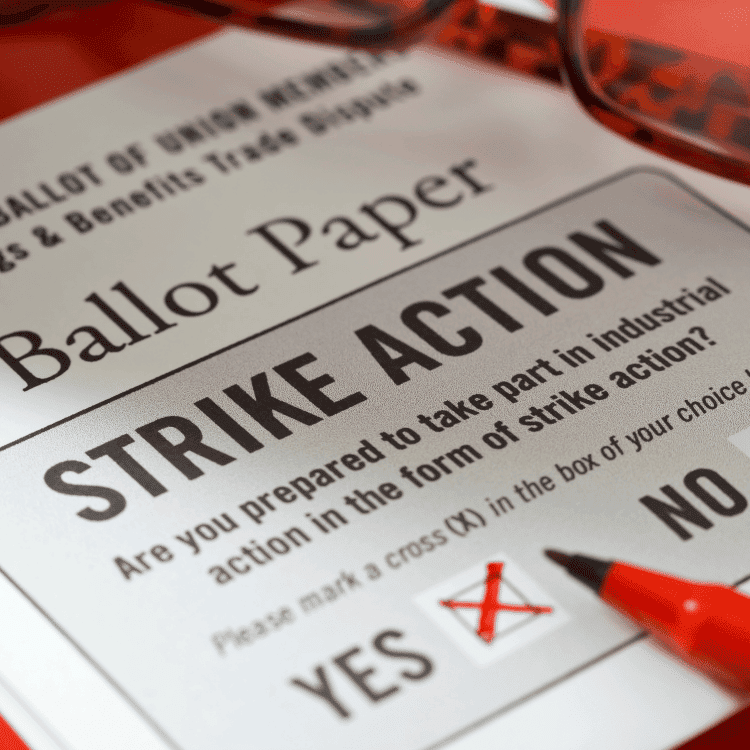 TSSA has today announced a re-ballot of thousands of members in Network Rail in the ongoing dispute over pay, jobs and conditions.
The union is balloting over 2,500 operational staff, including station staff, Control, maintenance, support and operational staff, as the current mandate for strike action runs out in January. TSSA remains in talks and committed to achieving a negotiated settlement, but the lack of an offer and current timescales means the union has no option but to ballot members a second time for industrial action.
TSSA secured mandates for both strike action and action short of strike when the original ballot was run in June and July. The re-ballot is necessary because anti-trade union legislation requires unions to re-run ballots every six months to keep them 'live', unless employers agree to extend for up to a further three months which Network Rail declined to do.

The ballot timetable is:
Ballot opens: 1 December
Ballot closes: 22 December
Luke Chester, TSSA Organising Director, said: "Our first ballot brought Network Rail to the negotiating table and we hope that this second ballot will keep them there to get a deal over the line.
"The issues our members in Network Rail and across the railways face hasn't changed – they deserve job security, protection of their terms and conditions, and a pay rise.
"These are dedicated professional rail workers who are entering a third – almost fourth – year of a pay freeze, during a time when inflation has rocketed, and their real take-home pay is worth less.
"No one wants to be striking in the run up to Christmas or starting the new year in dispute, but the government must realise that workers across our railways will not back down. A decent offer must be made."
TSSA struck a deal with Network Rail for management grades (grades 1-4) in July on the back of the original ballot. Talks have continued for General grades - Bands 5-8 (&equivalent) and Controllers - with significant detail and progress made in recent weeks, although no formal pay offer has been tabled.