NEWS.CATEGORY: Industrial
TSSA slams Shapps over Transpennine upgrade report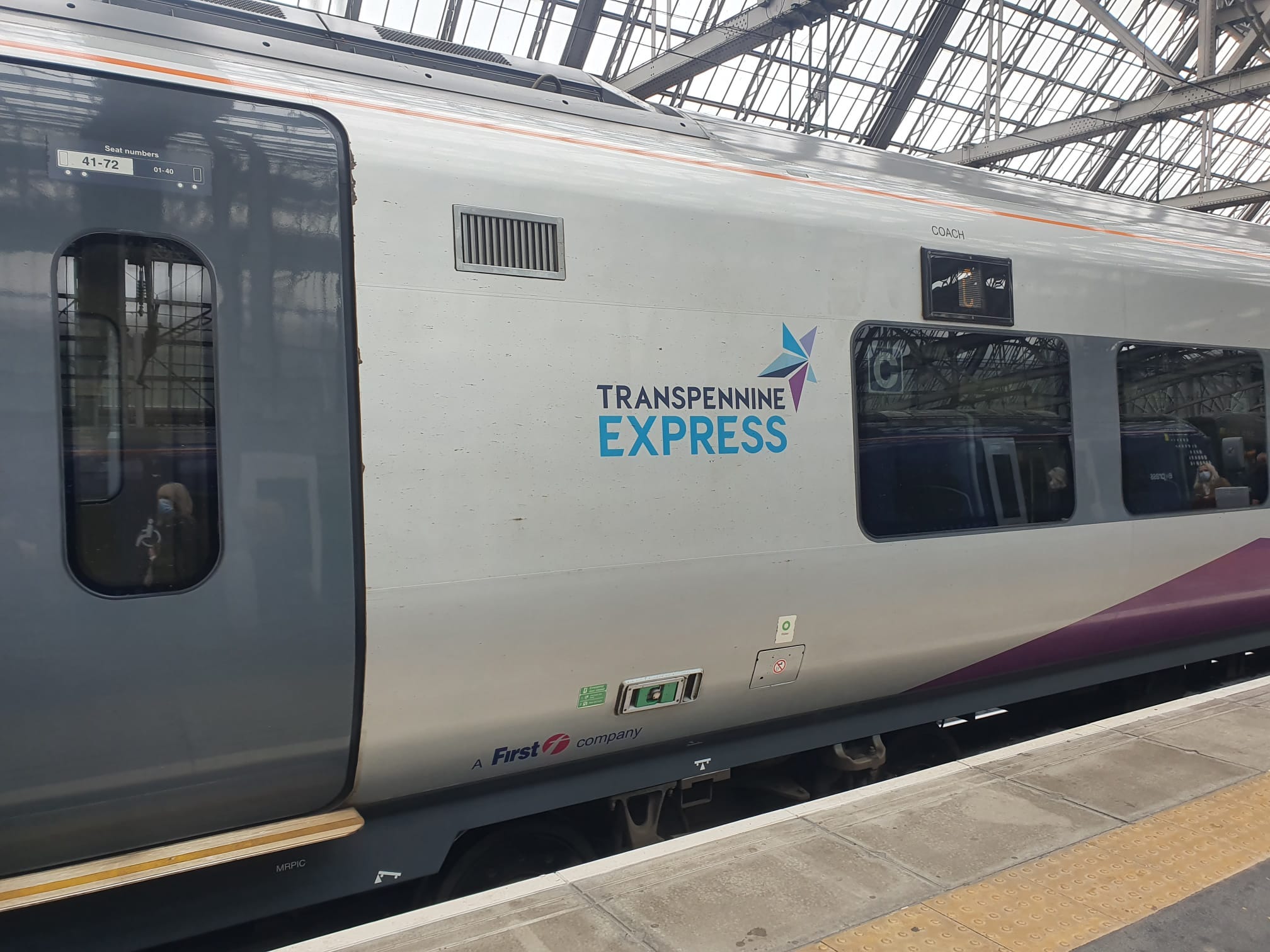 Rail union TSSA has slammed the government after a National Audit Office (NAO) report highlighted delays, nearly £200m in wasted cash and expected cost increases over the Transpennine Route rail upgrade.
The report comes just a day after Transport Secretary, Grant Shapps, announced £950 million funding for the route - which TSSA has branded "a reannouncement", as this was already part of the Strategic Rail Plan.
In May 2021 the Department for Transport (DfT) forecast that the upgrade to the Transpennine route would be completed between 2036 and 2041.
In their report the NAO state that the DfT 'has repeatedly altered the scope of the Programme to meet differing ministerial priorities and budget constraints.', causing Network Rail to waste £190m on options that are no longer being taken forward.
Other concerns highlighted by the NAO's report include:
· The DfT and Network Rail have not yet agreed how inflation rises over the duration of the upgrade, potentially causing sharp increases in the cost of energy and materials, will be funded.
· It is not clear if Network Rail and supply chain contractors will be able to fully address labour shortages. TSSA is concerned that the "rail modernisation programme" which seeks to reduce staffing numbers on the railway will exacerbate this problem.
· The upgraded route will require electric trains, compatible with new signalling systems in order to achieve the full benefits of the upgrade. However, the DfT has yet to commit to funding for the new trains and until they do there is no certainty that rolling stock used on the upgraded line will be at the required level.
TSSA General Secretary Manuel Cortes said: "Grant Shapps will fool no one with this nonsense. This is a reannouncement of the funding for the Tranpennine upgrade and amounts to more spin and boosterism from a busted flush.
"Passengers on the Transpennine line have been waiting for upgrades since the need was first identified in 2011. Today's National Audit Office report shows they could still be waiting for the upgrades in 2041. That is outrageous.
"Fresh from his humiliation in the Tory leadership battle Shapps is desperate for good headlines but the NAO report on the Transpennine route lays bare how badly his Department has bungled the upgrade.
"This week's heatwave is a sharp reminder we need to get people out of cars and onto the railways to decarbonise our transport system and prevent more climate change.
"Frankly this Tory government has no idea how to rise to the challenge. With no provisions for a sufficient workforce to carry out the upgrades, for new rolling stock, or for managing the cost of inflation, it will be a miracle if the Transpennine upgrade arrives on time."
- Ends