TSSA Statement on the Israel/Palestine Crisis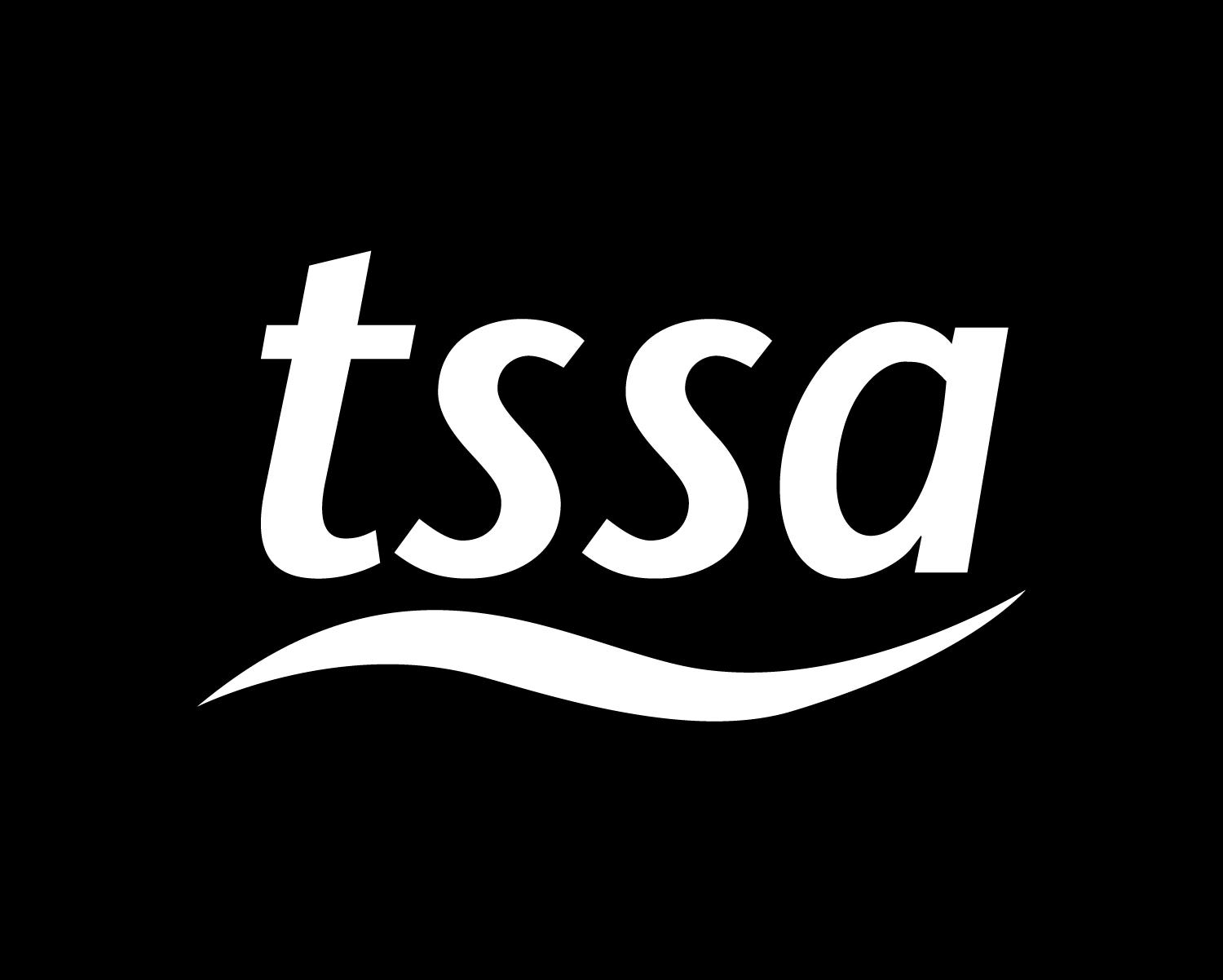 TSSA's General Secretary and President today issued the following statement on the Israel/Palestine crisis.
"The unfolding tragedy in Israel/Palestine has horrified the world and as trade unionists we call for an immediate end to bloodshed.
"We utterly condemn the violence by Hamas and huge loss of civilian life in Israel which has brought such deep trauma to so many people there.
"We also condemn Israel's response - deadly air strikes on those fleeing the north of Gaza, and a coming ground offensive which has the potential to amount to collective punishment of the civilian population.
"There is no doubt we stand on the brink of a catastrophic humanitarian disaster and the very grave possibility of a wider regional conflict.
"Now is the time for political leaders at home and abroad to urge calm and restraint; now it the time to build dialogue which will lead to lasting peace and security for all the peoples of the region.
"We send our solidarity to our sisters and brothers in the trade union movements in both Palestine and Israel, we send our solidarity to those caring for the sick, the injured and displaced and to the loved ones of all who have suffered loss.
"As a Labour Party affiliate, we also call on our Party to act in the interests of peace and international law in this most challenging and crucial moment."
ENDS