NEWS.CATEGORY: Industrial
TSSA withdraws Network Rail referendum ballot following last minute offer changes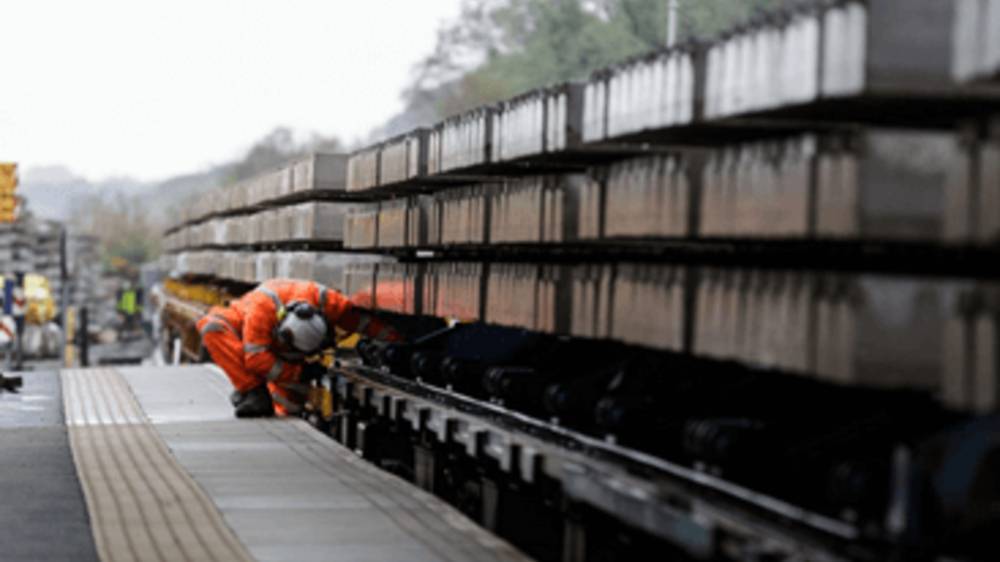 TSSA today withdrew a ballot put to Network Rail members this week following "bad faith" actions by Network Rail officials and the Department of Transport which the union says changed the substance of the deal.
The ballot, which TSSA put to members working for Network Rail in bands 5 to 8 (and equivalent) and Controller Representatives, was sent following the last-ditch negotiations to avoid a strike over jobs, pay and terms and conditions. The electronic referendum asked members whether they wished to accept or reject the latest deal from Network Rail, without a recommendation from the TSSA.
However, TSSA have withdrawn the referendum after Network Rail tabled proposed new changes to terms and conditions for Maintenance Grades at a meeting yesterday.
The union says that these changes would have a significant adverse impact on members' working conditions.
Details of the new changes, including details of job cuts, were published in the Telegraph yesterday, before TSSA had even received all the paperwork relating to the changes. The union is angry that details appeared in the press before representatives had had a chance to read all the paperwork associated with these changes, and in defiance of an agreement of confidentiality.
TSSA General Secretary Manuel Cortes said, "We presented our members with details of a pay offer, in good faith so they could let us know what they thought of it. The offer was presented to our members as we understood it at the time. We did not offer any comment for or against it.

"Network Rail then went on to present to us yesterday something that significantly different to what we understood their offer to be. We can't negotiate in good faith if Network Rail keep shifting the goalposts. How can our members accept an offer that has been changed after the fact?"
Cortes continued, "We have no option but to withdraw our referendum ballot on the offer until we are assured that there will be no more interference from the government, and that Network Rail won't again unilaterally change the deal on offer. We remain committed to the principle of giving our members a say and are always available for further talks with Network Rail to hopefully achieve a negotiated settlement to our dispute"